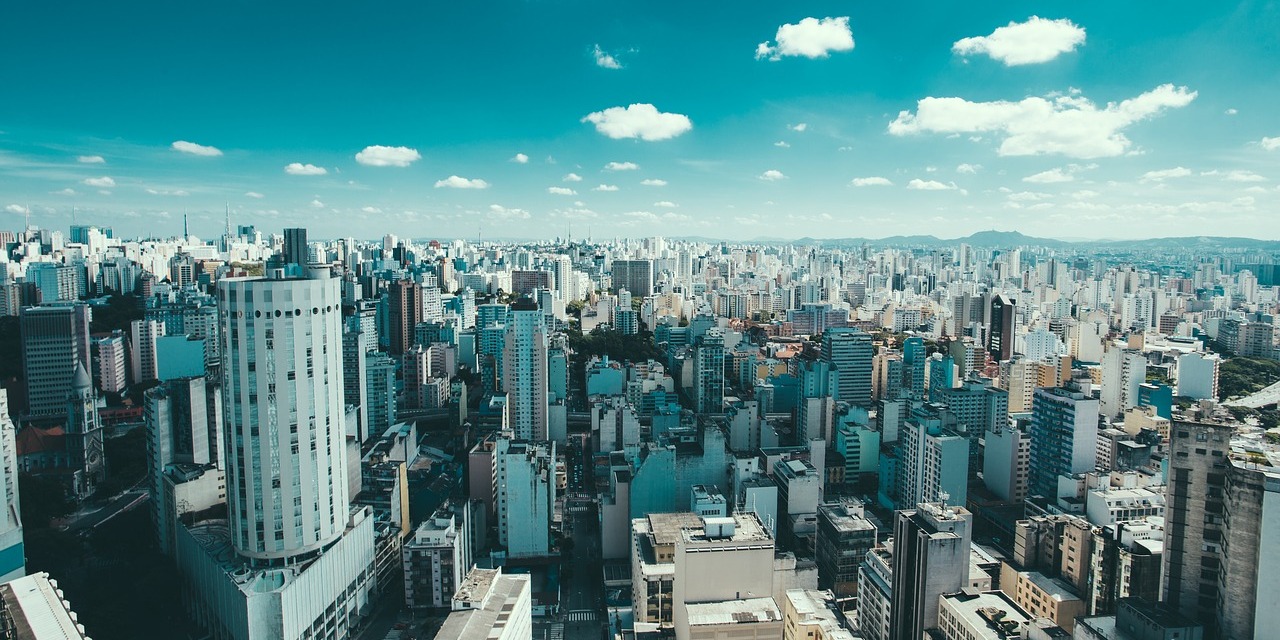 Initially, Ong's Massage School was brought to Brazil by Thai Massage instructor Mary Catija. After that, things took off, and it's quite extraordinary and surprising how many Thai Massage teachers in Brazil are certified by and affiliated to Ong's school.
In any case, Kru Ong (Srida Shiomi), the founder and owner of Ong's Thai Massage School in Chiang Mai, confirms that the majority of Thai Massage teachers she trained are either from Japan or Brazil. You can read more about Ong in our review about the school.
In this article however, we're going to take a look at who these Ong affiliated Brazilian Thai Massage teachers are and where they teach in Brazil.
You will find that most teachers are certified to offer the Level 1 (Basic) and Level 2 (Professional) Thai Massage courses of Ong's curriculum. Some are also trained to offer other courses of Ong's as for instance Thai Tok Sen or Thai Elbow Massage, and the like.
The list below is in Alphabetical order.
Ana Maria
Ana Maria runs the Studio Ana Maria in São Paulo.
Eduardo Formigari
Connected to Espaço Rasa in São Paulo.
Everton Luiz Torres
Everton is connected to Sol Instituto – Escola de Formacão Profissional in São Paulo.
Jóji Enomoto
Jóji Enomoto has his base in São Paulo.
Mara Christina Greselle
Mara Christina is based in São Paulo.
Márcia Dall'Magro
Marcia runs the Studio Pilates Marcia Dall'Magro in Chapecó, Santa Catarina.
Marcos Takeda
Marcos is connected to Espaço Rasa in São Paulo.
Maria Luiza Ribeiro Teixeira
Maria Luiza is based in the Mato Grosso state.
Maria Alice Nunes
Maria Alice Nunes operates from out São Paulo.
Nadia Funes
Nadia Funes works mostly in and from out São Paulo and Bahia.
Nívia Paulino
Nívia seems to be based in São Paulo, and teaches also in the south of Brasil, in the states of Santa Catarina and Rio Grande do Sul.
Patrícia Ohara
Patrícia Ohara is based in São Paulo.
Paula Chang (Paula Martins)
Paula Chang operates from out Brasília.
Raquel Furquim
Raquel runs Spa Raquel Furquim and is based in Brasília.
Rosane Simada
Rosane Simada is part of the team of Fundamental Yoga in São Paulo.
Valéria Fernandes (Mudita)
Valéria Fernandes is based in São Paulo. Runs the Massagem Thai Hub Portal and is the coordinator at "Ecologia do Ser" School.
We've spotted a total of 17 teachers in Brazil that are affiliated to Ong's School. That's certainly quite a lot. Most of those are based in São Paulo, but a general characteristic of the Thai Massage teachers in Brazil is that many of them travel around teaching in a variety of states and cities in the country.
If we've missed or omitted a Thai Massage teacher or school affiliated to Ong's Thai Massage School, it's because we couldn't find more than the above on the Internet. But… please do feel free to contact us, and we'll add missing info to this article.
---

---
---
Related Articles
---