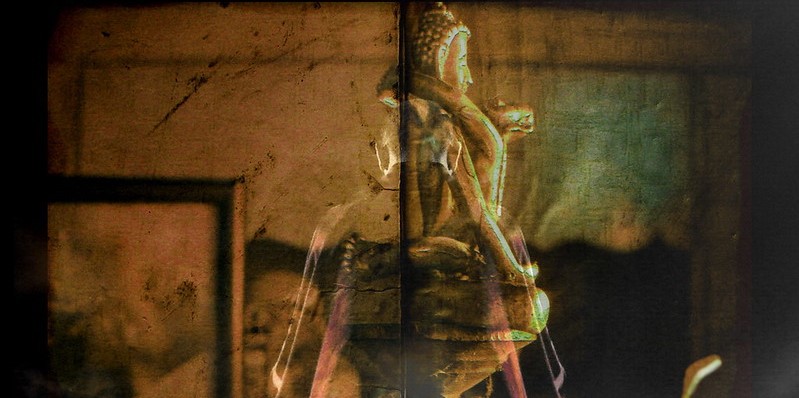 © Image from Hartwig HKD
Tantra Massage or Tantric Massage treatments in Singapore come in many varieties, such as Tantric Massage, Tantric Couples Massage, Lingam Massage and Yoni Massage, sometimes also called Manhood or Womanhood Massage treatments.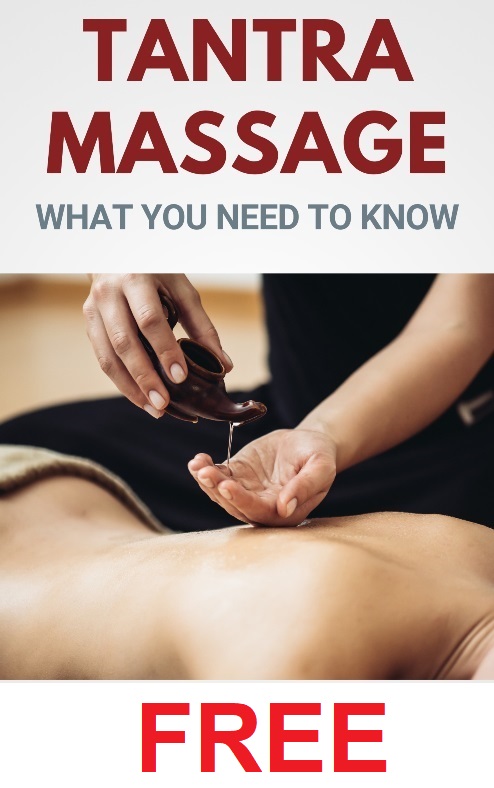 Tantric Massage is a Sensual Erotic Massage modality for both men and women, and it includes working with the erogenous zones of the body such as the mouth, breasts and nipples, the penis, vagina, perineum, and the anus. Additionally, there are massage therapists that also work internally with the uterus or prostate.
There are different types of Tantric massages, with different goals and interpretations, and the type of massage you'll receive depends very much on the individual Tantric bodyworker and their lineage. Some massage sessions are rather to-the-point massage treatments, others may include elaborate Tantric rituals, such as Tantric Bathing, Tantric Coaching, Lingam or Yoni Worshiping, or Tantric Eye-Gazing, and such.
Some Tantra massages are rather spiritual in their approach, others are specifically aimed at sexual release or at a no-nonsense Happy Ending, and again others focus strongly on sexual trauma relief, to give some examples.
In any case, here below we give you an overview of Tantric Massage treatment providers we've located in Singapore.
Tantra Massage Treatment Providers in Singapore
---