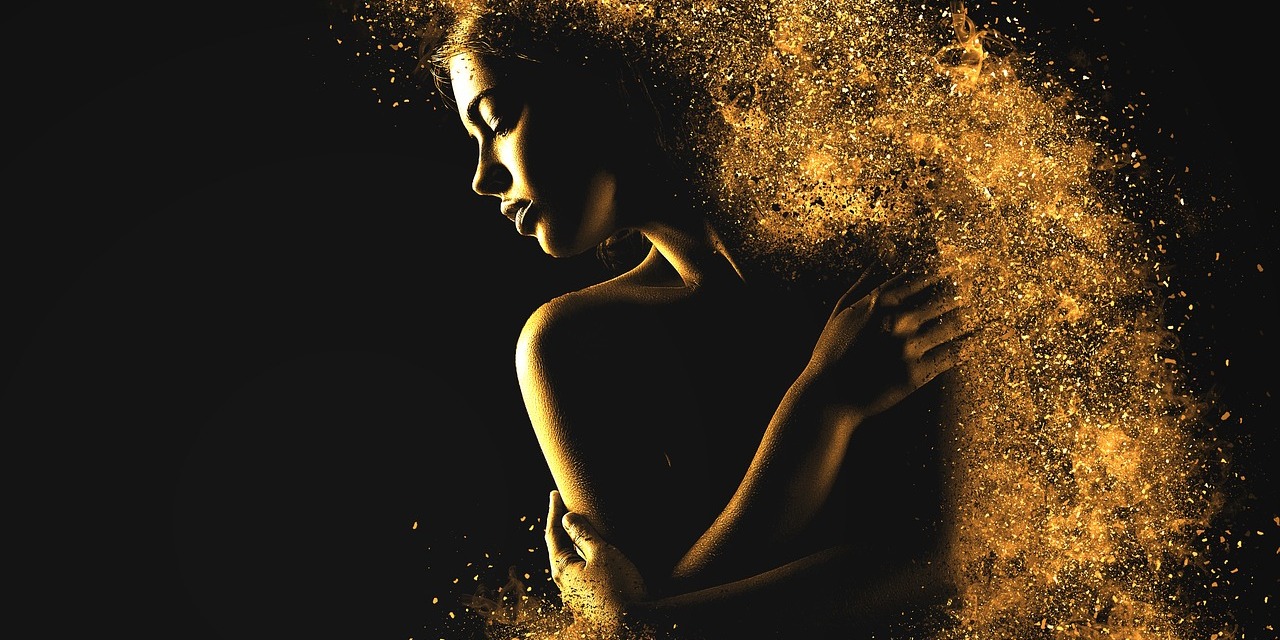 In the past ten years, the offerings of Tantric massage treatments and trainings have seen significant growth around the world. Genital Yoni Vaginal Massage is maybe a relative late-comer on the public stage of Tantric massage offerings, but today, depending on the country and culture, it has become a relatively accepted, sought-after, and much offered genital massage treatment modality.
Situation in Singapore
Things are not different in Singapore. Here also, we see quite a number of erotic massage service providers who have added offerings of Yoni Massage to their treatment menus. It's clear however that Yoni Massage still remains as an offering in the erotic services industry only, and hasn't (yet) entered the regular therapeutic Spa, Wellness & Health industry. And perhaps, that will never change. Somehow, and that goes for many countries and cultures, genital massages always stay a bit in the taboo-sphere.
In Singapore, you encounter the 'traditional' erotic service providers that offer a variety of sensual massage services, including Yoni Massage, and on the other hand you will find private therapists offering the modality. Some individual therapists or larger service providers are specialized in Yoni Massage only.
What is Yoni Massage?
Yoni Massage (Yonee or Yonic Massage) is a Tantric Massage experience, using a variety of techniques, which is about a woman's sexuality, bringing it in the center of focus and liberating it. It's an exploration of the woman's genitals and her sacred, spiritual and emotional femininity. It's also a therapeutic opportunity for women to release traumatic and emotional tensions and (sexual) frustrations.
There's some discussion as for whom should give the massage – a man or a woman, but in realty treatments are offered by both men and women, gay, bi or heterosexual. It depends mainly on the woman receiving it, as for whom she feels safer with being able to open up more during a session.
A proper Yoni Massage ideally starts with minimally a complete Tantric Massage session. Immediately heading on to the vulva or internal parts of the vagina is certainly not the idea!
Yoni Massage Treatment Providers
Authentic Tantra Chakra offers sensual outcall massage services in Singapore, such as Tantric Massage, Four Hands Massage, and Yoni Ma
[Read More...]
Chakra Tantra is an incall and outcall massage service based in Singapore that offers tantra massage treatments. The explicit goal of
[Read More...]
Chakra Tantra Massage Singapore is an outcall service that provides sensual erotic Tantric body massages. Treatments offered are Yoni
[Read More...]
Cherry Lovey is an outcall massage service in Singapore specialized in massages for women only.
[Read More...]
iTransform is run by Angie who is a Tantric orgasmic breath & intimacy coach and speaker working mainly with busy professionals.
[Read More...]
KC+ Massage is specialized in Yoni Massage and was founded by Mr. Kenny Chan. KC+Massage has its roots in the more traditional Indian
[Read More...]
Lollipop Massage is a sensual outcall massage service in Singapore offering Lingam, Prostate, Yoni, and Tantric massages.
[Read More...]
Meditative Sensual Massage for Women, founded by Mike, offers sensual Tantric Massage experiences. Mike also offers Sensual Massage tr
[Read More...]
Red Tantra Massage is an outcall service that provides sensual erotic Tantric body massages. Treatments offered are Yoni Massage, Pros
[Read More...]
SecretHomme is an outcall service that provides sensual erotic body massages by certified male therapists. SecretHomme provides Yoni M
[Read More...]
Tantra Republic is an outcall massage services in Singapore offering Tantric Massages and Yoni Massage, among other treatments.
[Read More...]
Tantric Massages Singapore is an outcall service that offers sensual erotic Tantra body massages. Treatments offered are Tantric Massa
[Read More...]
Top Tantric Massage provides sensual erotic Tantric massages. Treatments offered are Yoni Massage, Prostate Massage, Lingam Massage, T
[Read More...]
---
---
Related Topics