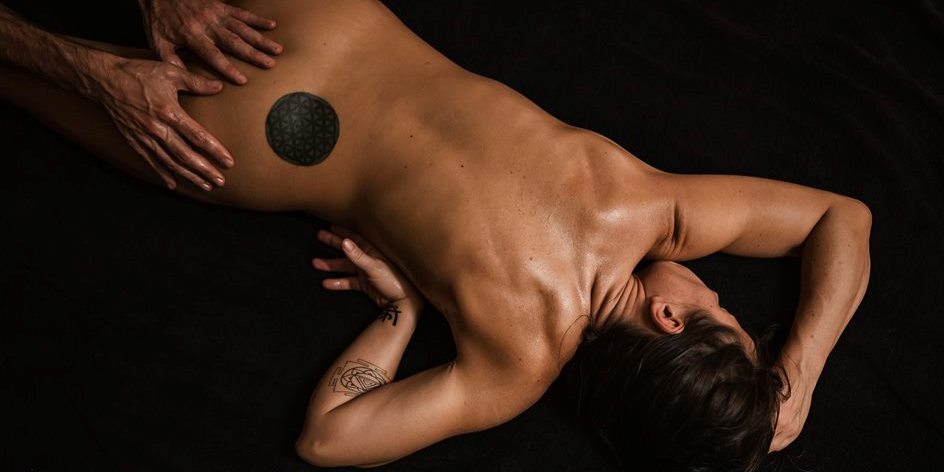 In this post, you'll find an overview of Tantra Massage treatment providers and services in Melbourne, Australia.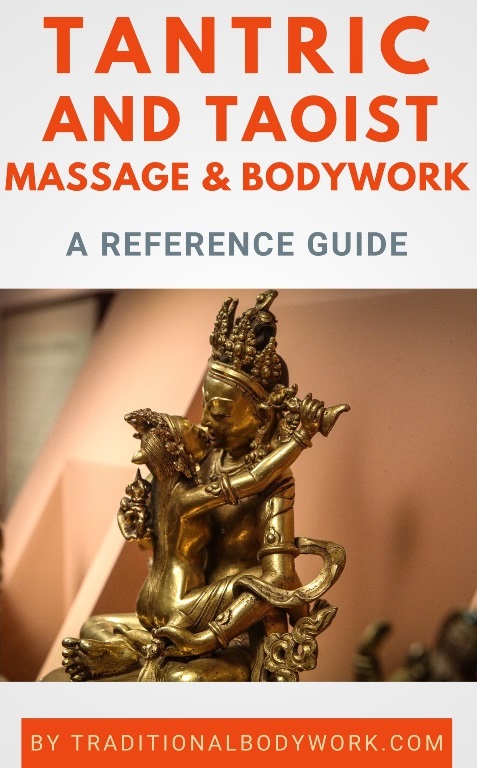 Tantra Massage, also called Tantric Massage, is a full-body massage modality — usually applied with warm oils — that integrates ancient Indian Tantric concepts, modern Mind-Body Psychotherapeutic work, and traditional and contemporary massage techniques into a sensual erotic bodywork experience.
Typically, the massage treatment includes work with the erogenous zones of the body, such as the mouth, breasts and nipples, buttocks, the penis, testicles, vulva, vagina, perineum, and anus. Do mind that Tantra practitioners each have their own style in performing a massage, which depends on their training, lineage, and the aim of a session.
Some massage therapists also work internally with the uterus, cervix, rectum or prostate. The aim of a Tantric Massage can be pure pleasure based or, by contrast, it can be rather therapeutic work with a focus on sexual and emotional dearmoring, empowering, trauma release, and/or spiritual healing.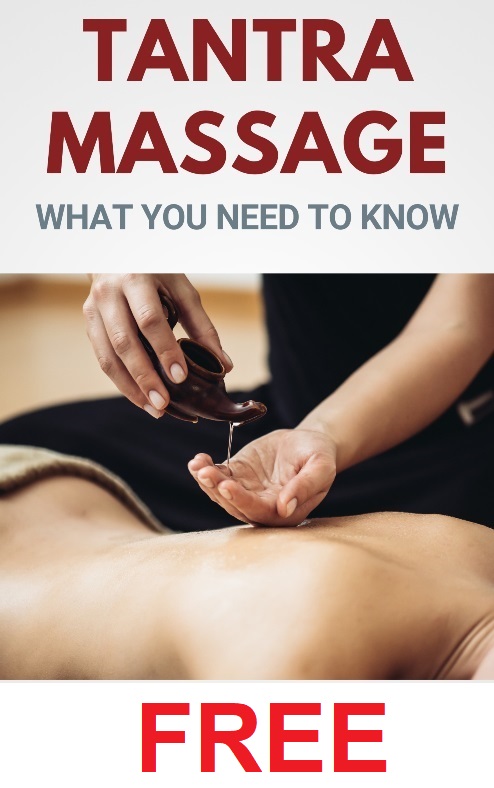 In Melbourne, you'll find a variety of Tantric Massage offerings, such as Tantra Couples and Four Hands Massage, Lingam Massage, Tantra Massage with Kinky or BDSM elements, Tantric Semen Retention Massage, Sacred G-Spot Massage, or Yoni Massage.
Tantra Massage is not a nude body-to-body massage modality, neither is it a Happy Ending Massage, but some massage therapists do offer "extra services." In general, only the receiver is naked or partly unclothed; as a rule the massage therapist remains clothed.
Below then you'll find our selection of Tantra Massage treatment providers and services in Melbourne, Australia.
Tantric Massage Providers and Services in Melbourne
---