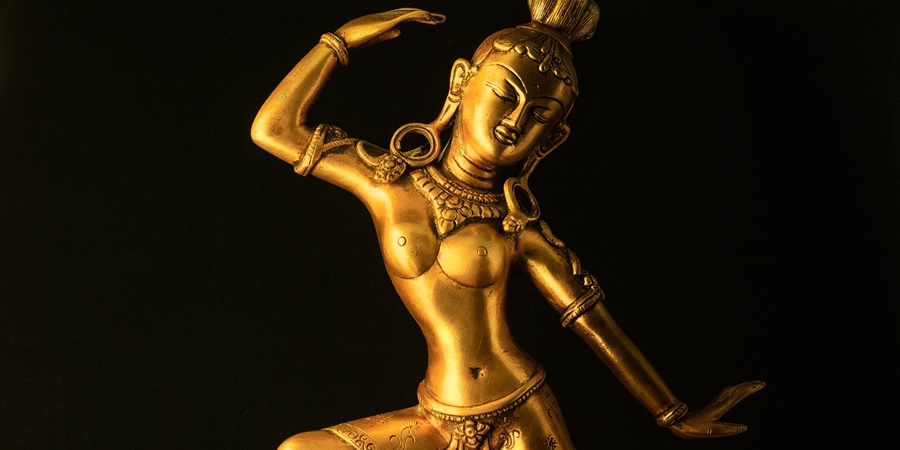 In this post, you'll find an overview of Tantra Massage training providers in Sydney, Australia.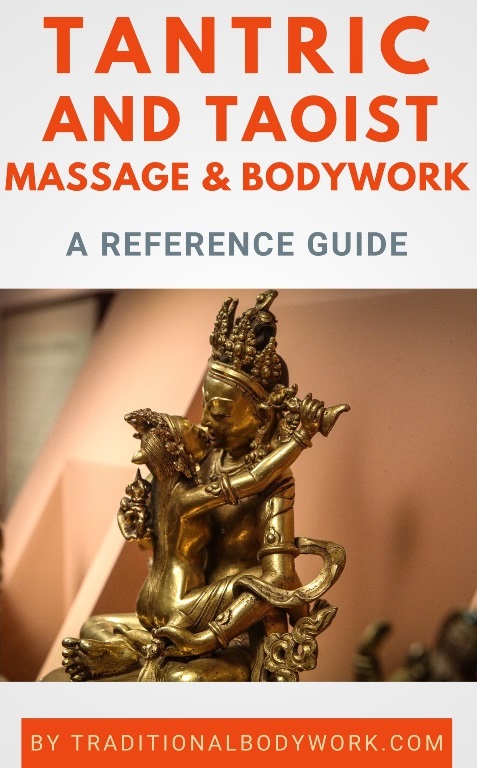 In the past five years or so, Tantra related training courses, retreats, and workshops have been mushrooming, but if you explicitly want to enroll for a Tantra Massage course it becomes rather difficult to find one, not to talk about spotting an actual Yoni Massage or Lingam Massage training.
And, even after finding a Tantra Massage training it will depend very much on the school or teacher what type of training you'll receive. Depending on the offering, a training may include Yoni Massage, Lingam Massage, Anal and Perineum Massage or a Sacred G-Spot Massage, and sometimes not, or only partially, or only for couples, or perhaps there's no genital work involved at all.
Thus, you need to read the Tantra course or workshop curricula meticulously to make sure that a training really includes what you're looking for. At any rate, below we've listed the Tantric Massage trainers we've found in Sydney, New South Wales.
Tantric Massage Training in Sydney
---