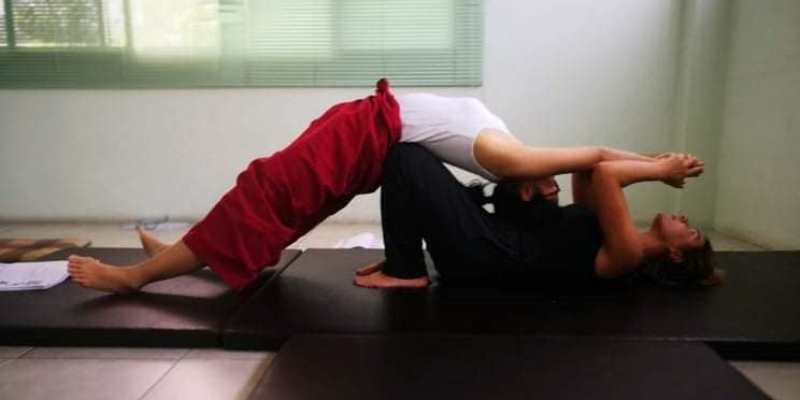 The SVG Thai Massage Training Center, founded in 2009, is a well-known Thai Massage training center located in Chiang Mai, about 3 km West of the International Airport.
SVG has a small staff of highly trained and accomplished massage therapists. All teachers have real-life experience in the professional world of massage therapy, several at the highest level of the spa service industry.
SVG Instructors
Ajarn Parawat Poungpiam (Mr. PP)
The center has a small, well trained and experienced staff led by Ajarn Parawat Poungpiam (Mr. PP) – SVG's director and spiritual leader, and a former Chiang Mai Old Medicine Hospital Thai Massage lead instructor. Mr. PP also works closely with the Tourism Authority of Thailand and had the honor to be chosen by the Thai government to represent and share knowledge of the Thai Healing Arts such as Thai Massage, Thai Cooking, Vipassana Meditation and other areas of Thai culture at International Trade Shows around the world.
Master Aire
Master Aire has a long family history of traditional massage and herbal healing and she has many years of experience working as a massage specialist at top-tier spas. She is a demanding instructor, but always makes the classroom atmosphere relaxed and enjoyable with her fun personality.
Master Rose
Master Rose is Master Aire's sister, also having a rich family history regarding the Thai healing arts. She has extensive experience in massage therapy and specializes in spa treatments such as body/face scrubs, oil massage, and foot reflexology treatments.
SVG Training Courses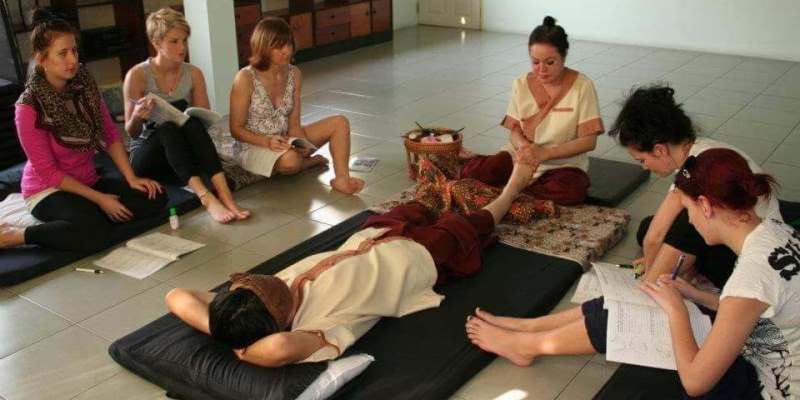 The center offers Traditional Thai Massage courses, divided into 4 levels, as follows:
▶ Basic Traditional Thai Massage – Level 1
▶ Basic Traditional Thai Massage – Level 2
▶ Intermediate Therapeutic Thai Massage – Level 3
▶ Advanced Therapeutic Thai Massage – Level 4
All courses have a duration of 5 days, given from Monday through Friday from 9 am to 4 pm. Apart from that, the school also offers some other training courses such as Thai Oil & Aromatherapy Massage, Deep Tissue Massage, Thai Hot Herbal Compress, Foot Massage and Meditation.
SVG Teaching Style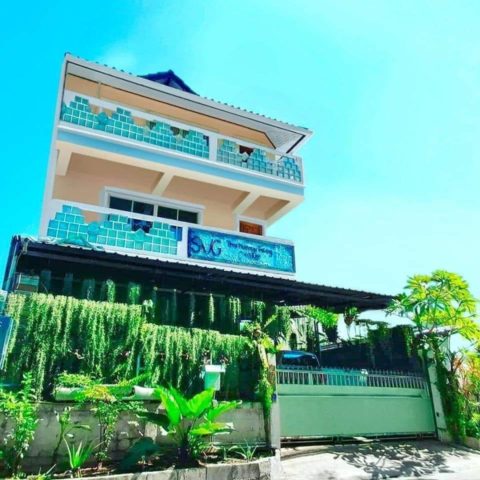 The school focuses on a more personal and intimate approach to teaching, with a limit of no more that 6 students per class. This helps students to get more attention and interaction with the teacher, and more time to practice, thereby improving the learning process.
Website: svgthaimassageschool.com
Facebook: facebook.com/SVGschool/
Related Articles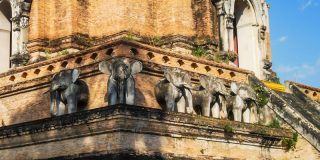 Thai Massage Schools in Chiang Mai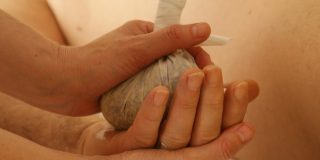 Thai Hot Herbal Compress Massage Courses & Workshops in Chiang Mai
---
Featured Topics
TOPIC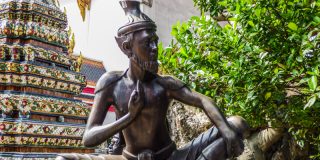 Thai Massage Styles