Both internal and external prostate massages are ancient massage therapies practiced abundantly in Asian countries for centuries already.

Our eBook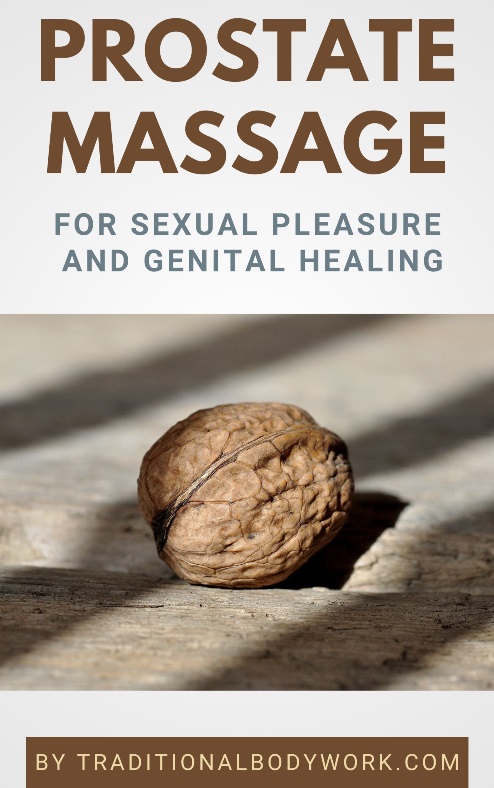 In Asia, male fertility and virility have always been considered of utmost importance, and apart from the testicles, penis, and urinary tract system, the prostate gland has been seen as a crucial element in both physical and psychological sexual health for men.
Nevertheless, most Asian Prostate Massage therapies are embedded in so-called Manhood Massage therapies, which are more extensive treatments that cover the complete genital organs system of men, instead of only the prostate.
In the West, Prostate Massage (also called Prostatic Massage) started to surface at the end of the 19th century, but rather as a stand-alone therapy, notably to treat inflammation of the prostate (prostatitis).
In 1894, the treatment was officially adopted by the Royal Institute of Massage at Stockholm (Sweden). But also in Berlin, Germany, several sources originating in 1893 mentioned the treatment of chronic prostatitis by applying internal Prostate Massage.
When first used in the West, the treatment was rather done by massaging around the prostate with a circular motion of the index finger, but not by directly massaging on the prostate. Specifically massaging the prostate gland developed later.
In the following decades, it became rather common for a physician to apply internal prostate massages in the case of prostatitis, but also for men with an enlarged prostate. Prostate Massage proved to give relief for both conditions.

Our eBook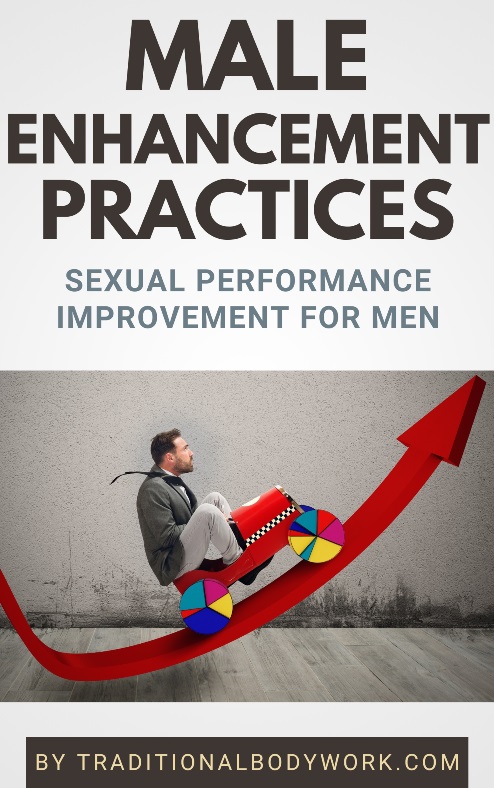 In the 1960s, Prostate Massage was largely abandoned as a primary therapy to treat Prostatitis in favor of the use of antibiotics. However, antibiotics alone didn't seem to work in all cases to cure Prostatitis, and Prostate Massage resurfaced in the 1990s as a complementary therapy.
Moreover, under influence of the Neo-Taoist and Neo-Tantra movements, so-called Prostate Milking (Male G-Spot Massage) became popular, not only for physical health benefits, but also as a means of sexual pleasure, emotional trauma release, and spiritual growth.
Today, Prostate Massage has made quite a comeback, and the benefits for overall prostate, sexual, and emotional-spiritual health have become widely acknowledged.
---
---
Related Articles