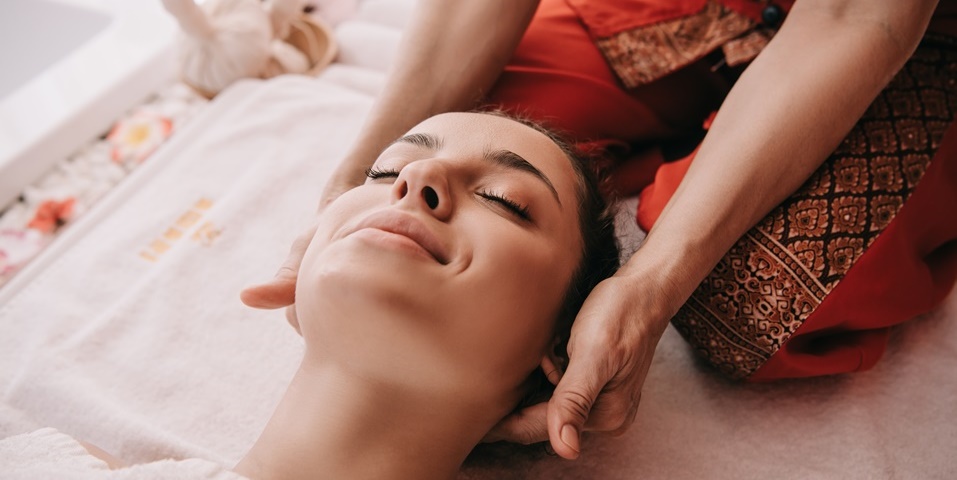 The Chiang Mai Spa Academy (CMSA) was founded by Ms. Anida, a CIBTAC and CIDESCO graduate, who worked for more than fifteen years in the Spa Business industry before opening the school.

eBook | Click for details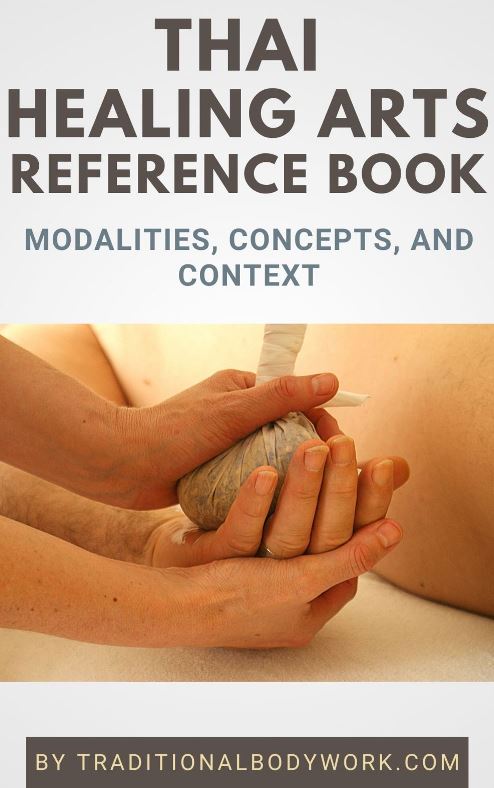 Today she also runs the well-known Lanna Come Spa and the MSI Thai Massage and Spa School in Chiang Mai. Additionally, she is the vice-president of the Chiang Mai Thai Lanna Spa Association.
The CMSA academy is setup as a private vocational massage and bodywork school, mainly focusing on the education and training of beauty and spa therapists.
The academy offers a large variety of both Thai Massage and Western Spa training courses and workshops, with study durations starting at thirty hours to full programs of five-hundred hours.
Let's take a look at the training courses offered:
Thai Foot Massage (60 hours)
Introduction Thai Aroma Massage (30 hours)
Thai Aroma Therapy Massage (150 hours)
Thai Traditional Massage (150 hours)
Care for Women after Reawakening – Yu-Fai Thai Postpartum Care (150 hours)
Spa Therapist (500 hours)
Thai Massage Level 1 (30 hours)
Thai Massage Level 2 (60 hours)
Thai Bamboo Massage (30 hours)
Tok Sen Lanna Wisdom Massage (30 hours)
Intensive Spa Therapist (180 hours)
Besides Thai Healing Arts training, the CMSA academy also offers Western Spa training modalities such as Swedish Massage, Lymphatic Drainage Massage, Sports Massage, Waxing, Facial Massage, and so on.
The school also provides spa consultancy, giving advice or assistance with spa related services, like for instance business plan development, spa, health & wellness concept development, budgeting, technical planning, staff sourcing & recruitment, training, spa management, and so on.
In addition, CMSA also provides spa equipment, products and accessories for the spa business, available at the school.
---
---
Related Articles