Published | Updated December 6, 2018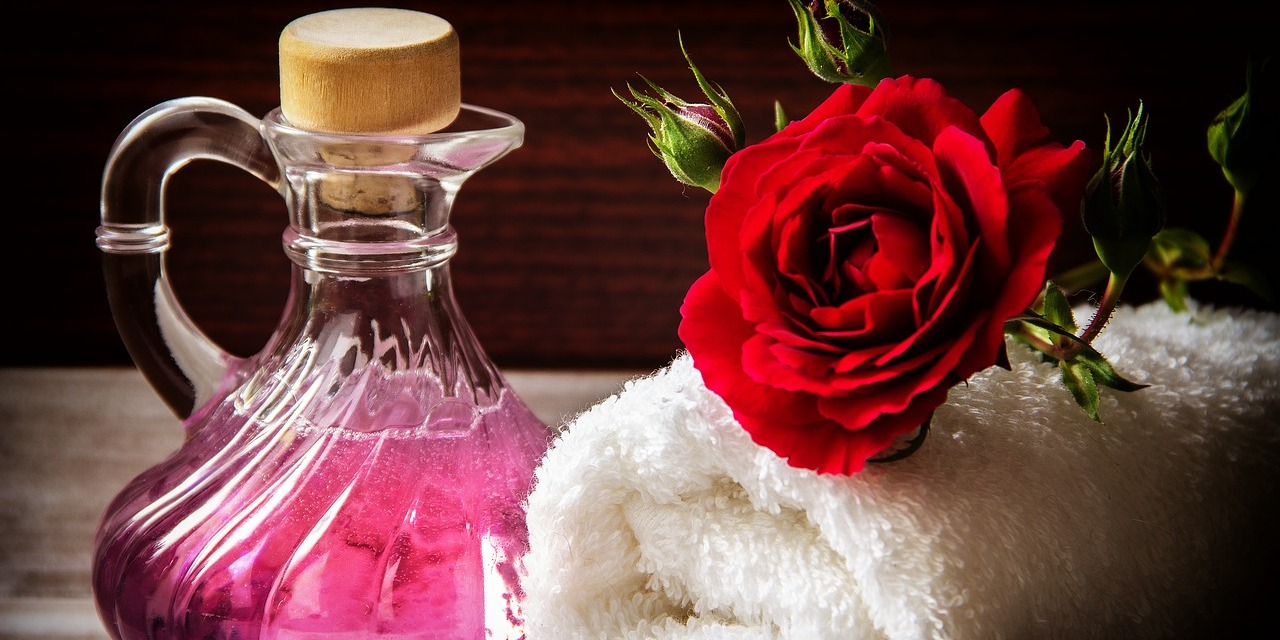 Health Lanna is a Spa and training academy located in Chiang Mai. Focused on Traditional Thai Lanna massage, this luxury spa offers a wide variety of treatments, aiming to share and promote the ancient therapeutic traditions of the northern Thai culture (Lanna).
The Spa is quite large, with 20 private treatment rooms, and the treatment options go from the more traditional Thai Massage and Thai Lanna Massage to Body Scrubs and Body Wraps.
As for the Spa Academy, there are some options of Traditional Thai Medicine courses, such as the "Intermediate Of Thai Massage Course" (30 hours, 5 days) – which we believe is the "General Thai Massage Course", aimed at beginners, which is mentioned as a pre-requisite for some of their other courses, like for instance the "Advanced Medical Thai Massage" (60 hours, 10 days).
Furthermore, we find the Foot Reflexology course (30 hours, 5 days), the Aromatherapy Massage (30 hours, 5 days), and the Prenatal – Pregnancy Massage Course (30 hours, 5 days). Plus, the academy also offers Swedish Massage and Facial Massage training courses.
They also sells some spa related products, such as aromatic oils and incense, ceramic and handicraft gifts, herbal teas, etc. Additionally, at the spa, there's also a Café that offers seasonal and organic Thai food.
Although this place is more focused on Spa services, the training academy can be very interesting for those wanting to go into the Spa business, as their courses are targeted for just that.
---
Recommended Articles