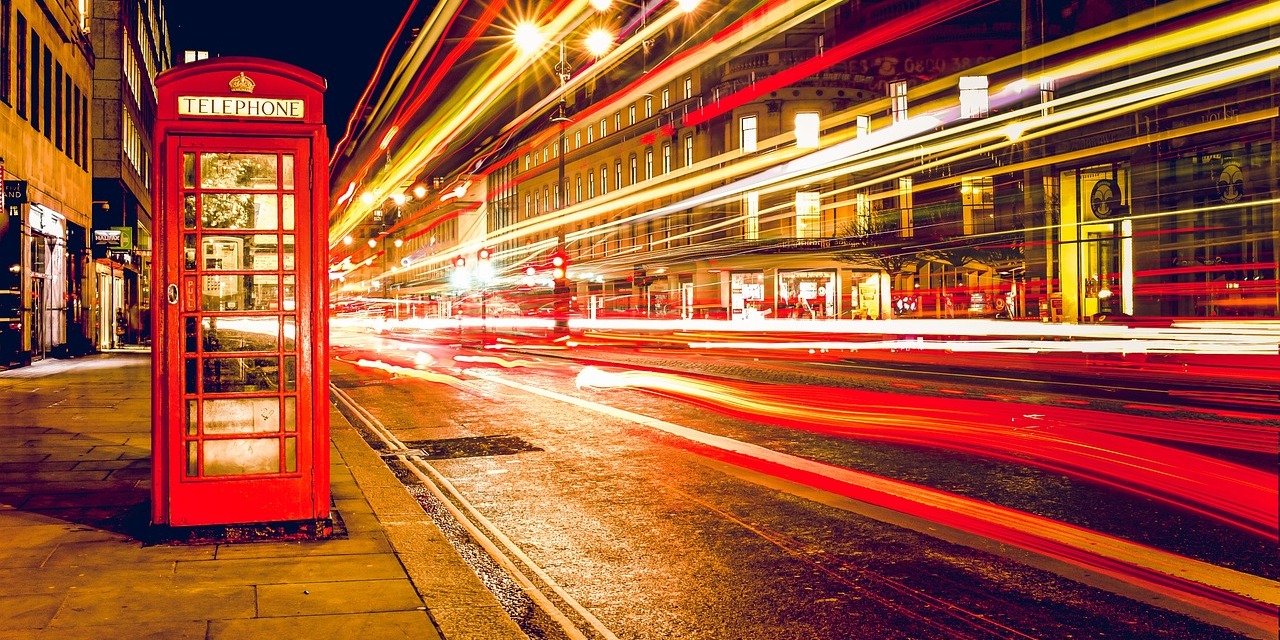 In the United Kingdom (UK), we've found around 90 trainers that offer Thai Massage courses and/or other Thai healing arts training courses.

eBook | by TraditionalBodywork.com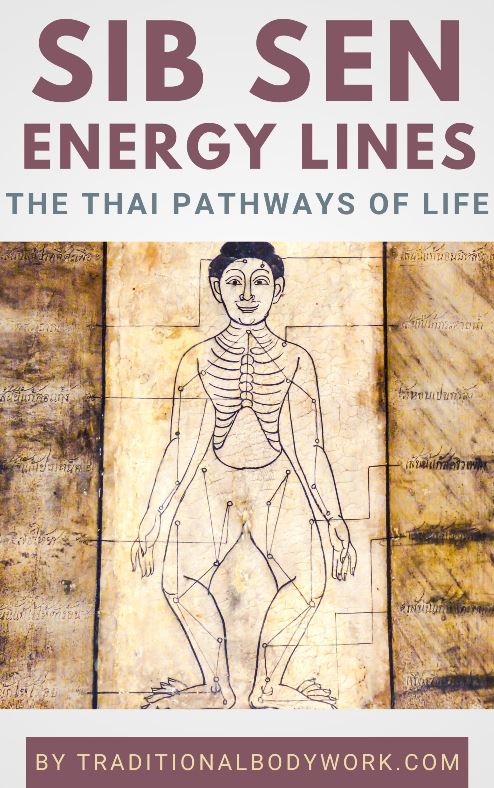 London, the capital of the UK, boasts about half of those. In this post, we're going to take a look at the best Thai Massage trainers in London.
A thing you will surely notice in the list below is the number of Sunshine Network Massage teachers being active or originating in/from London/or the UK. The Sunshine Network, created by the late Asokananda, is a well-known and influential Thai Yoga Massage training network operating in various countries across the world.
Another association/affiliation well presented among the best known Thai Massage teachers from London is the International Training Massage School Chiang Mai, better known as ITM Chiang Mai.
In any case, below then you'll find our overview of the best and most experienced Thai Massage training providers in London.
Thai Massage Trainers in London
Andrea Baglioni
Andrea Baglioni is one of the senior Sunshine Network teachers, together with Kira Balaskas and Laurino Bertelli. Originating from Italy, he offers Thai Massage courses in London and in the Sunshine Lahu Village in Chiang Rai, Thailand. Andrea is a co-founder of Metta, the College of Traditional Thai Yoga Massage.
Cosmo Thai Yoga
Julian Cosmo Kemp is an ITM School (Chiang Mai) associated Thai Massage instructor. He offers Thai Massage courses in the UK and in a variety of other countries across the world.
Howard Evans
Howard Evans works in London and offers both Cranio Sacral and Thai Massage training courses. Howard is the author of the book A Myofascial Approach to Thai Massage.
James Thai Massage
James, based in London, offers courses and workshops in Traditional Thai Massage, for both beginners and more advanced practitioners. He also offers Thai Massage treatments.
Natasha de Grunwald
Natasha, a highly experienced Thai Massage teacher, gives massage and bodywork classes in Brighton and London. She is a member of the well-known Naga Center Teachers Guild (Portland, USA). She also offers travel abroad study and cultural programs to Thailand.
London School of Thai Massage
The London School of Thai Massage offers Thai Foot Massage, Thai Herbal Compress Massage, Thai Massage training, and some other bodywork courses like Swedish Massage and Chavutti Thirummal (also known as Keralite Barefoot Massage).
Metta College
The well-established Metta College is a Thai Yoga Massage school founded and run by Amy Ku Redler. Amy is a Sunshine Network Thai Massage teacher.
Mudita School of Thai Yoga Massage
Mudita is founded and operated by Ralf Marzen. Ralf offers Thai Yoga Massage training courses and is a Sunshine Network affiliated teacher. He became widely known for his Thai Barefoot Massage trainings.
Paul Brumwell
With more than 20 years of therapy treatments offerings, Paul is an experienced practitioner and teacher. He offers both Thai Massage and Chi Nei Tsang Abdominal Massage workshops.
Louis Divine
Louis is a professional massage therapist specialized in both Thai Yoga Massage and Deep Tissue Massage. Louis is an ITM Chiang Mai affiliated Thai Massage (CAPT) instructor.
Shen Mantra
Shen Mantra was founded by Francesca Canzano-Franklin. Offers a range of oriental and western massage and bodywork trainings, including Thai Healing Arts courses. Shen Mantra is a group of teachers operating in the UK, South-Africa and Spain.
Thai Yoga Massage
Thai Yoga Massage is a training center run by Martin Spirogyra. Martin offers Thai Massage courses and treatments and is an ITM Chiang Mai affiliated Thai Massage instructor.
The School of Thai Yoga Massage
The School of Thai Yoga Massage is founded and operated by Kira Balaskas. Kira, a well-established Thai Massage teacher, is one of the three senior Sunshine Network Thai Yoga Massage instructors.
Yoga Say
Helen teaches in Germany and the UK. She offers Yoga, Thai Yoga Massage, Osteothai and Dynamic Thai Massage training.
---

---
---
Related Articles
---