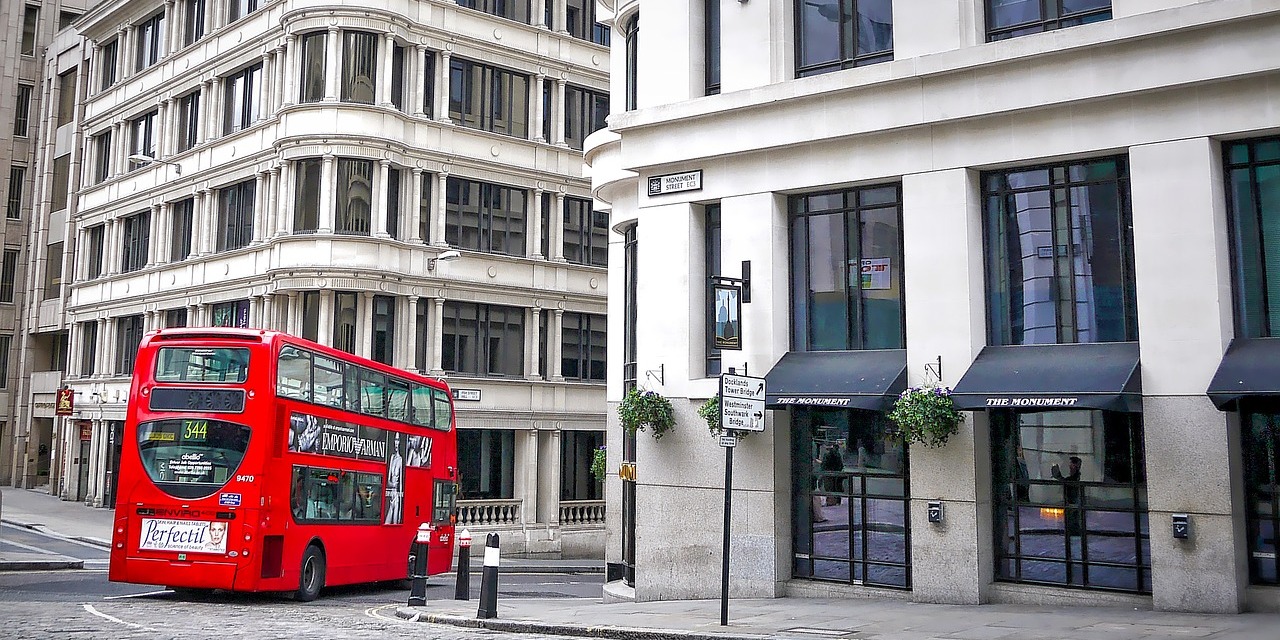 The International Training Massage School Chiang Mai, better known as ITM Chiang Mai, is one of the Thai Massage schools in Thailand that produces a large number of affiliated Thai Massage instructors across the world.
ITM associated instructors have followed the ITM Certified Advanced Practitioner & Teacher Training Program, commonly known as the CAPT-program. It's a 390 hour Thai Massage study curriculum which takes 11 weeks.
An advantage for students who train with an ITM affiliated teacher (often Thai Massage level 1+2) in their home country is the fact that one can later study subsequent levels in Chiang Mai (Thailand) at the ITM school—previous levels taken at home count as valid entry training programs with ITM.
Yet another advantage is that ITM Chiang Mai is accredited by a number of bodywork and massage associations around the world, such as the NHPC (Canada), the NCBTMB (USA) and the Massage & Myotherapy Association (Australia), which may make it valuable for students from those countries to gather Continuing Education points with Thai Massage studies at home.
Anyways, in this post we list the Thai Massage trainers in the United Kingdom (Great Britain) that are inspired by or offer explicit ITM Chiang Mai Thai Massage affiliated course programs.
Cosmo Thai Yoga
Julian Cosmo Kemp is a Yoga teacher and an ITM Chiang Mai affiliated Thai Massage teacher. He travels frequently offering Thai Massage training in various countries across the world.
Senergize
Louis Divine from Senergize is an ITM associated Thai Massage teacher offering Thai Massage and Thai Table Massage courses.
Martin Spirogyra
Martin, an ITM Chiang Mai affiliated instructor, runs the Thai Yoga Massage School and is based in London. He offers general Thai Massage and Thai Foot Massage courses.
---

---
---
Related Articles