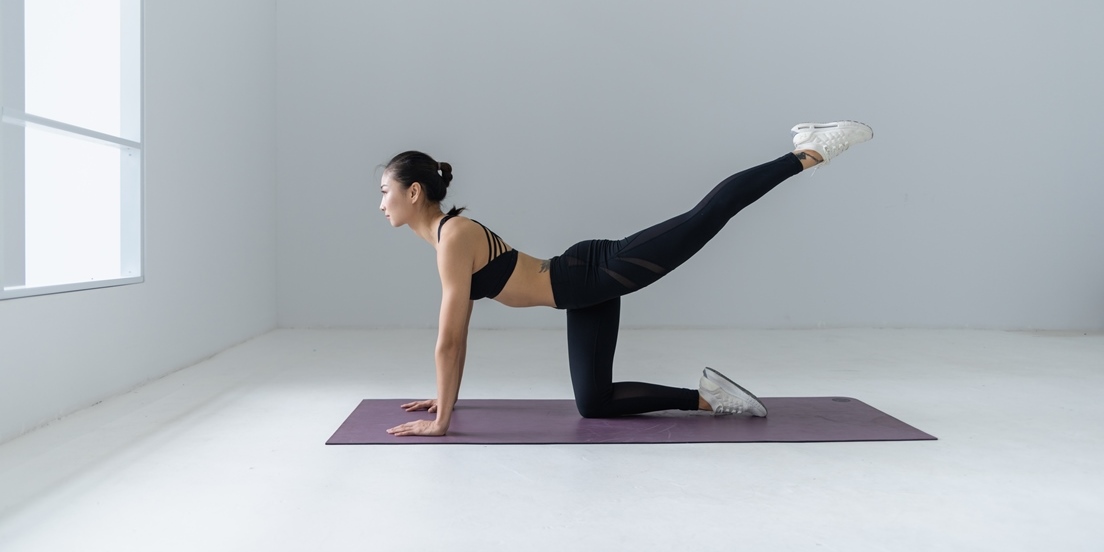 © Image from Li Sun
Yoni Yoga is a Neo-Tantric notion that is aimed at connecting physical, mental and spiritual exercises in order to channel sexual energy of the Yoni through one's total being — physically, mentally, emotionally, and spiritually.

Our eBook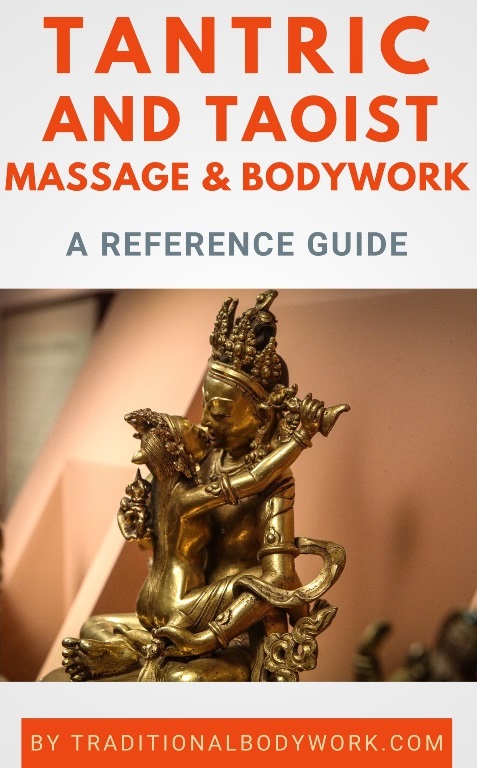 Yoni Yoga, which can be done with or without a Yoni Egg, applies physical techniques that focus on the pelvic floor muscles combined with meditative breathwork, massage, stretches, mindfulness, womb meditation, dance, sound and voice therapy, and whatnot.
In fact, the poses used are existing Yoga Asanas, but then those poses that specifically benefit Yonic sexual energy and pelvic floor strengthening or, by contrast, relaxation. Moreover, any style of Yoga can be used.
The modality is also used to strengthen, heal and stimulate a healthy uterus, while connecting with feminine energy. Moreover, it serves as a tool to come to profound emotional release by breaking through blockages in both body and mind.
Yoni Yoga can be done at any stage in one's life, menstruating or not, during menopause, and during pregnancy and afterbirth, alone or in-class with a group.
---
---
Related Articles