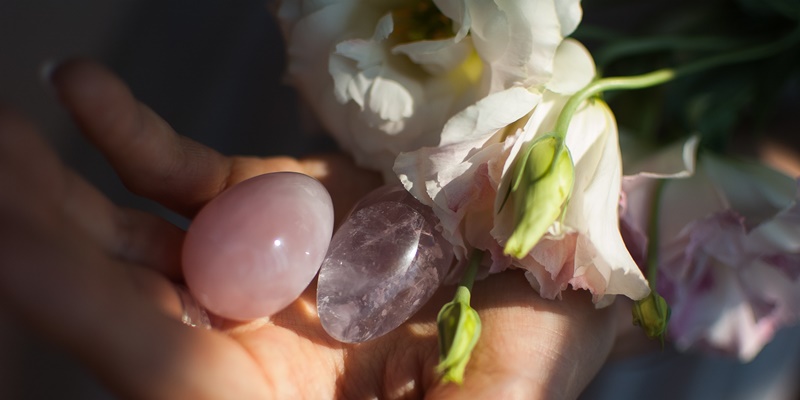 After childbirth, women may feel that the vagina is stretched out, feels sore, or that sensitivity in the vagina is reduced, among other conditions.
The Yoni Egg can be used as a tool to aid in postpartum recovery, in general recommended to start with only after six to eight weeks after delivery.
Pelvic Floor Exercises with the Yoni Egg can help to strengthen the vaginal muscles, bring back elasticity, help in preventing or reducing the risk of uterine prolapse, and support recovery of the uterus and vagina back to normal.
It's also thought that, depending on the type of gemstone you use, the egg can serve to rebalance emotions because of the egg's energetic healing properties.
---
---
Related Articles