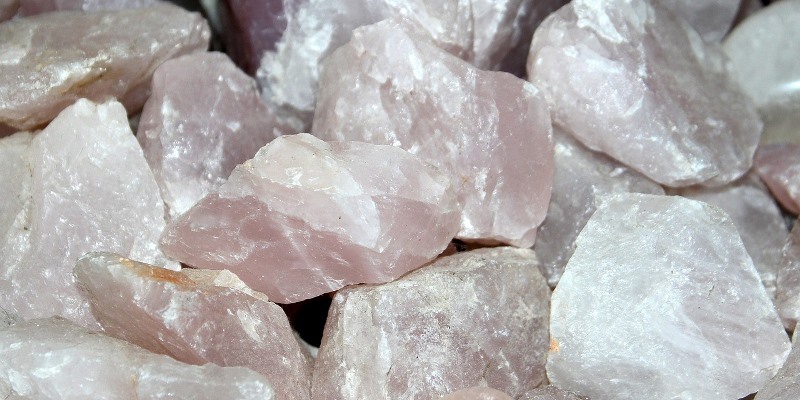 Together with Jade and Obsidian Eggs, Rose Quartz Eggs are the most common type of Yoni Egg used. Rose Quartz is crystal with a pale-pink to rose-red color, depending on the traces of minerals it contains, such as iron, titanium, and aluminum, among others.
A variety of properties is attributed to Rose Quartz Yoni Eggs, such as intimacy, romance, love, feminine energy, energetic nourishment, rejuvenation, trust, spirituality, beauty, calming, soothing, and comforting, characteristics which are thought to be radiated to and absorbed by women who carry a Yoni Egg made of this crystal.

Our eBook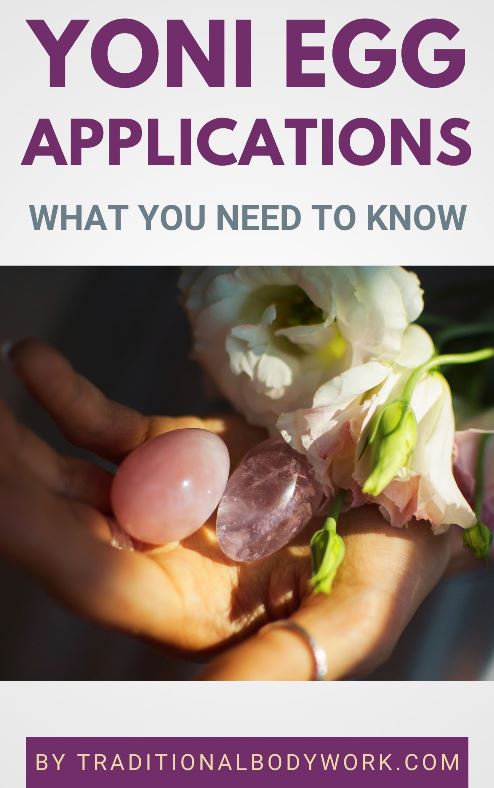 Rose Quartz is said to correspond with the Heart Chakra (Anahata Chakra). In Hinduism and Buddhism, Anahata is associated with the ability to make decisions "that follow the heart," the higher self, in contrast to decisions made by unclear emotions and desires of a lower nature. The Anahata Chakra is strongly associated with love, compassion, and inner healing.
As such, Rose Quartz is sometimes also called the Love Stone, because it's considered a crystal that helps to get rid of inner blockages against feeling, giving and receiving love.
On a more physical level, it's said that Rose Quartz gemstones can help stimulate the circulatory system, alleviate skin issues and headaches, and support the reproductive system i.e. fertility.
---
---
Related Articles