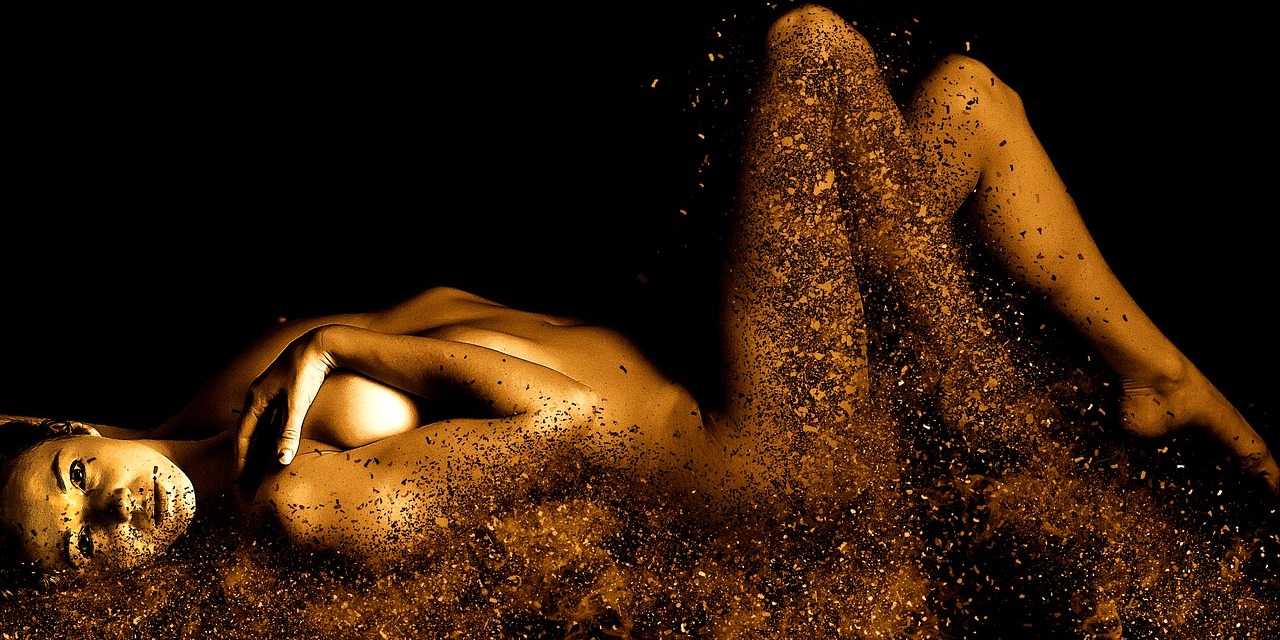 In the last five years or so, Yoni related practices have risen to the front stage. Yoni Massage, Yoni Steaming (V-Spa), Yoni Showering, Yoni Mapping, Yoni Multi-Orgasm, and the like, have become immensely fashionable and popular on a global scale.
Yoni Massage treatments have an individual, self-reflecting, self-liberating focus, one where a woman dives deeply into herself, accepting, cherishing and embracing her femininity — totally, on all levels, with inclusion of the physical, genital plane.
In this post an overview of the Yoni Massage treatment providers we've spotted in Sydney, Australia.
Yoni Massage Treatment Offerings
---
---