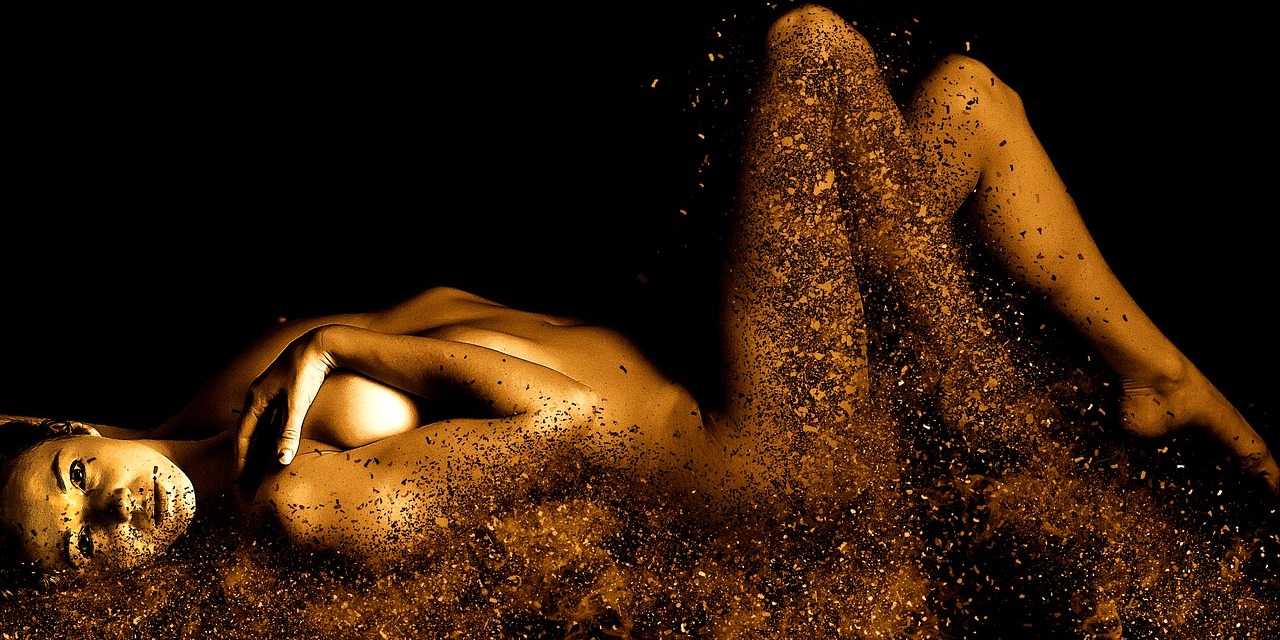 In the past decade, Yoni related practices have risen to the front stage. Yoni Massage, Yoni Steaming (V-Spa), Yoni Eggs, Yoni Showering, Yoni Mapping, Yoni Multi-Orgasm, and the like, have become immensely fashionable and popular on a global scale.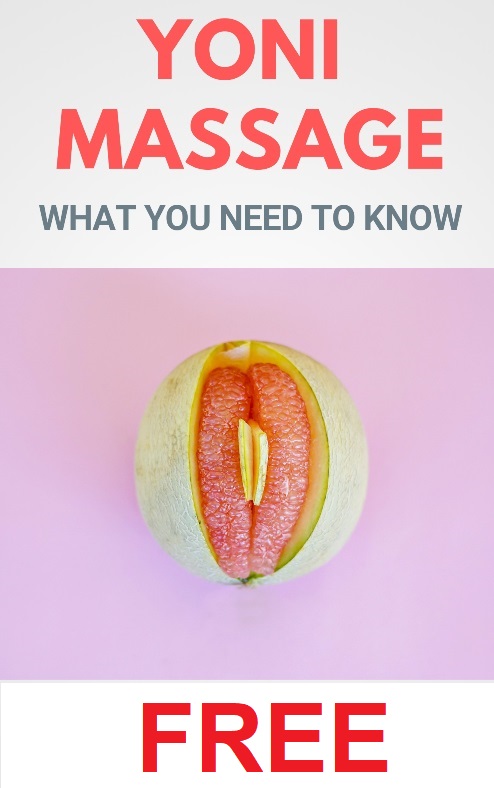 Yoni Massage treatments have an individual, self-reflecting, self-liberating focus, one where a woman dives deeply into herself, accepting, cherishing and embracing her femininity — totally, on all levels, with inclusion of the physical, genital plane.
It's a Sensual Erotic Massage treatment modality based on Tantric treatment concepts and contemporary massage techniques with a primary aim of promoting physical, emotional, sexual, and spiritual healing.
Yoni Massage is in fact a specialized Full Body Tantra Massage that focuses on working with the female erogenous zones, which typically includes the nipples, vulva, clitoris, vagina, cervix, perineum, rosebud, groin, anus, and inner thighs.
A massage session may be aimed at solely giving a sensual erotic pleasure experience, but it may also serve therapeutic purposes, for instance as a means for sexual dearmoring in order to overcome sexual tensions and traumas.
In any case, below then an overview of the Yoni Massage treatment providers we've spotted in Sydney, Australia.
Yoni Massage Treatment Services in Sydney
---