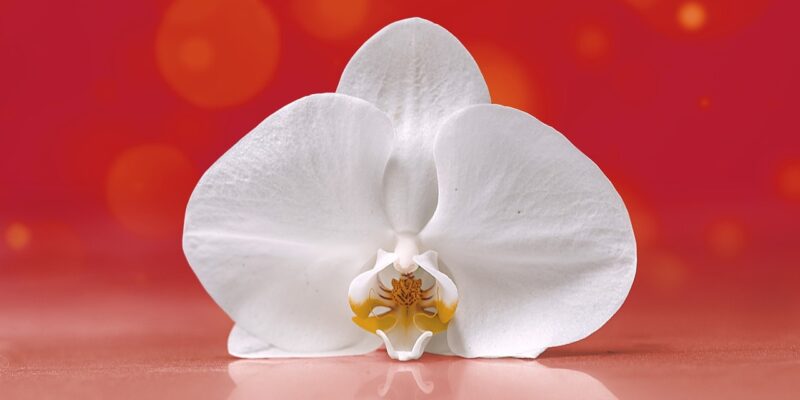 Yoni Massage is a quite popular sensual and genital Tantric treatment modality, but naturally, practitioners need to be trained first to be able to give a responsible Yoni Massage. In this article we're going to supply you with the trainers we've found in Sydney, Australia.
Usually, it's much easier to find general Tantra training courses (which, depending on the school or trainer, offer any arbitrary number of topics, with or without massage modalities) than specific Tantric Massage and Bodywork training, such as Lingam Massage or Yoni Massage.
With Yoni Massage training you will often see that you'll need to bring a partner with you to practice on, but women can usually attend alone also (as it is, women can practice on themselves for a Yoni Self-Massage). So generally, Yoni Massage courses or workshops are often setup as a Tantric couples training course, yet sometimes — although much less frequent — there are also group trainings offered in the form of retreats.
Nevertheless, for those rather interested in an online Yoni Massage training, you may check out our post Best Online Yoni Massage Training Courses and Workshops.
Well, having said that, below you'll find our listing of Vaginal Yoni Massage training providers in Sydney, Australia.
Yoni Massage Courses and Workshops in Sydney
---
---