Tantra Training and Tantric Courses and Workshops in Australia
Published: Jan 20, 2020 | Updated: Aug 24, 2021
---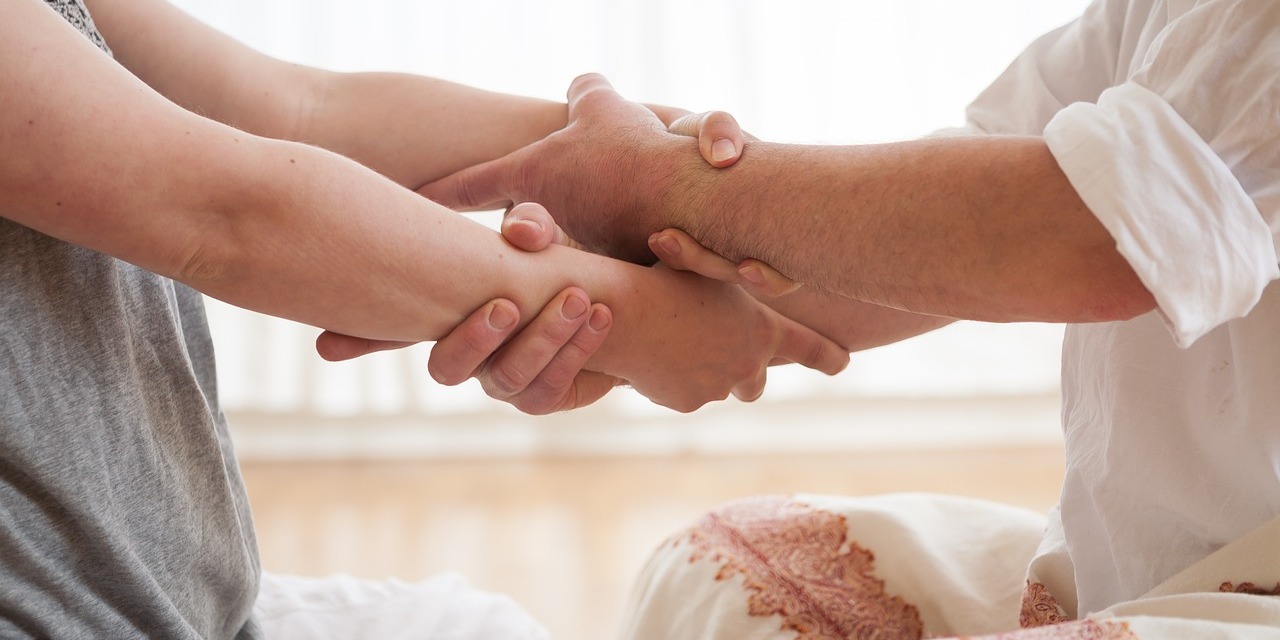 Tantra and Tantric practices, systems and philosophy emerged in India around 500 AD. What Tantra is exactly, is highly controversial and it has earned many (mis)interpretations. We won't dive deeper into that, but we'd like to give a useful definition that maybe suites us all, and puts things a bit into perspective.
Tantra is a spiritual and life system or methodology in Indian Hindu traditions with an incredibly vast scope. Subjects may deal with the evolution and history of the world, male and female Gods and Goddesses, ritual worship, magic, sorcery, divination, esoteric physiology, the awakening of Kundalini Energy, techniques for the purification of body and mind, enlightenment, and sacred sexuality. Techniques and methods range from rituals, pujas, chanting, devotion, mantras, Yoga, dance, massage, and many other tools.
Then, at the end of the 1960s, Tantra practices saw a revival in the Western world, which today is often labeled as the Neo-Tantra Movement. Neo-Tantra practices, like for instance contemporary Tantric Massage, Yoni Massage, and Lingam Massage, draw from a wide range of techniques containing elements from traditional Indic Tantra philosophy and rituals, Taoism, Yoga, Bioenergetics, and modern Sexual Therapy, but also using methods and techniques from various contemporary massage and bodywork teachers.
In this article we take a look at a selection of the best known trainers and training centers in Australia that offer Tantra and Tantric trainings, might it be teachings about the Tantra Tradition, Philosophy and Concepts, Tantra Massage and Tantric Bodywork, Tantra or Tantric Yoga, Counselling & Coaching, and the like.
Below you'll find schools and trainers across Australia in cities and places like Melbourne, Sydney, Brisbane, Adelaide, Gold Coast, Sunshine Coast, Perth, Canberra, and more.
Tantra Workshops and Courses in Australia
---
---
Related Articles