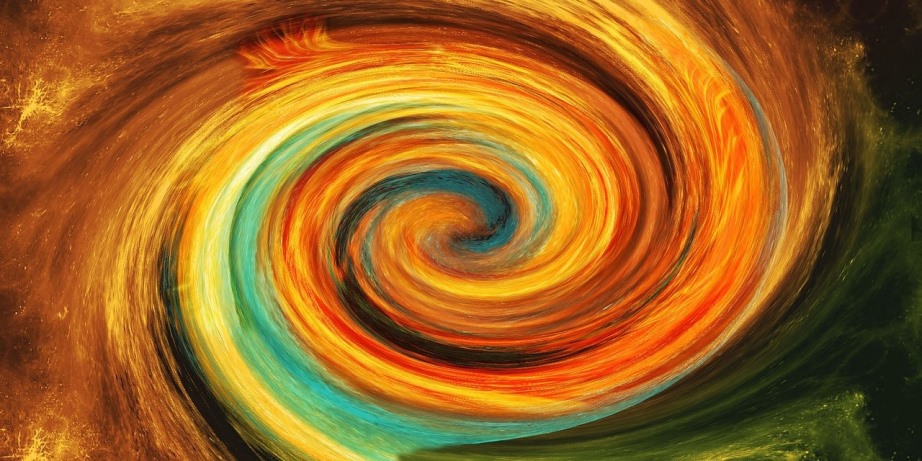 Transformational Tantra Massage was developed by John Hawken, a teacher of Tantric energy work and Shamanic practices. As the name of the treatment modality already implies, Transformational Tantra Massage is about supporting a transformation, that is, a change in the life of the receiver.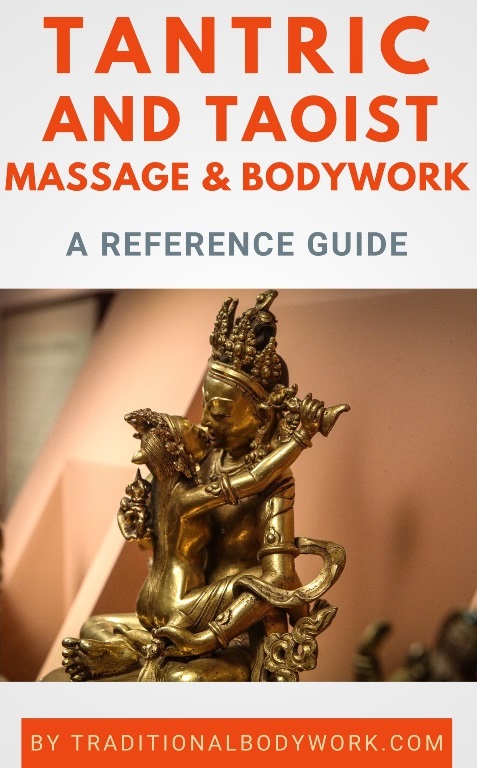 Transformational Tantra Massage applies a very broad range of different massage techniques and rituals, and borrows from Kundalini Massage, Swedish Massage, Taoist Erotic Massage, Bio-release Massage, Pelvic Massage, Indian Head Massage, Yoni Massage and Lingam Massage, among many other massage modalities.
Apart from the above, this type of Tantra Massage uses a variety of treatment concepts such as found in Tantra and Tantric Sex, Conscious and Erotic Touch, Breathwork, Kundalini and Vital Life Force theory, Taoist Sexual Practices, Sexological Bodywork, and Energy Healing.
In any case, below then our overview of Tantric Massage training providers that offer Transformational Tantra Massage courses, classes, and workshops. Mind that most trainers are based in the United Kingdom (UK).
Transformational Tantra Massage Course and Workshop Providers
---