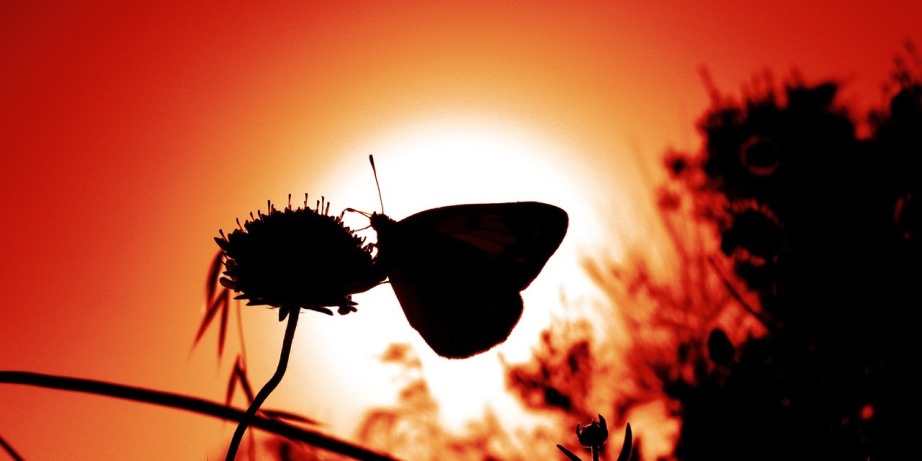 Transformational Tantra Massage was developed by John Hawken, a teacher of Tantric energy work and Shamanic practices. As the name of the treatment modality already implies, Transformational Tantra Massage is about supporting a transformation, that is, a change in the life of the receiver.
In this type of Tantric massage, a broad range of different massage techniques and rituals are integrated to help people getting more in touch with their body and emotions, allowing their internal energy to flow freely through their body, and heal physical and emotional trauma or other inhibitions. The final goal of this massage is to reconnect people with their natural state of oneness, pleasure, and joy.

Our eBook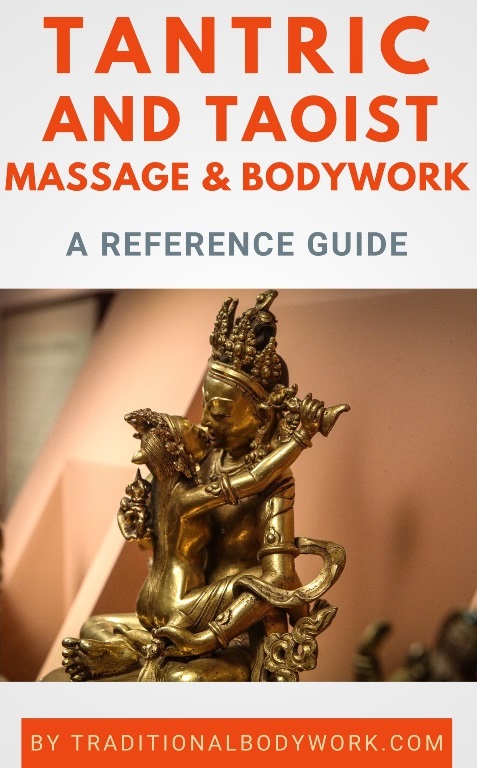 The massage techniques and modalities used to carry out Transformational Tantra Massage are borrowed from, for instance, Kundalini Massage, Bio-release Massage, Taoist Erotic Massage, Pelvic Massage, Indian Head Massage, Yoni Massage, Lingam Massage, among many others.
Apart from the above, Transformational Tantra Massage uses a plethora of principles found in modalities and concepts such as Tantra and Tantric Sex, Conscious and Erotic Touch, Breathwork, Kundalini Energy, Vital Life Force, Taoist Sexual Practices, Sexological Bodywork, and Energy Healing.
Additionally, the massage may also be accompanied by the use of various tools, such as fur, feathers, leather, silk, hot oils, herbs, hot and cold compresses and stones, and essential oils.
During treatment sessions, emphasis is also directed to a variety of other aspects, like relaxation, sensuality and sexuality, arousal, vitality, balancing energy, altered states of consciousness, ambiance and atmosphere, rituals, comfort, safety, clear communication, treatment boundaries, intent, and consent.
---
---
Related Articles