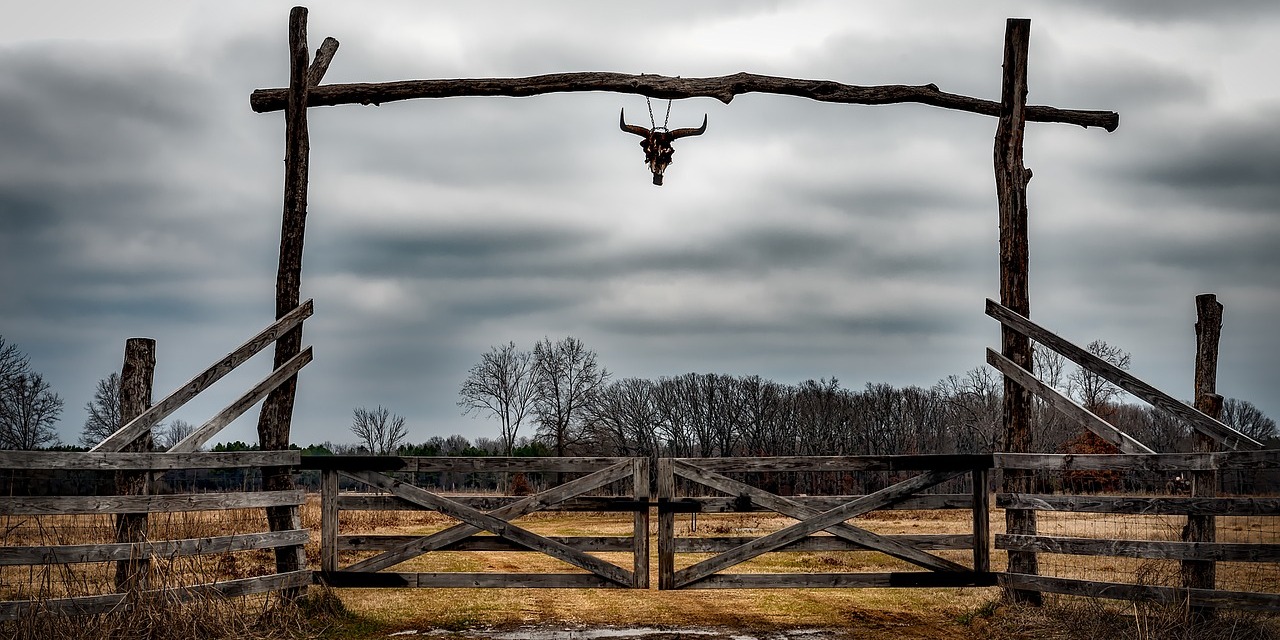 Texas brings about a variety of associations crossing my mind---Oil fields, cattle farms, deserts, the Texas Rangers, former president Bush, the soap opera 'Dallas' in the 80's starring JR Ewing and Sue Ellen, and last but not least... the famous phrase from the Apollo 13 moon flight: "...Houston, we've had a problem here."
Of course, Texas has a lot more to offer than that, like for instance Traditional Thai Massage courses and workshops. In this post an overview of the Thai Massage training courses and schools we've found in the state of Texas, USA.
The Asia-Pacific Massage Institute is a school of Natural Therapies and an accredited educational facility that offers a 500-hour Licensed Massage Therapy program and additional c
[Read More...]
The Avalon School of Massage is a Houston Massage Therapy School. Offers a basic (500 hours) and advanced massage program (750 hours) of which 30 hours are dedicated to Thai Massag
[Read More...]
Dallas Thai Massage located in Dallas (Texas) offers treatments and courses in Thai Massage. Additionally, the spa offers Deep Tissue, Hot Stone Massage, Prenatal massage, Lomi Lom
[Read More...]
Hands of Peace Massage is a bodywork massage service and training provider located in Fort Worth, Texas. The place is run by La Gina Kissentaner.
[Read More...]
Harmony Thai Massage in Houston Texas offers a range of treatments and courses like Thai Massage, Reflexology, Energy Work, Trigger Point Therapy, Carnio Sacral Therapy, lymphatic
[Read More...]
iThaiMassage is run by James Peckham, a Thai Massage instructor and therapist based in San Antonio, Texas. In his teachings he follows Pichest Boonthumme's lineage. He also o
[Read More...]
Massage Around The World is run by César Tejedor. Most of the courses are online, but certain training, notably spa management, can be given onsite also.
[Read More...]
Meera Hoffman offers treatments and workshops of Thai Massage, Chair and Table massage, Aromatherapy, Yoga, meditation, and more.
[Read More...]
Robert Gardner is a Thai massage instructor, therapist and yoga teacher based in Austin, Texas. Additionally, runs a web store with study material. Online classes via Skype or Goog
[Read More...]
Thai Love Yoga is based in Dallas (Texas) and run by David and Misty. They offer so-called Vedic Thai Yoga Massage courses and are affiliated to the Vedic Conservatory.
[Read More...]
The Nuat Thai Massage Center is founded by Souri Sisavath, a native of Laos. She's a ITM Chiang Mai affiliated Thai Massage teacher.
[Read More...]
UNKNOT in El Paso (Texas) was founded by Ketsarin Hansen and is a therapeutic Thai massage spa that focuses on healing, beautification, and wellness.
[Read More...]
The Vedic Conservatory is an association founded by Michael Buck (Mukti), teaches Vedic Thai Yoga Bodywork and is dedicated to promoting Vedic and Thai physical and spiritual heali
[Read More...]
Yoga Mix Studio is founded and run by Charlene Fox. She offers Swedish massage, Reiki/Healing Touch, Raindrop Essential Oil and Thai Massage treatments. Additionally, she gives Tha
[Read More...]
---
---
Related Topics