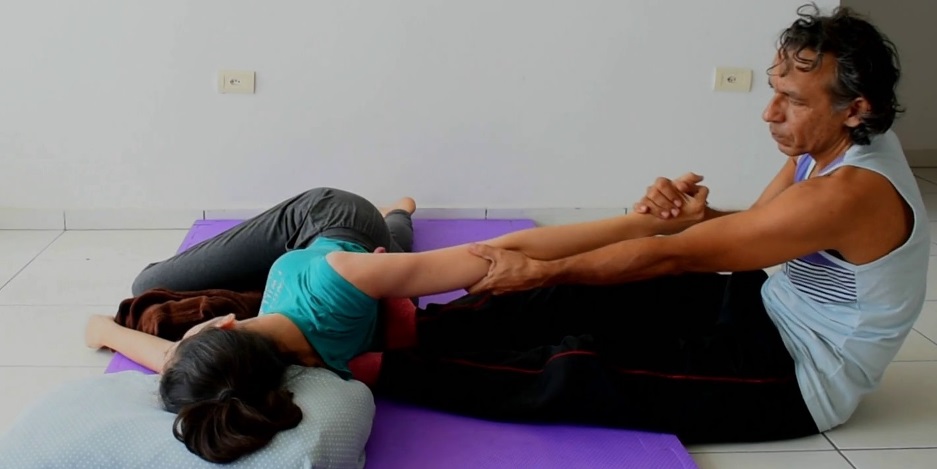 In this post, you'll find an overview of the Thai Massage training courses and schools we've found in the state of Texas, USA.
Texas brings about a variety of associations crossing my mind: oil fields, cattle farms, deserts, the Texas Rangers, former president Bush, the soap opera "Dallas" from the 80s starring JR Ewing and Sue Ellen, and last but not least … the famous phrase from the Apollo 13 moon flight: "… Houston, we've had a problem here."
Of course, Texas has a lot more to offer than that, like for instance Traditional Thai Massage courses and workshops. Below then the trainers we've spotted in the state.
Thai Massage Classes and Workshops in Texas
---
---