---
Thai Massage Training Courses and Classes in Arizona | USA
Published: Jan 6, 2019 | Updated: Nov 17, 2021
---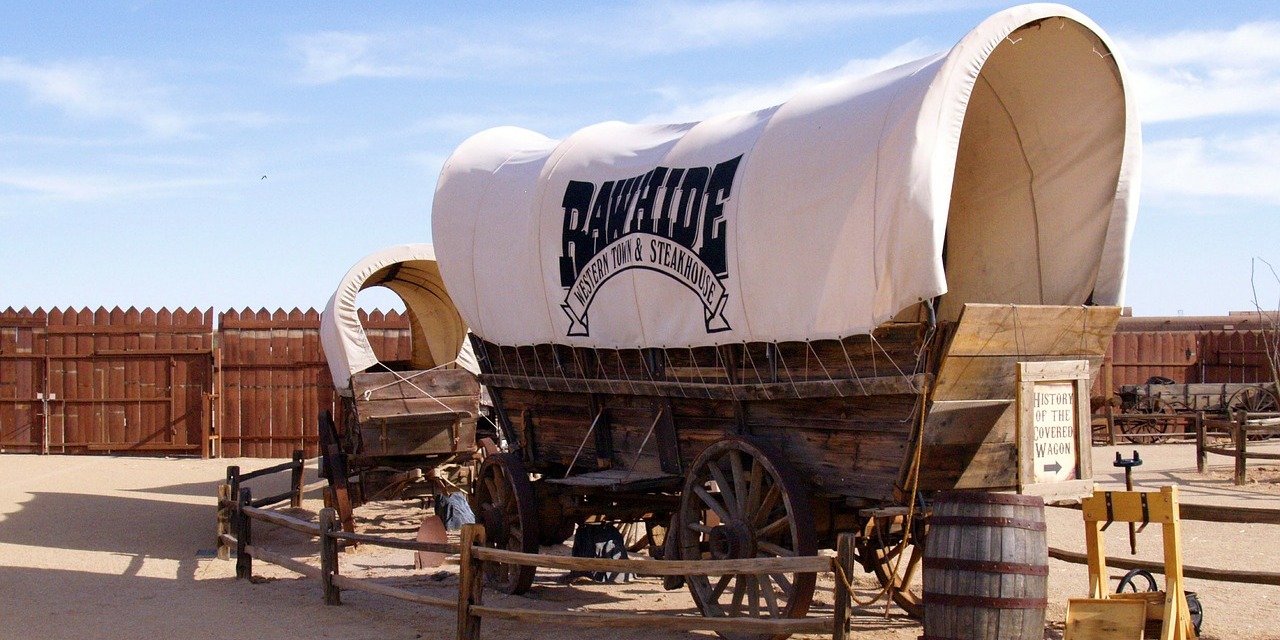 Arizona is a state in the southwestern region of the United States. The capital and largest city is Phoenix. To the south, Arizona borders with Mexico.
The name of the state always gives me associations of cowboys and native Indian tribes in the deserts of the US Wild West. I think perhaps it's because of having read to many Western Cowboy books in my early youth. Anyway, this article is about Thai Massage and we're going to take a look at the training centers we've found in Arizona.
Arizona School of Integrative Studies
The Arizona School of Integrative Studies offers a set of massage therapy programs and a broad range of continuing education massage & bodywork courses and workshops, including Thai Massage. The school operates in Flagstaff, Mesa, Prescott, and Tucson.
Deborah Hodges
Deborah is a trainer and massage therapist who also offers Traditional Thai Massage training courses. Deborah is active in Green Valley and Tucson
Earth Harmony Spa & Wellness Eco Retreat
Earth Harmony, based in Tucson, offers a broad range of holistic and complementary health treatment services, classes and courses.
Hamid Jabbar
Hamid Jabbar offers Thai Massage and Tok Sen treatments and Thai Traditional Massage training courses following the style and teachings of Master Pichest Boonthumme (Chiang Mai). Hamid is active in Cornville, Cottonwood, Phoenix, Prescott, and Sedona.
Joel Sheposh
Joel Sheposh, active in Phoenix (but also in California, San Diego) is a Massage Therapist and Massage Therapy Instructor.
Living Metta
Living Metta is led by Heath and Nicole. Specialized in Thai Massage education offering live classes and online training options. Active in Las Vegas, Mesa, Nevada, and Scottsdale.
Robert van Overdijk
Robert offers Yoga classes, Thai Traditional Massage treatments and training courses, and a variety of other massage and bodywork trainings in Mesa and Phoenix.
Southwest Institute of Healing Arts (SWIHA)
SWIHA offers a range of holistic wellness, massage therapy certification programs and massage training continuing education courses in Tempe.
Thai Yoga Metta
Thai Yoga Metta, founded by Don Jones, offers treatments and courses of Traditional Thai Massage. He runs his practice in Tucson, but also in the states of Washington and Wisconsin.
The Arizona Institute of Thai & Oriental Massage
The Arizona Institute is run by Winnie Cain. Winnie is an established Thai Massage practitioner offering Thai Massage and Thai Foot Massage classes and workshops in Scottsdale, but also in the state of Utah.
Two Birds Thai Bodyworks
Two Birds Thai Bodyworks, based in Tucson, is founded and run by Peter Bird and Melanie Eldridge. They call themselves nomadic providers, traveling between Arizona and Minnesota.
---
---
Related Articles