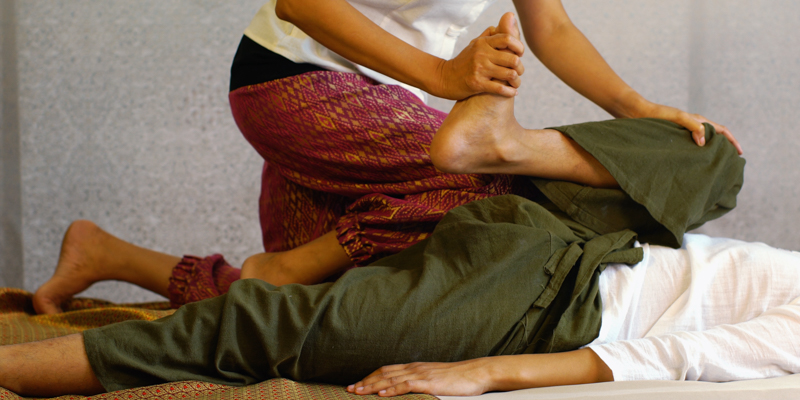 Arizona is a state in the southwestern region of the United States. The capital and largest city is Phoenix. To the south, Arizona borders with Mexico.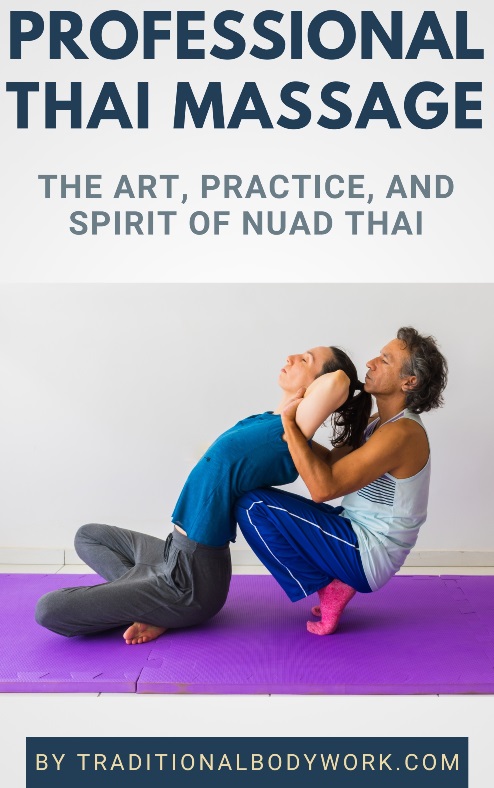 The name of the state always gives me associations of cowboys and native Indian tribes in the deserts of the US Wild West. I think it's perhaps because of reading too many cowboy books in my early youth. Anyway, this post is about Thai Massage, and we're going to take a look at the training centers we've found in Arizona.
Thai Massage training can be given in many different ways: one-day workshops, weekend classes, retreats, or a complete study spread over a longer period of time. Moreover, the type and quality of Thai Massage training you'll receive depends very much on the lineage of the teacher.
Some instructors focus more on traditional Sip Sen Lines and Acupressure therapy, others work with integrations and blends of Osteopathy, Physiotherapy, and Shiatsu, to give some examples, and again others maybe focus more on the Yogic aspect of Thai Massage (Thai Yoga Massage).
Course certifications vary widely, and can include affiliated certifications of popular schools from Thailand (such as TMC and ITM Thai Massage), or NCBTMB Continuing Education certifications recognized in the USA, or perhaps just certifications of the school or instructor without any further official value.
In any case, below then our overview of massage schools and trainers who offer Thai Massage classes, courses, and workshops in Arizona, US.
Thai Massage Training Course Providers Arizona
---