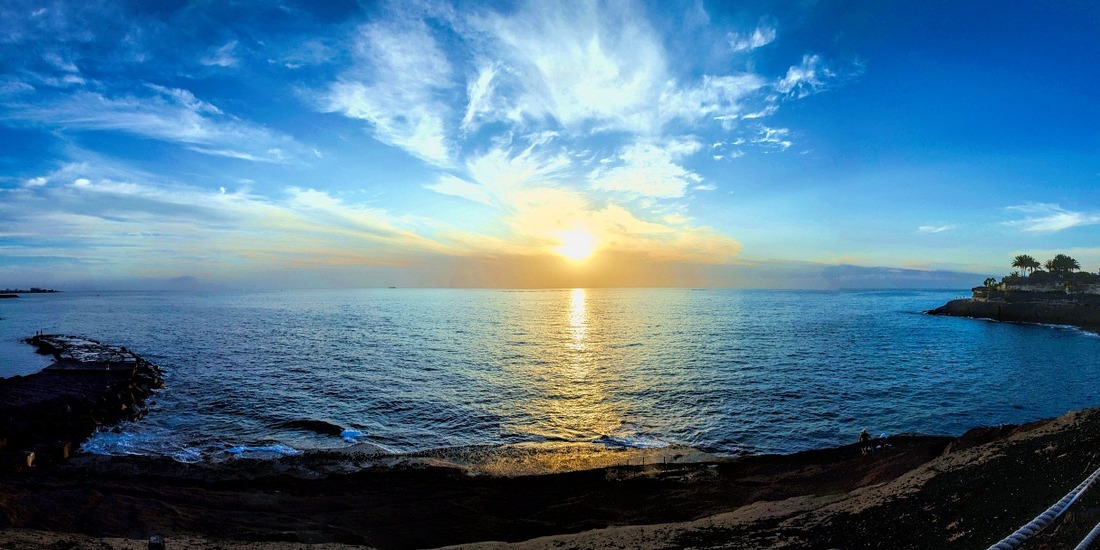 The Canary Islands are a Spanish archipelago located in the Atlantic Ocean, about 100 kilometers west of Morocco at its closest point. The Canary Islands geographically belong to the African Plate.
Although there are many smaller islands and islets being part of the archipelago, there are seven main islands: Tenerife, Fuerteventura, Gran Canaria, Lanzarote, La Palma, La Gomera and El Hierro.
The Traditional Thai Massage schools, training courses, and training centers we've found are mainly located on the two most populous islands Tenerife and Gran Canaria. Now and again, you'll also find Thai Massage training centers from Spain's mainland offering Thai Massage events on the islands.
For Thai Massage and Thai Healing Arts in other countries and places, please visit our Worldwide Training page and use our Shortlists or Filter Engine.
Located in La Laguna, Spain, Tenerife (Canary Islands). A member of ANACA, ESSSCAN. Offers Thai Massage courses.
[Read More...]
AlmaZen on Tenerife offers a variety of Yoga and martial arts classes, and Thai Massage trainings.
[Read More...]
Centauro Congresos offers a broad range of massage, bodywork and other training courses on Tenerife.
[Read More...]
Centro Holistico Namaste on Tenerife offers a variety of holistic and alternative medicine treatments and trainings.
[Read More...]
Circulo Superior de Terapias offers a broad variety of oriental and Western holistic massage and bodywork trainings on Gran Canaria.
[Read More...]
ESENAT on Gran Canaria offers a broad variety of Oriental and Western massage and bodywork training courses.
[Read More...]
Inspirales is a collaborative multidisciplinary team of professionals (mostly from Spain and South American countries) focused on the realization of
[Read More...]
Refresh Masajes y Formación offers treatments and trainings in a variety of oriental massage and bodywork modalities. ITM Chiang Mai associated Thai
[Read More...]
The Sabaidee School & Studio on Tenerife is founded by Tania Martín. The school offers a variety of training activities such as Yoga, Thai Yoga
[Read More...]
SunYogaMoon on Tenerife offers Yoga and Thai Traditional Massage therapy treatments and classes.
[Read More...]
---
---
Related Topics