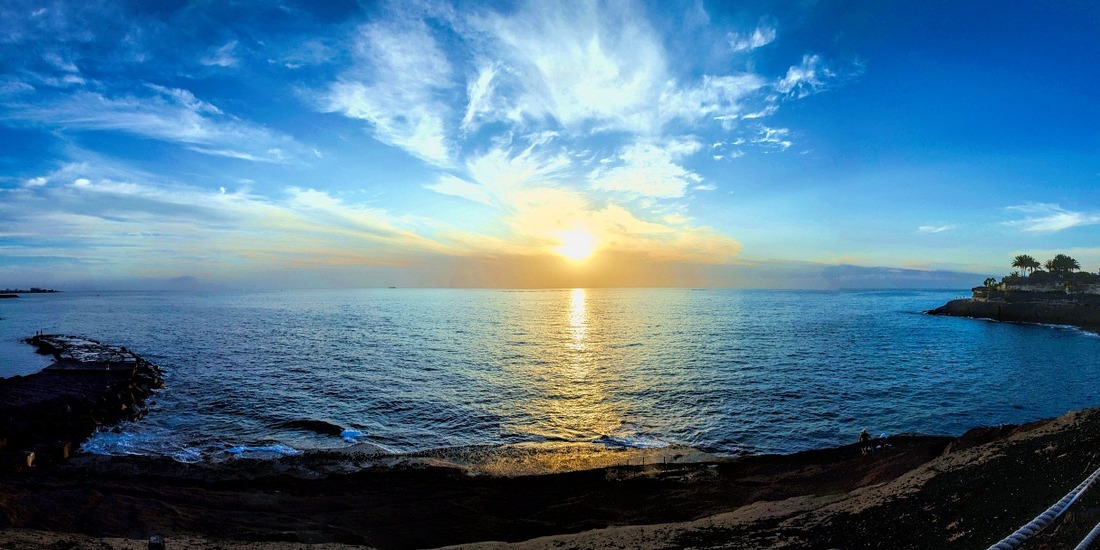 The Canary Islands are a Spanish archipelago located in the Atlantic Ocean, about 100 kilometers west of Morocco at its closest point. The Canary Islands geographically belong to the African Plate.
Although there are many smaller islands and islets being part of the archipelago, there are seven main islands: Tenerife, Fuerteventura, Gran Canaria, Lanzarote, La Palma, La Gomera and El Hierro.
The Traditional Thai Massage schools, training courses, and training centers we've found are mainly located on the two most populous islands Tenerife and Gran Canaria. Now and again, you'll also find Thai Massage training centers from Spain's mainland offering Thai Massage events on the islands.
Thai Massage Classes
---