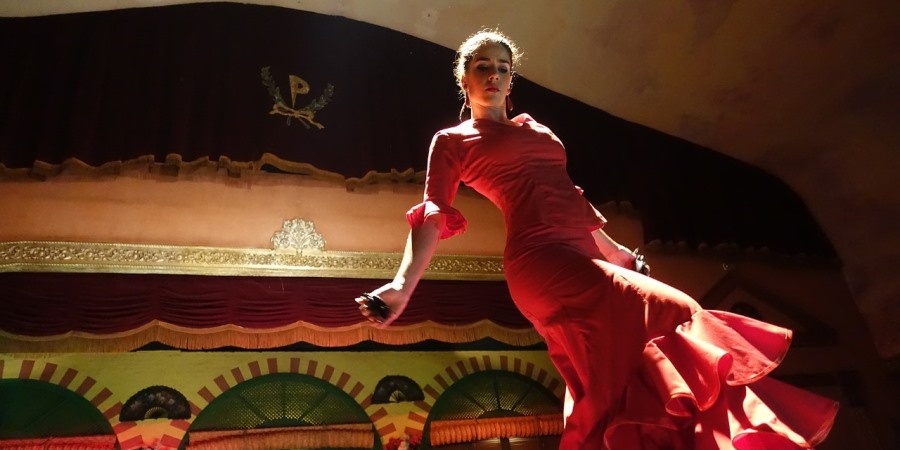 Andalusia is an autonomous community in the southern part of Spain. Important and well-known cities in the region are Almería, Cádiz, Córdoba, Granada, Huelva, Jaén, Málaga and Seville.
The region has a very rich culture and strong identity, and many cultural highlights internationally recognized as "typical" Spanish, like for instance the Flamenco dance, are basically Andalusian in origin.
Southern Andalusia, notably the area around Malaga, including Marbella and Fuengirola, is an important tourist destination and an absolute hot-spot for spas, resorts, wellness centers, complementary and alternative healing arts and medicine.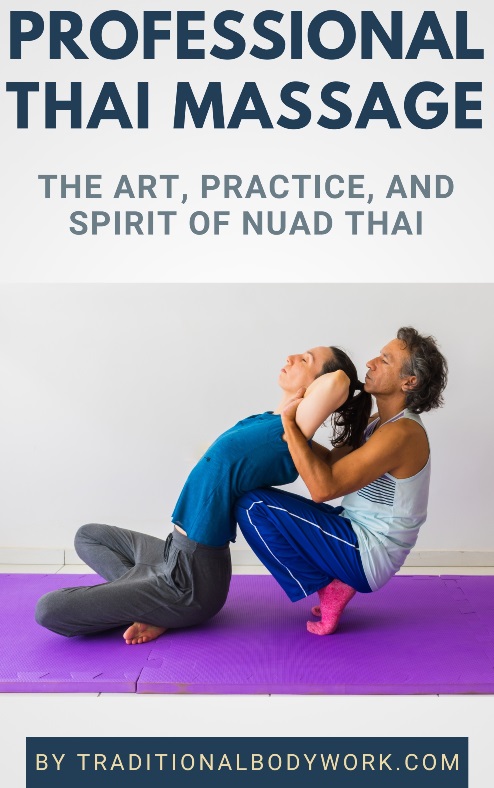 Anyway, there's a whole lot more to say about Andalusia, but of course we wrote this post to take a look at some of the best Traditional Thai Massage schools and courses to be found in the region.
Thai Massage training typically comes in various forms: day or weekend training in specialized (therapeutic) topics, foundational training of one or two weeks, Thai Massage retreats and professional training that covers weeks or months (typically spread over the weekends), among others.
Keep in mind that the type of training depends on the background, style, education, and specific lineage of the Thai Massage trainer. For instance, training may be more Southern Style Thai Massage or by contrast rather Northern Style, it may incorporate more or less assisted Yoga stretches, or alternatively it may be rather based on acupressure, acupressure points, and working the Sib Sen Energy Lines, and so on.
In any case, below then our overview of Thai Massage Course Providers in Andalusia.
Thai Massage Course Providers in Andalusia, Spain
---