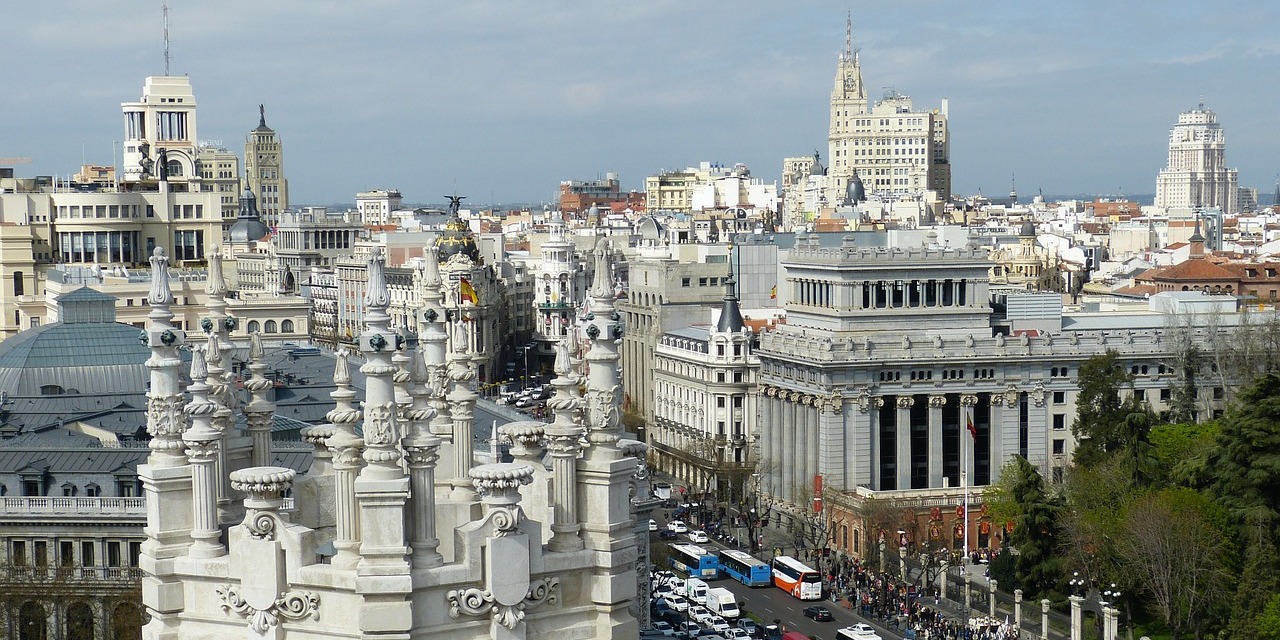 Madrid is the capital of Spain (Europe) and the country's largest city with more than 3 million inhabitants and a metropolitan area population of about 6.5 million.
Together with Barcelona (Catalonia), the Andalusian tandem Málaga-Marbella, and the Canary Islands it's one of the regions with the highest concentration of Thai Massage training centers.
In this article we list the Thai Massage schools and teachers we've found in Madrid. For other Thai Massage training courses in Spain, visit our Worldwide Training page and use one of our Shortlists or Filter Engine.
AquArthE Wellness & Beauty in Madrid offers a set of massage training courses, such as Lomi Lomi, Swedish massage, Thai Massage, among
[Read More...]
Arte y Ciencia del Masaje Tailandés in Madrid offers Thai Massage courses and treatments and some other massage and bodywork training cour
[Read More...]
Centro de Bienestar y Felicidad Vidaes in Madrid offers a broad range of holistic and alternative massage and bodywork trainings and worksh
[Read More...]
Centro Kyrios offers a variety of holistic and alternative therapies training courses, including Thai Massage.
[Read More...]
Escuela Española de Masaje Tradicional Tailandés in Madrid offers a variety of Thai Healing Arts courses, such as Thai Herbal Ball Massag
[Read More...]
Escuela Raksaeng in Madrid offers a broad variety of Thai healing Arts treatment and training courses. Additionally, the school offers some
[Read More...]
Inspirales is a collaborative multidisciplinary team of professionals (mostly from Spain and South American countries) focused on the reali
[Read More...]
Jill Arcaro's school offers Reiki, Thai Massage and Edu-travels to Thailand and Cuba. The school is an ITM Chiang Mai associated Thai
[Read More...]
Luna Lanna, based in Madrid, is an education specialist in Traditional Thai Massage.
[Read More...]
Xiao Ying practices in Madrid and is a TMC Chiang Mai affiliated Thai Massage teacher. She's also specialized in Chinese bodywork.
[Read More...]
---
---
Related Topics