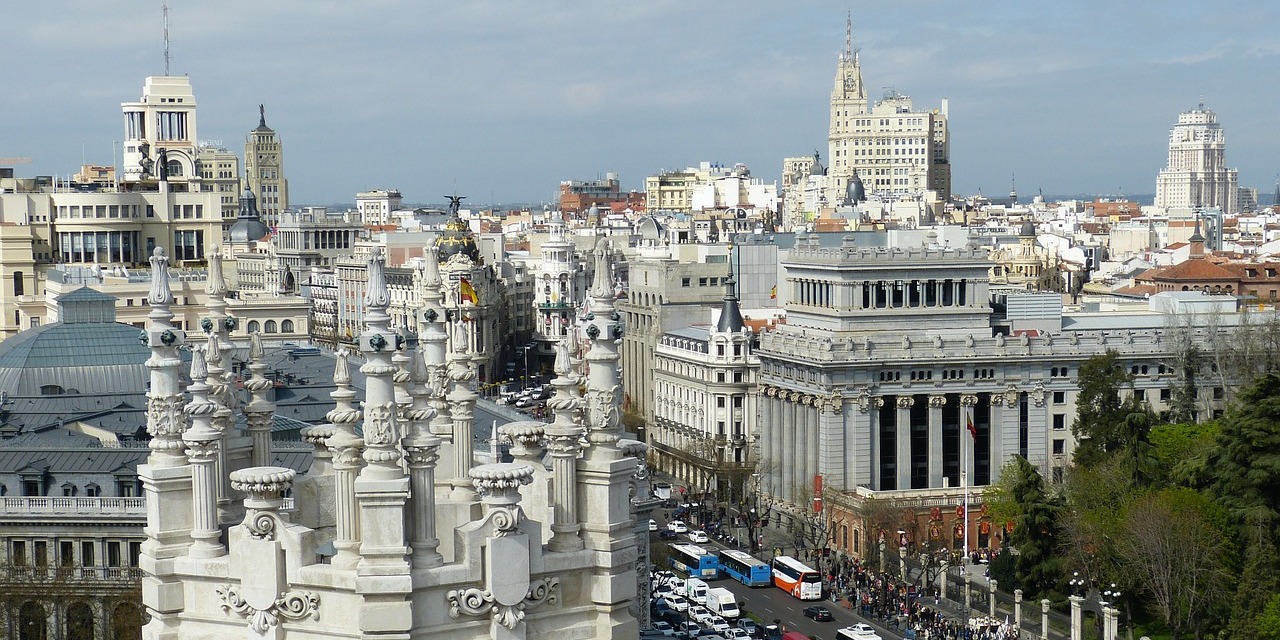 Madrid is the capital of Spain (Europe) and the country's largest city with more than 3 million inhabitants and a metropolitan area population of about 6.5 million.
Together with Barcelona (Catalonia), the Andalusian tandem Málaga-Marbella, and the Canary Islands it's one of the regions with the highest concentration of Thai Massage training centers.
In this article we list the Thai Massage schools and teachers we've found in Madrid.
Thai Massage Training in Madrid
---