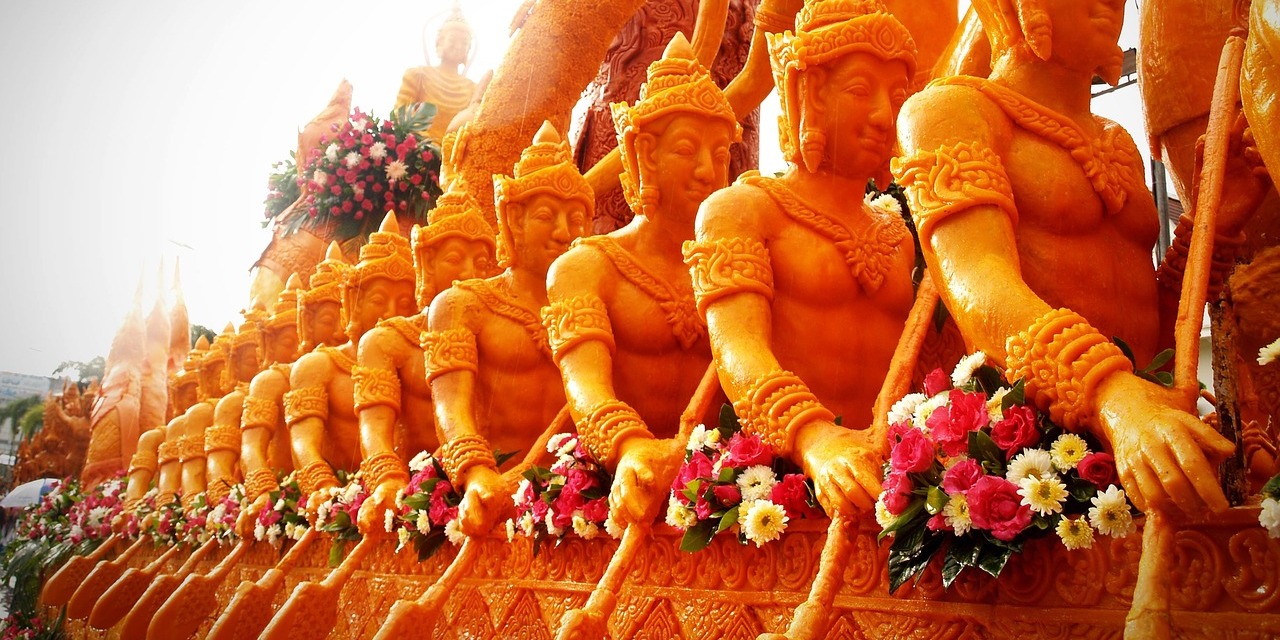 Isan (Issan, Isaan, or Isarn) spreads across 20 provinces in the North-East of Thailand, and is bordered by Laos and Cambodia. It's both the largest and least known region of Thailand.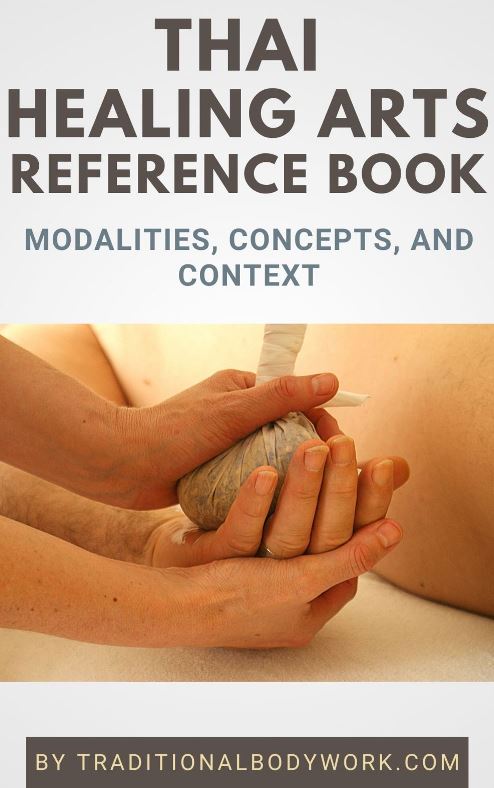 A third of the Thai people live in the Isan region and the main language is Isan, which is a dialect of the Lao language, but written in the Thai alphabet.
It's also Thailand's poorest region. The main economic activity is agriculture and tourist activity is scarce. More than forty percent of the Isan population is concentrated in the provinces of Khorat, Ubon Ratchathani, Udon Thani, and Khon Kaen, which are also known as "the big 4 of Isan".
Mind that Thai Massage schools and courses that are accessible for Non-Thai people are rare to be found in the region. In any case, below then an overview of what we've encountered.
Thai Massage Training Providers in Isan
---