Published | Updated February 11, 2019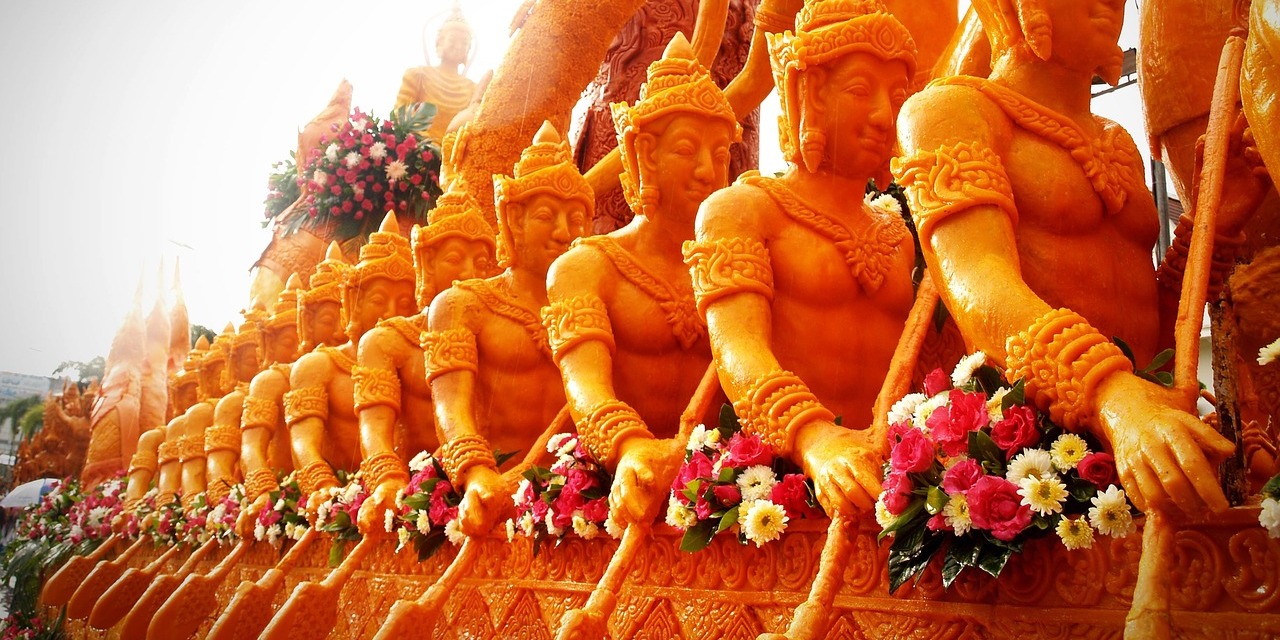 Isan (Issan, Isaan, or Isarn) spreads across 20 provinces in the North-East of Thailand, and is bordered by Laos and Cambodia. It's both the largest and least known region of Thailand.
A third of the Thai people live in the Isan region and the main language is Isan, which is a dialect of the Lao language, but written in the Thai alphabet.
It's also Thailand's poorest region. The main economic activity is agriculture. Tourism is scarce. Forty percent of the Isan population is concentrated in the provinces of Khorat, Ubon Ratchathani, Udon Thani, and Khon Kaen, which are also known as "the big 4 of Isan".
Thai Massage schools and courses (accessible for Non-Thai) are rarely to be found in the region. Below an overview of what we've encountered.
The Healthy Massage Club in Khon Kaen offers Thai bodywork treatments and courses.
[Read More...]
Apart from many other vocational training courses, the institute offers various Thai Massage and Thai Foot massage course programs.
[Read More...]
The Faculty of Medicine of the University located in Maha Sarakham offers a bachelor program in Applied Traditional Thai Medicine.
[Read More...]
Located in Nakhon Ratchasima (Korat) in the Isan region, the school offers foot massage, thai massage and oil massage courses.
[Read More...]
The Ruan Pilai school in Isan is a vocational school specialized in Thai Cooking.
[Read More...]
The school offers Thai Massage, Thai Foot Massage, Postpartum care and massage, and Thai Oil Massage courses. Additionally, Western spa modality courses are offered also.
[Read More...]
The Suranaree School of Thai Massage and Spa is a Thai vocational school which offers short to medium vocational courses. The school is located in the Nakhon Ratchasima province (Korat).
[Read More...]
The school in Khon Kaen (Isan) is also known as the School of Professional Carrier Extension & Thai Cultural Spa.
[Read More...]
The Udon Thani Thai Traditional Massage & Health school is a Thai massage and health academy in Thailand, Udon Thani. The school offers a broad variety of traditional Thai bodywork training and ot
[Read More...]
---
Related Articles