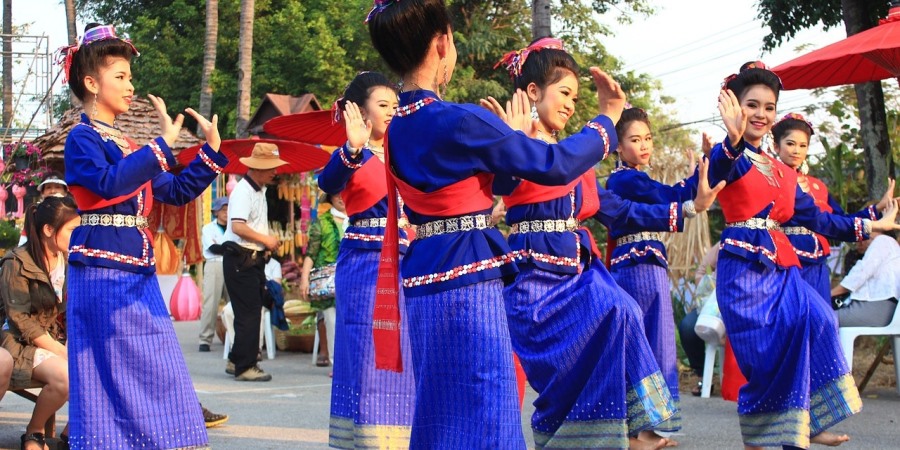 Traditional Thai Dance is considered the most import dramatic performance art in Thailand.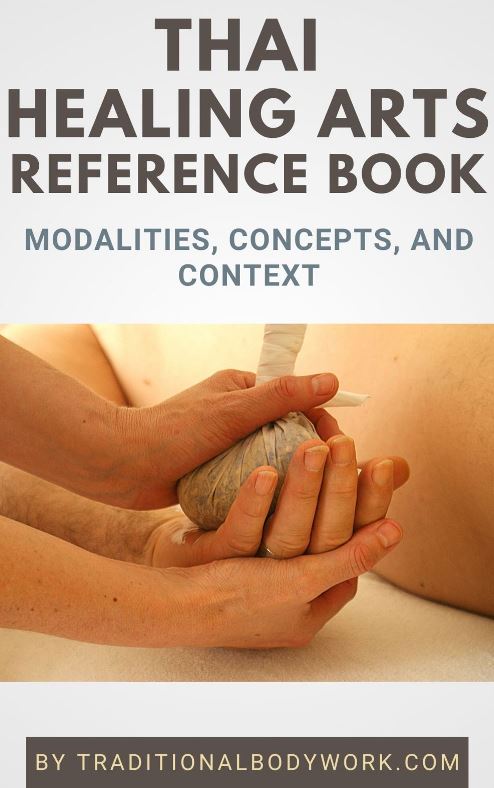 It's a beautiful combination of gracious poses, hypnotic hand movements, and colorful dance costumes. In fact, with Thai Traditional Dance there's always a story told using hand movements and poses to share a special meaning.
Thai Dance classes and courses in Thailand are offered at private dance academies and/or dance schools, but also at a College Faculties of Fine Arts, at Thai Culture centers, or at retreats and resorts as a cultural introductory.
Bangkok, the capital of Thailand, definitely hosts most of the dance schools in Thailand, but just a few actually offer Traditional Thai Dance classes, that is, classes that are accessible for foreigners.
Below we give you a list of dance training centers in Bangkok that offer Thai Traditional dance.
Bangkok Dance Academy
The Bangkok Dance Academy offers training in a variety of dance styles, such as Classical Ballet, Jazz Dance, Tap Dance, Latin, Hip Hop, Thai Dance, Contemporary styles, and more.
ITDA Thai Art and Culture Center
The ITDA Thai Art and Culture Center was established to provide knowledge about Thailand and the Thai People, to promote and propagate Thai culture and to teach Thai culture to new generations. The Thai Dance program is a one-day program for tourists wishing to know more about Thai Dance. Complete with a picture taken in a traditional Thai dance costume and an additional class certificate.
Chulalongkorn University
The Faculty of Fine and Applied Arts of the Chulalongkorn University offers a range of training programs in Creative Arts, Thai Dance, Thai Music, and Thai Theater.
Rumpuree
The Rumpuree dance school provides for a range of dance styles like ballet, jazz, Tango, Hip hop, Merengue, Thai Dance, and many more other dance styles. Thai Dance classes are given by Dance Teacher Nid (Arjarn Komkai Klingpakdee) who has more than 30 years experience in Traditional Thai Dance.
Thip and Jib
The two sisters Thip and Jib have found a nice way of sharing Traditional Thai Dance practice. Their workshop takes about two hours at their home.
May Kaidee
May Kaidee is a chain of vegetarian and vegan restaurants and cooking schools in Bangkok and Chiang Mai. The school combines some courses with Thai cultural aspects like for instance introductions to Thai Traditional Dance and Thai Massage.
---