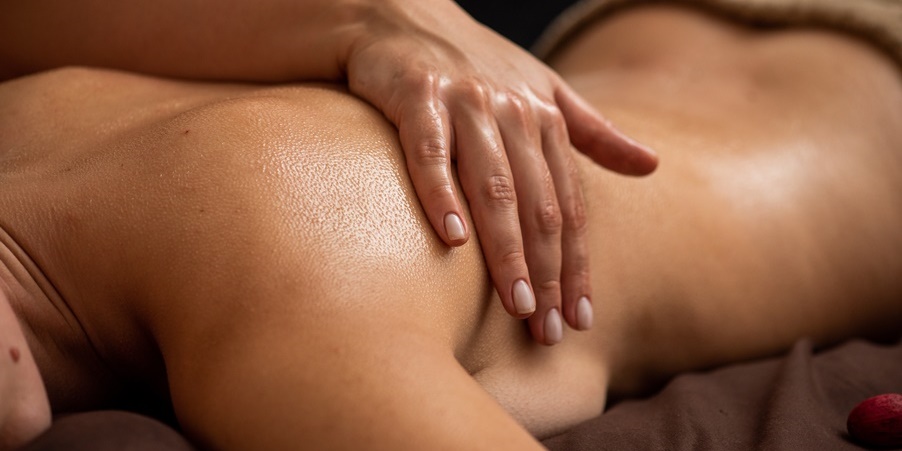 Tantra Massage is a Sensual Erotic Oil Massage that mixes Indian Tantric and Neo-Tantric concepts with Western massage techniques. Typically, the treatment includes work on the erogenous zones of the body, such as the mouth, breasts and nipples, the penis, testicles, vagina, perineum, and the anus.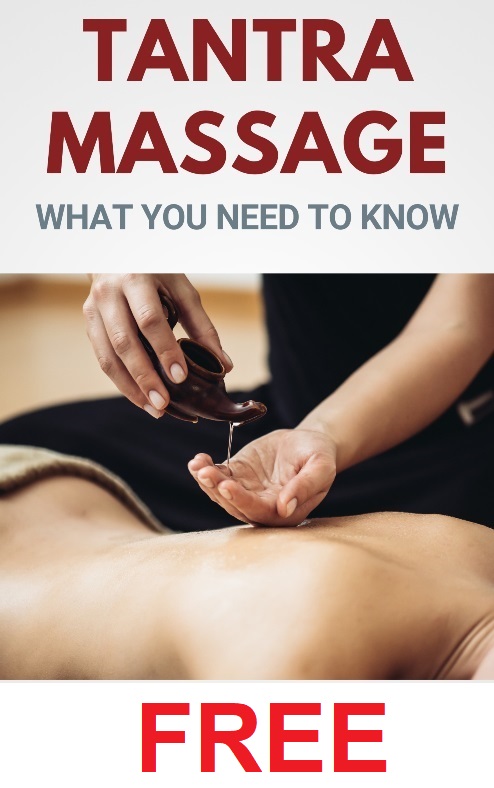 Some massage therapists also work internally with the uterus, cervix or prostate. The aims of a Tantric massage can be pure pleasure based or by contrast rather therapeutic, the latter with the idea of sexual and emotional dearmoring and spiritual healing.
In New York, you'll find a variety of Tantric Massage offerings, both for men and women, such as general Tantra Massage, Tantra Couples Massage, or more specific modalities like Lingam Massage, G-Spot Prostate or Sacred Spot Massage, and Yoni Massage.
Keep in mind that a Tantric massage is not a nude body-to-body massage modality or Happy Ending Massage, although some therapists may offer such variations. In general, only the receiver is naked; the masseur or masseuse remains clothed. Additionally, it depends very much on the Tantra Massage therapist how much focus is given to the genitals.
For what it is, below you'll find our selection of Tantra Massage treatment providers in New York City.
Tantric Massage Treatment Offerings in NYC
---