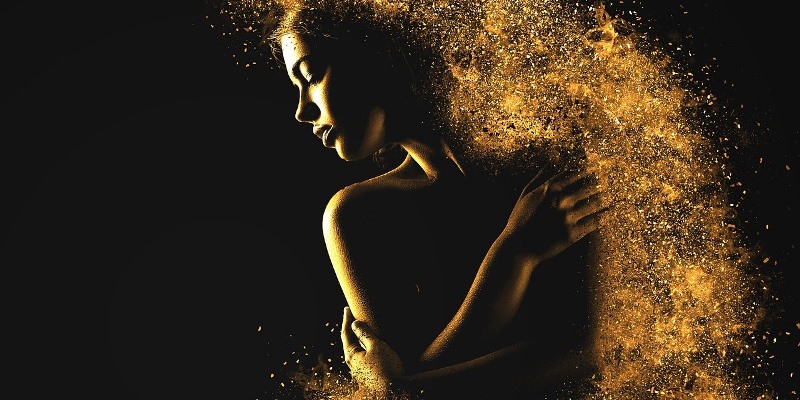 In this post, you'll find an overview of Tantric Yoni Massage therapists we've spotted in New York City.
During the past decade, Yoni related practices have gained immense popularity — treatments and practices such as Yoni Massage, Yoni Steaming (V-Spa), Yoni Pleasure Wands, Yoni Eggs, Yoni Mapping, Yoni Dearmoring, and Yoni Multi-Orgasm have become very fashionable on a global scale.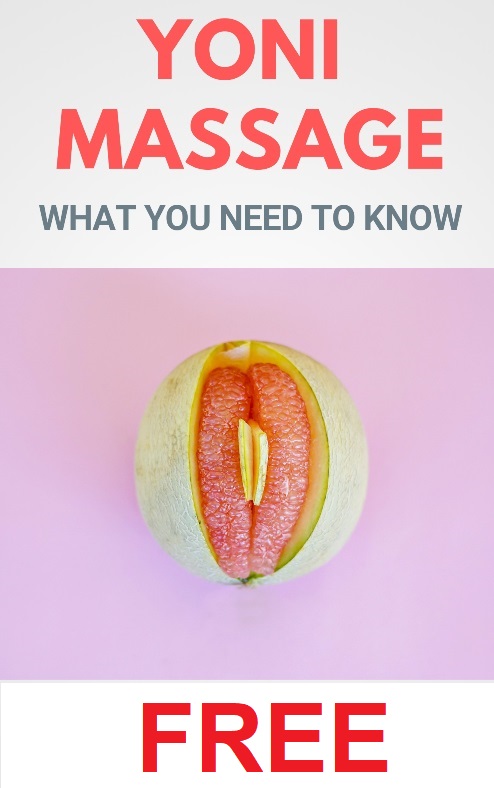 Yoni treatments address a woman's complete womanhood, and take things to the next level. This time, the "revolution" has a more individual, self-reflecting, self-liberating focus, one where a woman dives deeply into herself, while completely accepting, cherishing and embracing her femininity on all levels, with inclusion of the physical, genital, sensual, and spiritual plane.
Yoni Massage is a Neo-Tantric Vaginal Massage modality — partly based on ancient Tantric and Taoist philosophical and spiritual ideas — developed by Joseph Kramer and Annie Sprinkle in the 1990s in the USA. Over the years, the various steps of this massage have been refined and taken into different directions with a variety of specializations.
Although often called a "Vaginal Massage" it's much more than that; it's a full body Tantric Massage with special focus on a woman's femininity, her sexual creative power and her erogenous zones, notably the genitals. Additionally, depending on the Tantra therapist, the massage also aims at emotional and sexual dearmoring, thereby supporting women in getting rid of blockages and trauma on the sexual level.
Well, in any case, below then the list treatment providers in New York City that offer Yoni Massage treatments.
Yoni Massage Treatments in NYC
---