Yoni Massage Treatment Services in New York | NYC
Published: Jan 7, 2020 | Updated: Aug 30, 2021
---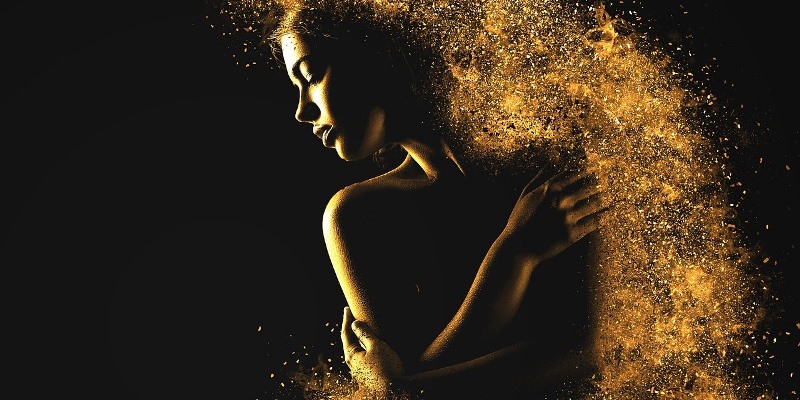 In the past decade, Yoni related practices have gained immense popularity — Yoni Massage, Yoni Steaming (V-Spa), Yoni Showering, Yoni Mapping, Yoni Multi-Orgasm, and the like, have become very fashionable on a global scale.
Yoni treatments address a woman's complete womanhood, and take things to the next level. This time, the "revolution" has a more individual, self-reflecting, self-liberating focus, one where a woman dives deeply into herself, accepting, cherishing and embracing her femininity totally, on all levels, with inclusion of the physical, genital, and sensual plane.
In this post we list treatment providers in New York City that offer sensual and erotic bodywork and traditional massages for women. Below you find our selection.
Yoni Massage Treatments in NYC
---
---
Related Articles