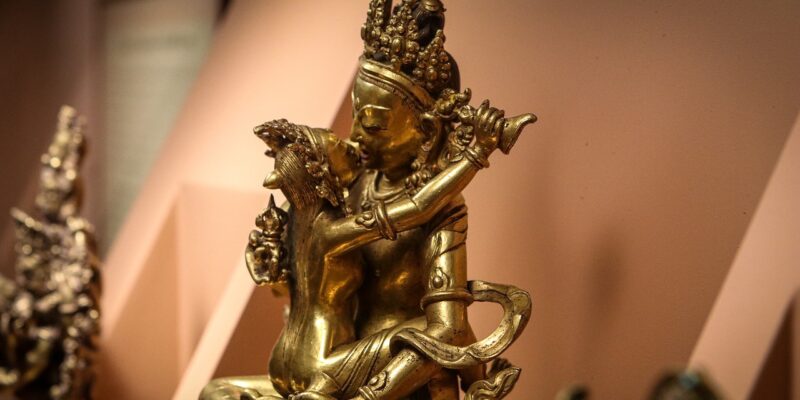 In this post you'll find a selection of Tantra Massage training providers in Melbourne, Australia.
Tantra trainings can be found abundantly, but as for Tantric Massage courses and workshops the options become quickly less. On top of that, within the offerings of Tantra Massage training, the number of actual Yoni Massage or Lingam Massage education is even smaller.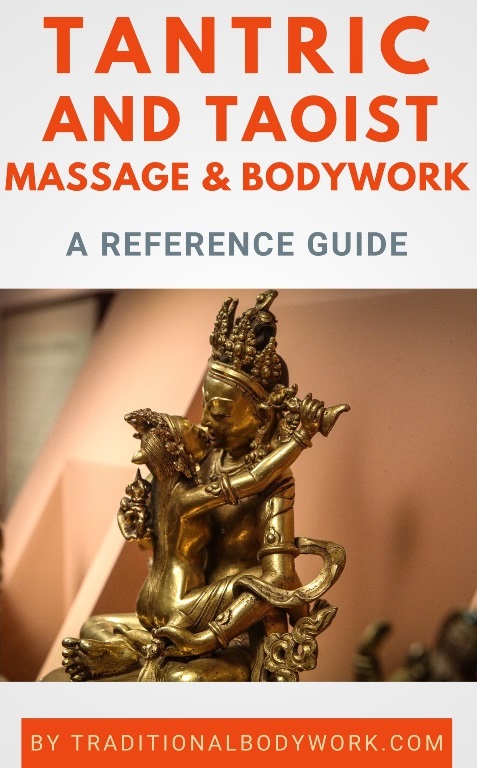 Do mind that Tantra Massage is only a very general term for the complete group of Tantra related massages. You will find very different styles, lineages, and applications, such as, for instance, SkyDancing Tantra, Kashmiri Tantric Massage, Tibetan Tantra Massage, Tantric Prostate Massage, and countless variations of Yoni and Lingam Massage.
Some Tantra Massage teachers aim strongly at the spiritual side of Tantra, while others focus more on sexual pleasure elements, and again others are very much into sexual de-armoring, among other points of attention.
Thus, choosing the right Tantric Massage trainer depends very much on what exactly you want to learn and achieve. It's always rather important to read the training course and workshop curricula well to avoid disappointments.
Well, having said all that, below then finally the list of the Tantra Massage training providers we've spotted in Melbourne, Victoria.
Tantra Massage Training Courses in Melbourne
---
---