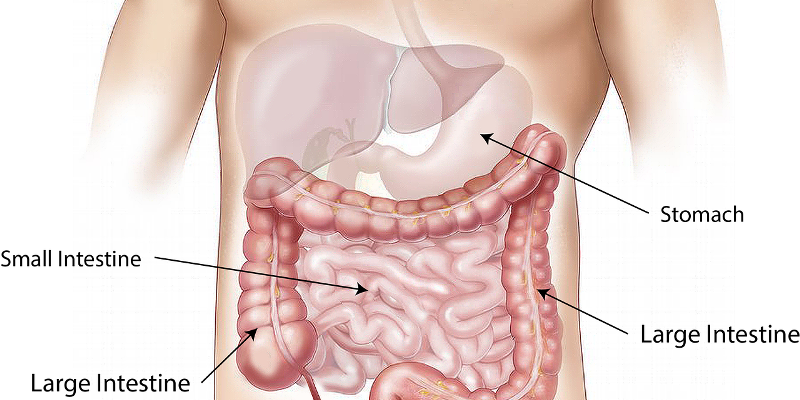 Chi Nei Tsang Abdominal Massage was developed by Master Mantak Chia from Thailand, and is a blend of Chinese Taoist and Traditional Chinese Medicine massage and bodywork, Thai Traditional Massage, and spiritual practices.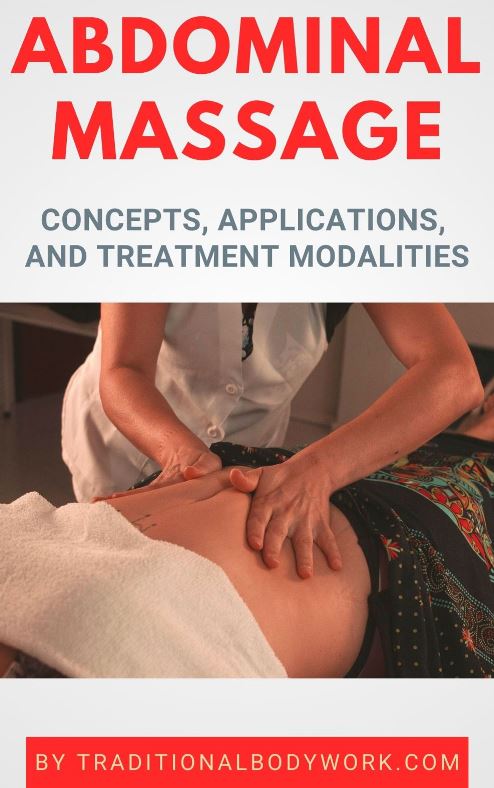 It's likewise called an internal organs massage, and apart from the abdominal area, it also focuses on the organs in the thoracic cavity. The core idea behind Chi Nei Tsang is that undigested emotional issues and traumas translate to tensions, contractions, toxins, knots and tangles in the abdominal and thoracic cavity and in the organs, which can bring about a variety of discomforts and illnesses.
Chi Nei Tsang is a deep tissue massage, being rather intense, but then again — with wonderful results. Apart from trauma release it may heal or alleviate health issues such as infertility, erectile dysfunction, digestive problems, menstruation cycle irregularities, painful sexual intercourse, ovarian cysts, low libido, orgasmic disorders, back pains, and headaches, among many other things.
Although there are Chi Nei Tsang therapists to be found in Australia, they are quite spread across the country. You'll find quite a number in Sydney, Melbourne and Gold Coast, but also in a variety of other places, here and there. For what it is, below we've listed the treatment providers we've spotted.
Chi Nei Tsang Massage Providers in Australia
---