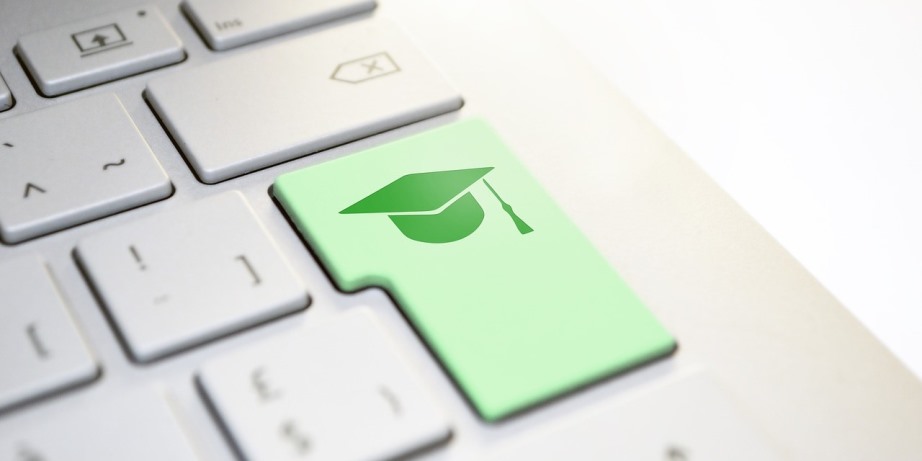 Before we enter the subject of Online Thai Massage Training in Thailand, I'd first like to embark very briefly on the question of the value of Online Thai Massage Training in itself.

Workshop | Click for details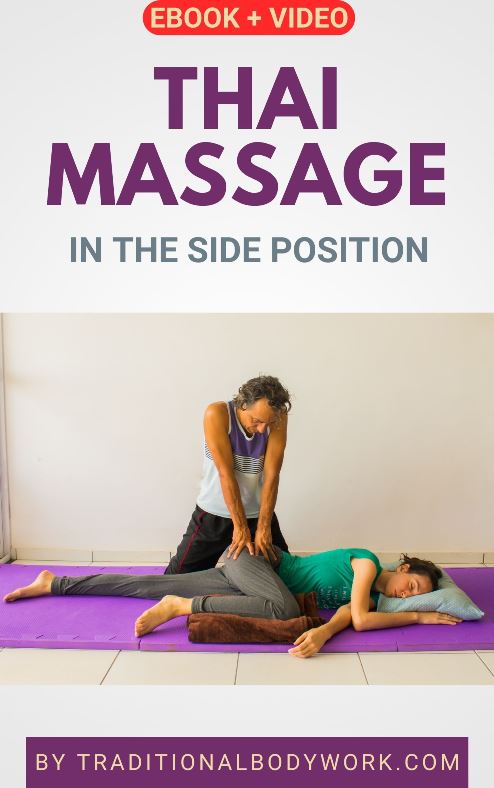 To be honest, I'm not a big fan of Online Thai Massage courses, although I must admit that there are two circumstances where Online Training can come handy. As for the theoretical parts of Thai Massage or Thai Traditional Medicine, surely we can learn online or over distance learning (books, DVD's, and the like). And secondly, if one's already an experienced Thai Massage practitioner, online or distance learning can be very, very valuable.
In general (and remember that's just my personal opinion), I do not favor Online Thai Massage training for beginners/starters. There's simply the fact of "the feel and touch" that's missing, something very crucial in the early stages of learning Thai Massage, and a thing one can only learn by actual live practice with a teacher and/or other students.
Having said that, now let's take a look at the online training landscape in Thailand. Actually, there's hardly any landscape to be seen there, there wasn't in the past, and most likely there won't be any in the future.
But why?
Well, Thai Massage training is omnipresent in Thailand and a Thai student wanting to learn Thai Massage will always find some training center nearby, around the corner, so to say, and… very affordable also. Then… in Thailand it would be almost unthinkable taking massage training online, because Thai Massage is considered a very practical "sitting-at-the-master's-feet" skill and traditionally, theoretical knowledge was never very important when it came to learning the trade.

eBook | Click for details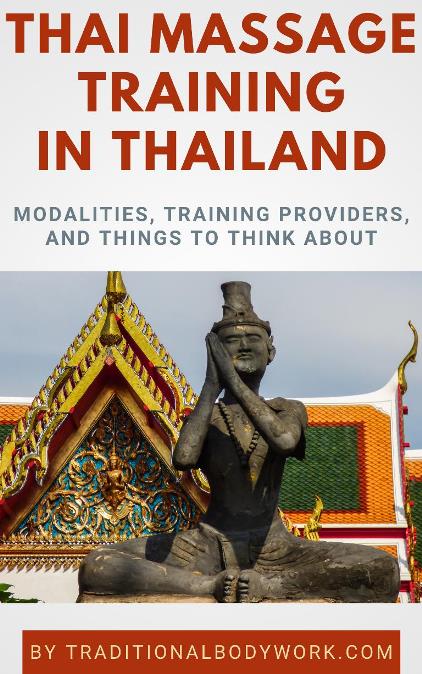 Now, in theory there would be a market for foreigners taking online or distance learning courses from Thai schools and training centers, but then there appears a major problem: the language issue. The Thai are usually no stars in English (or in any other Western language) or in Western methodologies, so a foreigner would most likely prefer taking an online course in the language and style of their (Western) home countries.
Additionally, there's the accreditation issue, meaning that quite a number of distance or online Thai Massage training courses in, for instance, the USA, Canada, or in the UK, are acknowledged for obtaining valid Continuing Education/Continuing Professional Development units/points. However, Thai Massage schools from Thailand that are accredited abroad are few.
Anyhow, there are a some (rare) examples of Thai Massage online and distance learning in Thailand. Below we'll take a look at the options we've spotted.
Universal Tao TV
The Tao Garden (Mantak Chia) in Chiang Mai provides online course options over their Universal Tao TV website. The site offers a wealth of training videos of Mantak Chia's Universal Healing Tao System covering Qi Gong, Chi Nei TSang, Karsai Nei Tsang, among other healing modalities.
Thai Massage & Reflexology Mobile App
A funny try-out is the site of the Thai Massage & Reflexology Mobile App that offers a downloadable mobile application to learn Thai Massage. Doesn't seem to successful, but I find the initiative quite remarkable.
Shiva Ashram Holistic Health Center
The Shiva Ashram from Master Healer Tieng Yampho offers a variety of online Therapeutic Thai Massage courses, aimed at resolving specific problems as headaches, stiff shoulders, knee pain, elbow pain, and many more.
Watcharin Thai Yoga Massage Stretching
Watcharin, a Traditional Thai Massage teacher from Bangkok, specifically positions herself as also teaching online, via for instance Facebook videos. Certificates can be obtained after studies.
Thai Massage Books and Videos
Surely many (training) videos can be watched on YouTube, where you can see the Thai Massage Masters from Thailand at work. As said, for experienced Thai Massage practitioners ("they know what they see") videos are extremely useful as one can expand one's repertoire of techniques and working methods/approaches very easily and rapidly.
To  obtain Thai Massage training DVD's and Books from Thailand, you can check out our previous article Thai Massage Books and Bookshops in Thailand.
---

---
---
Related Articles