CLS is a Massage School located in Chiang Mai, Thailand, with on-campus residential accommodation. The Thai Massage school offers a variety of Thai Healing Arts courses and Spa massage courses, targeted to beginners as well as experienced practitioners.
The training courses duration range from 30 hours to 190 hours, from beginner to advanced, so there is something for everyone. To name a few, they offer the beginner's Traditional Thai Massage (70 hrs, 9 days) and the Advanced Thai Massage (50 hours, 6 days) courses, as well as Foot Reflexology (30 hours, 4 days), Rusie Dutton & Thai Buddhist Meditation (40 hours, 5 days) and Tok Sen (40 hours, 5 days) training courses. Plus, they also offer Spa oriented classes such as Lymph and Facial Massage and Oil & Scrub Massage.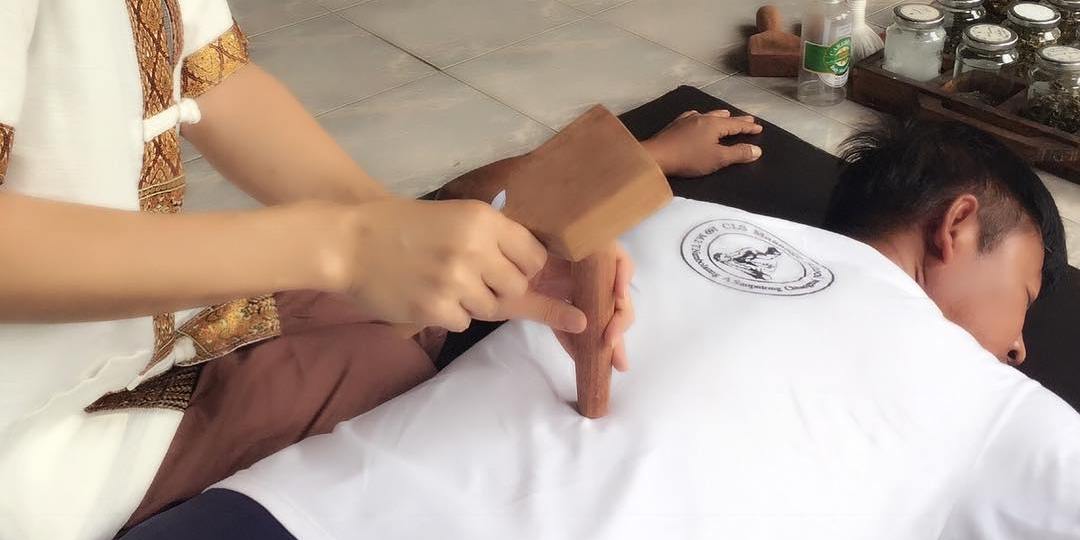 In addition, the school runs an extensive Thai Massage Therapy Training Course (190 hrs, 24 days) for those interested in embarking from scratch on a new professional career and become a Massage Therapist. This course is in fact a combination of 4 classes of your choice, for example, Traditional Thai Massage + Foot Reflexology + Advanced Thai Massage + Rusie Dutton & Thai Meditation. The huge advantage of taking this course is that it's considerably cheaper than taking the 4 courses separately. All courses offer, upon completion and passing of the final test, a Thai Ministry of Education certificate.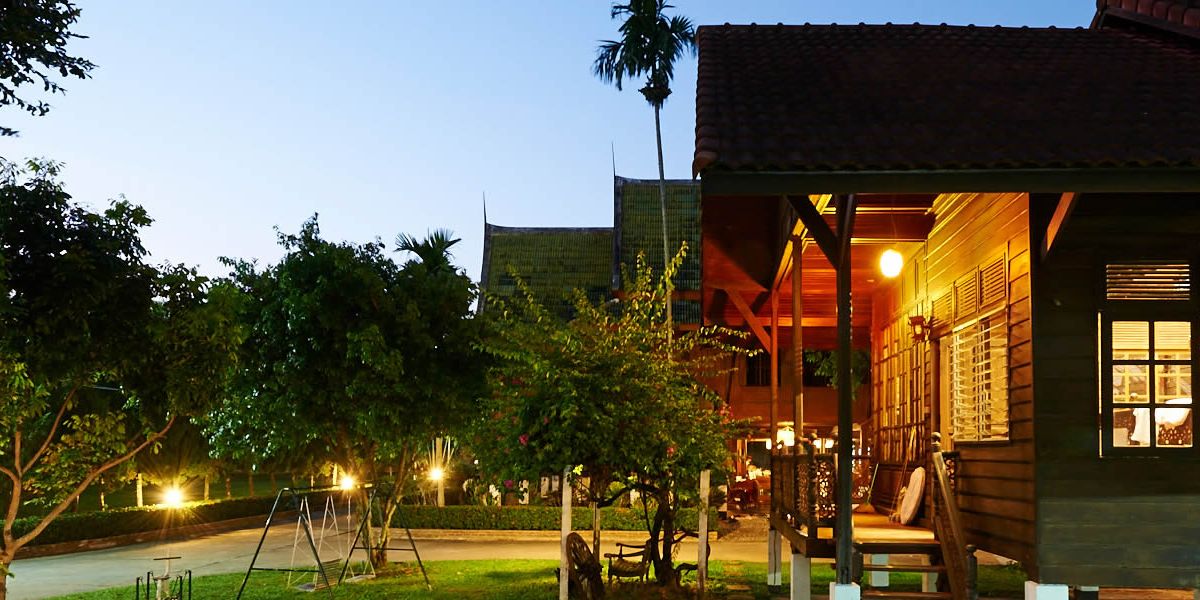 One of the things that stands out about CLS Massage School is that the course fee is all-inclusive – meaning, it covers not only the course, but also Eco-friendly (Ayutthaya style) teak wood accommodation in a tranquil environment, breakfast and lunch for the course days, as well as textbooks, teaching materials, the certificate, airport (or downtown) pick-up, drinking water, as well as a Japanese or English interpreter for foreign students.
It surely makes for a super practical stay in Thailand, where you don't need to worry much about anything else and can focus totally on the training course(s) you take. For an extra fee the school also offer "Immersive Holidays" experiences, for those interested in getting to know more about Thailand and its rich cultural life.
Recently the school's website has been revamped significantly, supporting CLS's new emphasis on positioning itself as not only a Thai Spa training center, but as a specialist in Thai Massage Therapy training as well. For the occasion CLS offers a grand WINTER SALE (20% off on selected courses) valid for training courses taken between Jan 1st and March 31st 2019.
The school is open from Monday to Saturday, from 9 am to 5 pm. You can book your course(s) directly on their website, where you will be able to see the dates available for each course and choose. The school also has a small shop in which they sell Thai Herbal Compress balls and Thai Massage portable mats.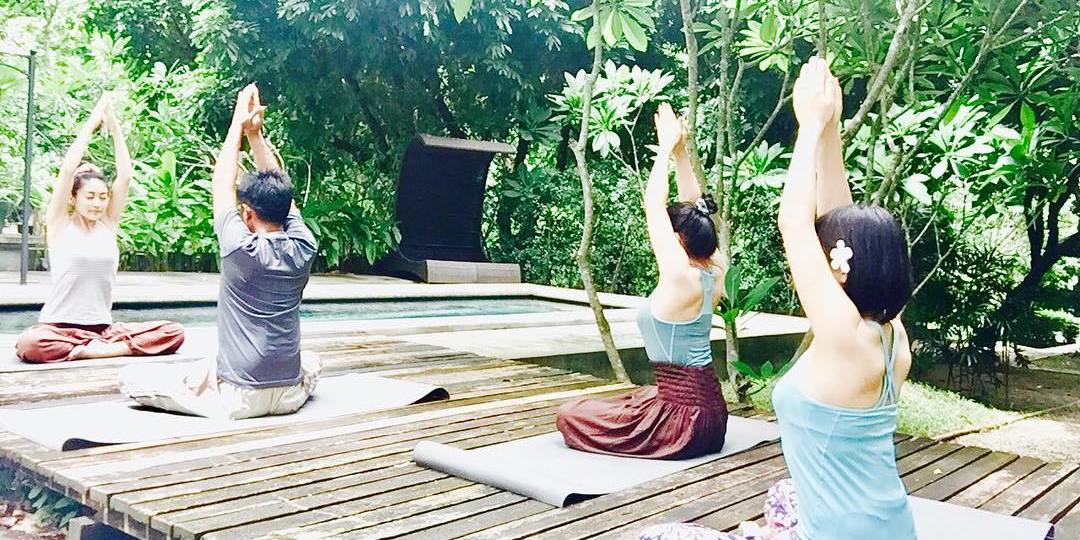 Website: clsmassage.com
Facebook: facebook.com/clsmassageschool
---

RELATED ARTICLES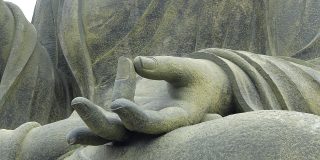 Popular Thai Massage Retreats & Resorts in Thailand
Most of the Thai Massage schools in Thailand don't offer on-site accommodation and the courses are generally not offered in a retreat-like setting. That's no problem because in Thailand there are al... [Read More]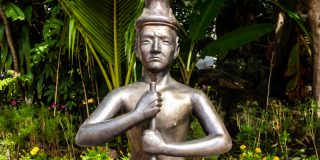 The Best Thai Yoga Reusi Datton Courses in Chiang Mai
Traditional Thai Yoga or Ruesi Datton (Rue-Si Dat Ton) is an ancient form of Thai Healing bodywork. Reusi Datton is a set of bodywork activities consisting of (yogic) stretches, self-massage techniques, breat... [Read More]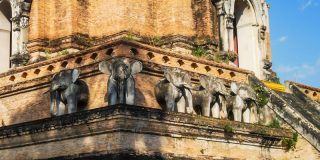 Thai Massage Schools in Chiang Mai
Most certainly there's no other spot in the world that boasts so many Traditional Thai Massage schools, teachers, parlors, salons, and spas accumulated in just one place. Chiang Mai, the Rose of the No... [Read More]