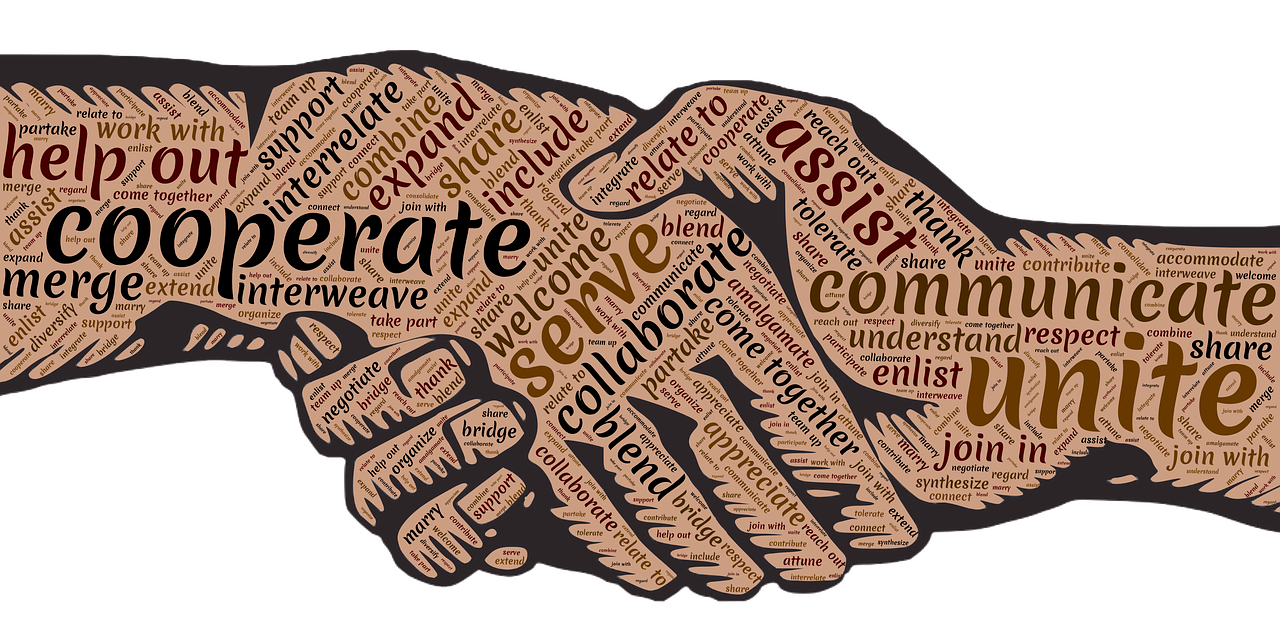 One of the most notable things about the Thai Massage training centers and teachers in Japan is the number of affiliations with Thai Massage Schools in Thailand.
In this article we look at the most popular Thai Massage training centers in Thailand to which the Japanese schools are usually affiliated.
International Training Massage School
The International Training Massage School in Chiang Mai (aka ITM Chiang Mai) is surely one of the schools that are very influential in Japan. We've found more than ten schools in Japan that offer ITM Affiliated courses, mostly Thai Massage Level 1 + Level 2, but sometimes also Tok Sen or Table Thai Massage. We've even found a school that offers the ITM CAPT Instructor Training program.
The importance of Japanese students for ITM is obvious when you take into consideration that ITM has created a separate Japanese section of its website (the only other language besides English).
Chiangmai Classic Art Thai Massage School
Another important school for Japan training affiliated teachers is the Chiangmai Classic Art Thai Massage School (CCA). This school in Chiang Mai was deliberately set up for Japanese students and the website is available in the Japanese language only.
Notable is the statement on the homepage of the site "About ten years ago, the Japanese Eikiko Kaneki who came to learn Thai massage from Japan in Chiang Mai, had a variety of problems, such as language problems in foreign mixed classes, and racial learning attitudes of each country. Especially, he felt stressed and could not concentration well, so this school was born from the idea that there should be a Thai Massage school for Japanese people."
Classes are held in Japanese by Thai teachers.
CLS Massage School Chiang Mai
This school doesn't exist any longer, but we do mention it because of its "production" of Thai Massage teachers in the past.
Siam Health Culture Center
Affiliation with the Siam Health Culture Center (SHCC) in Bangkok is only for future Reusi Datton teachers. The school is a specialist in Ruesi Dat Ton training and set up for Japanese students, although open and welcoming for other foreigners.
Finally—there are other Thai Massage schools in Thailand that train affiliated Japanese teachers, but of lesser importance in numbers (quantity) of trained teachers, such as Ong's Thai Massage School (Chiang Mai), the Suai Thai Massage School (Phuket), the TTC Spa School (Bangkok and Chiang Mai), the School of Massage for Health (Chiang Mai), and some others.
---

---
---
Related Articles