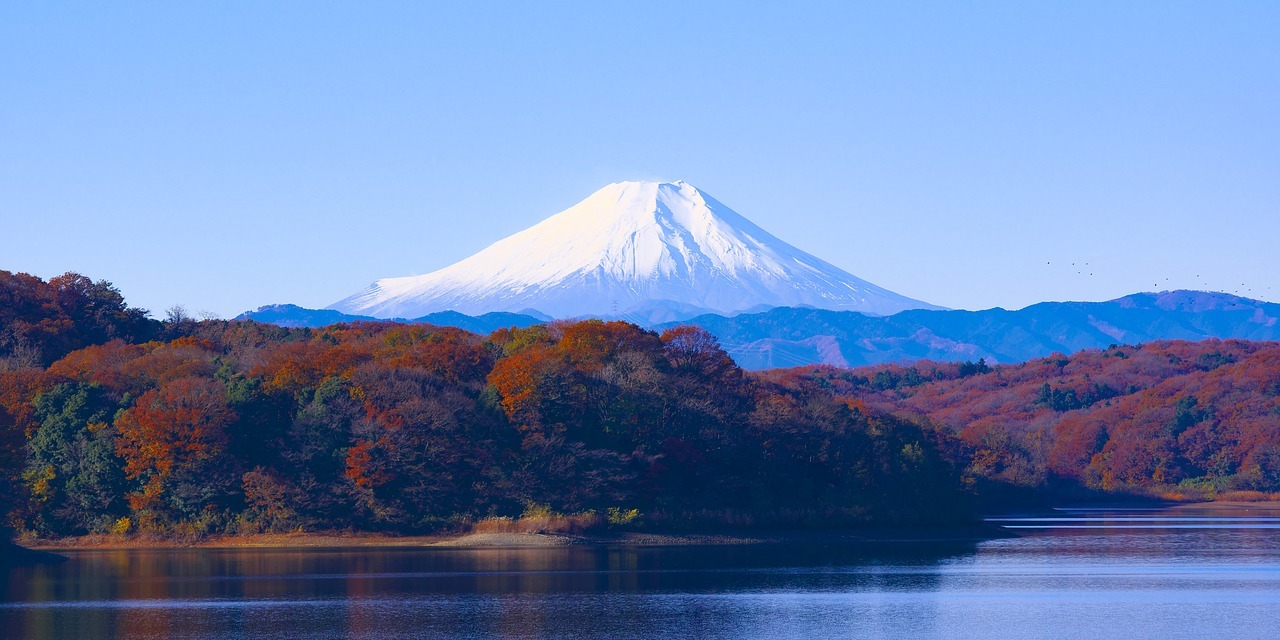 The continuously growing number of Japanese tourists in Thailand didn't overlook Thai Massage. Like Thailand, Japan is a "massage country," and having bodywork and massage treatments is very popular.
For the Thai Massage schools and training centers in Thailand, Japanese students are an important target market. Quite some schools have a section of their website in Japanese, and many Thai Massage teachers speak Japanese reasonably.
Also, culturally, the Japanese are more closely related to the Thai people than Westerners, a fact that makes teaching Thai Massage courses to Japanese students a lot easier.
Thai Massage is popular with the Japanese, and not only we find an abundance of Thai Massage spas and parlors in Japan, but also a rather significant number of Thai Massage schools and teachers.
We even see that some Japanese stayed in Thailand and opened Thai Massage schools in for instance Bangkok, Chiang Mai or Phuket, focusing their business on Japanese tourists and students.
In this blog post we display a list of Thai Massage training centers in Thailand that focus mainly on Japanese Thai Massage students. Some of the schools also welcome other nationalities. The greater part of the websites listed are in the Japanese language exclusively.
Chiangmai Classic Art Thai Massage School (CCA)
The Chiangmai Classic Art Thai Massage School is a Thai Massage school in Chiang Mai (Thailand) for Japanese students. The website is in Japanese only.
[More info...]
CLS Massage School
The CLS Massage School is located in Chiang Mai, and profiles itself as a Thai Therapy and Thai Spa massage school. There is on-campus residential accommodation availabl
[More info...]
Coran Therapist School
Principally focused on Japanese Thai Massage students, the school offers a broad range of Thai Massage (various levels) and other Thai bodywork courses.
[More info...]
NBS Chiang Mai
NBS Chiang Mai offers private one-on-one Thai Massage, Genital Massage and Jap Sen training. Associated with the Japan Traditional Thai Massage Association (TTMA). On-sit
[More info...]
RSM International School
The RSM International School in Chiang Mai offers Balance Ball Yoga courses and Clinical Massage courses.
[More info...]
Siam Health Culture Center | SHCC
The Siam Health Culture Center, founded by Mr. Takai and located in Bangkok, is a specialist in Rusie Datton training. Offers foundation, upper grade (advanced), master,
[More info...]
Suai Spa School
The school near Patong Beach is a sister school of the Suai Thai Massage School and focused on courses of spa modalities like Thai Facial Massage, Thai Herbal Compress Ma
[More info...]
Suai Thai Massage School
This Traditional Thai Massage school is a sister school of the Suai Thai Spa School and offers Thai Chiropractics (Bone Setting), Thai Foot Massage & Reflexology, Tha
[More info...]
Thai Herbal Massage School (THM)
This Thai Massage school in Bangkok is focused on Japanese students and specializes in Herbal ball compress Massage.
[More info...]
TTC Spa School | Thai Massage Training Center
The TTC Spa School is a well-known Thai Massage school in both Thailand and overseas. The training center offers specialty massage courses, Spa & Wellness course mod
[More info...]
Viengping Chiang Mai
Viengping is a Thai traditional massage school exclusively for Japanese women. The school offers on-site accommodation.
[More info...]
Wat Pho Sukhumvit Branch
The Wat Pho Sukhumvit Branch is an official subsidiary in Bangkok of the Watpo medical massage school. This Watpo branch seems to be focused basically on teaching Japane
[More info...]
---
---
Related Topics