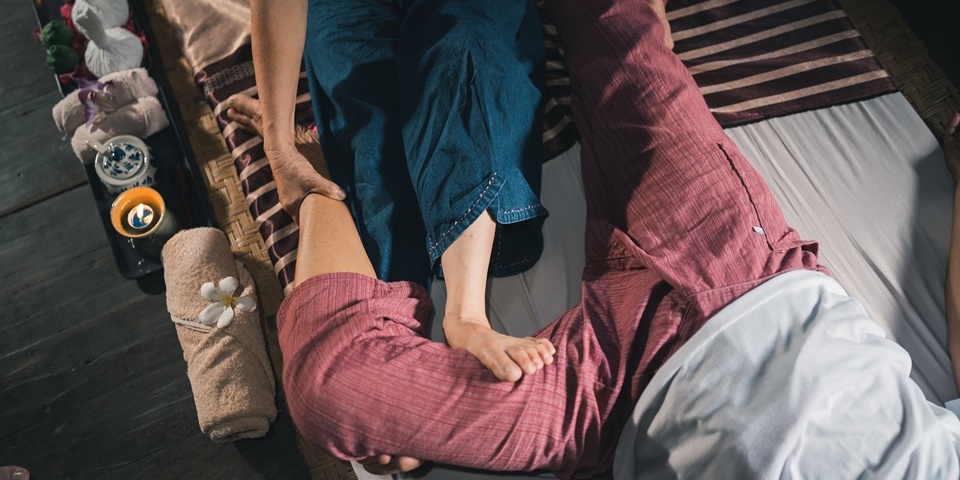 Most of the Thai Massage schools in Thailand don't offer on-site accommodation, and the courses are generally not offered in a retreat-like setting. That's no problem because in Thailand there are always plenty guesthouses and hotels available everywhere, and you'll certainly find accommodation that suits you and your wallet.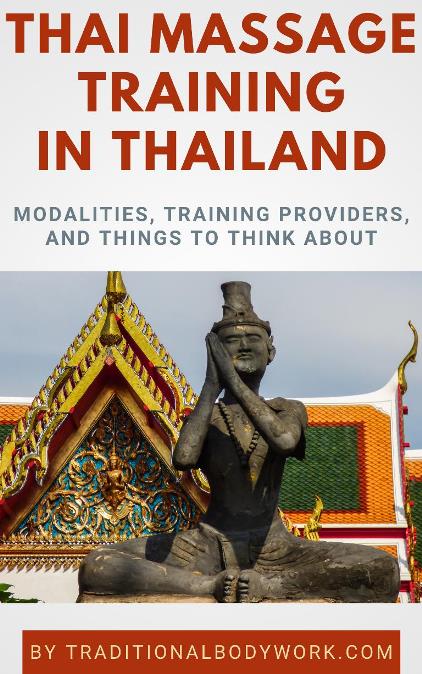 It's however interesting to observe that for example Muay Thai training (Thai Boxing) is very often offered as a retreat, camp, or immersion event. It's like the opposite way compared to Thai Massage training. This must have historical reasons, but I think it's also because Muay Thai students generally seem to train for a longer consecutive period.
Anyway, you will see that some Thai Massage schools and trainers simply offer the option to rent on-site accommodation and stay with them, while others regularly organize actual Thai Massage event retreats for a predefined duration.
Another phenomenon is that of foreign Thai Massage teachers offering Thai Massage events in Thailand, typically in local wellness resorts or learning centers, and preferably in exotic environments like on the idyllic Thai islands. Those events you can find via Thai Massage schools in your own country that offer so-called study-abroad-programs or on one of the many international event websites.
Retreats and retreat styled events have there advantages, but it's certainly not the best option for everyone. Some don't want to stay the whole day and night with the teachers and other students, others however think it's a great way of sharing, getting to know each other better, and a way of deep immersion in Thai Massage.
But okay, let's now take a look at a selection of Thai Massage schools in Thailand that offer on-site accommodation or retreat-like settings or events, and other retreats or resorts that regularly offer Thai Massage training immersions.
Thai Massage Retreats in Thailand
---