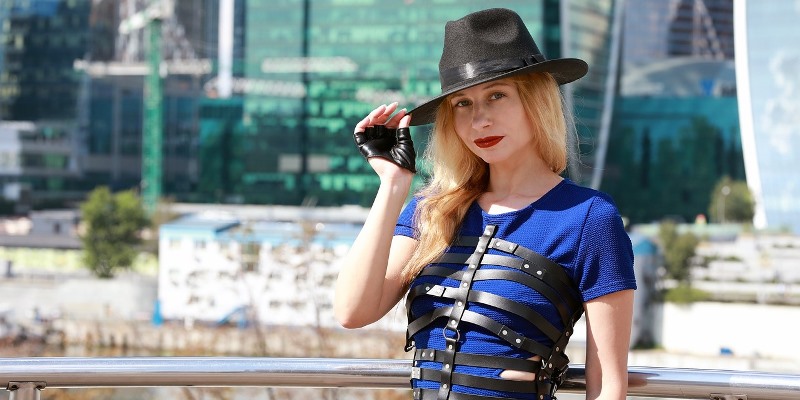 BDSM practices and lifestyle have become more popular in past years, gradually reaching a more mainstream status. Subsequently, the overall demand for information, knowledge and training is steadily growing.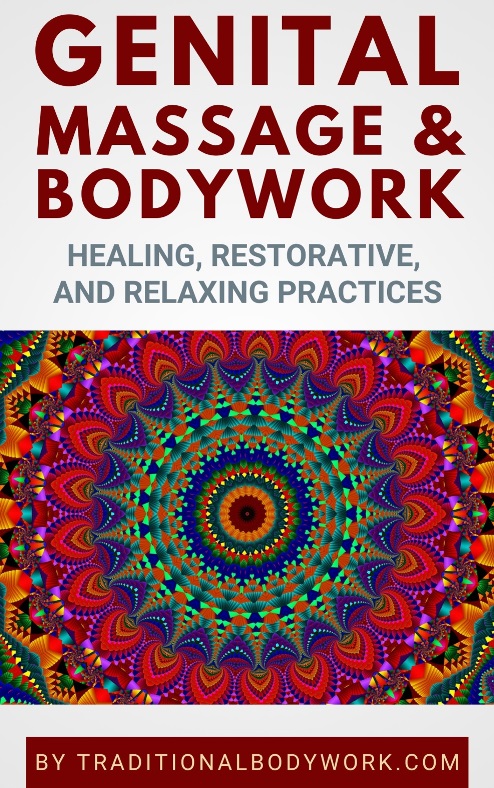 The BDSM realm covers a vast spectrum of practices and activities, and topics like the BDSM lifestyle, consent, negotiation and contracts, safety and hygiene, and the correct application of tools and techniques are important to have knowledge about if one engages in BDSM, or if one needs to work in a professional manner with the BDSM community.
Although there are a lot of Utah Munch communities and groups present on FetLife, there's not so much to be found as for regular websites or even Facebook pages.
In any case, below we've listed the BDSM, Fetish and Kink related organizations, trainers and educators in the state of Utah. You'll find that most are based in Salt Lake City.
BDSM Education and Course Providers in Utah
---