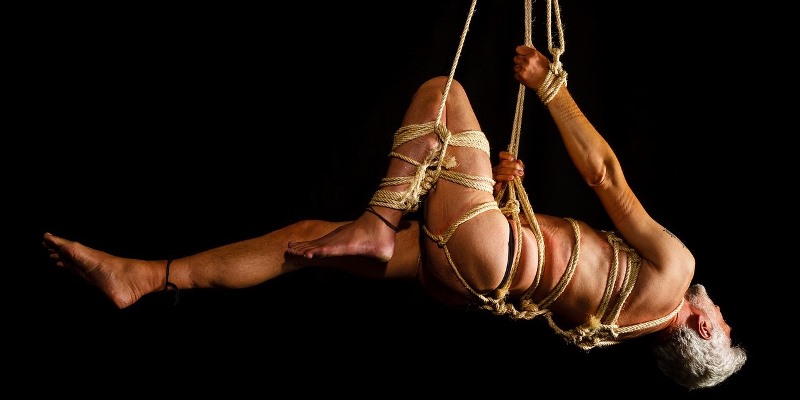 BDSM practices and lifestyle have become more mainstream in past years, notably BDSM activities in the sexual domain.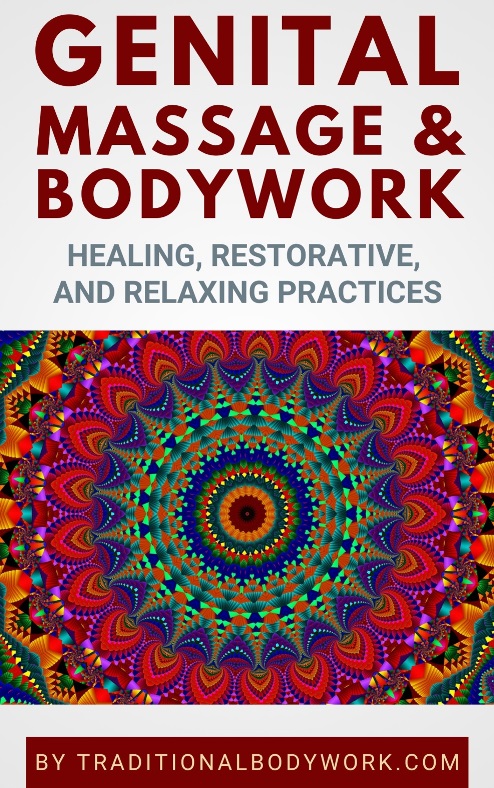 Not only is there a growing group of people that engage or experiment with BDSM, Kink or Fetish, there's also a rise in the number of professionals that are so-called BDSM, Kink and Fetish Aware, may that be psychologists, psychiatrists, sexologists, or massage therapists, and the like.
Subsequently, it's only natural that the demand for BDSM training, courses, education and information is steadily growing. The range of topics is sheer endless and include subjects like dominants, submissives, BDSM contracts, BDSM Lifestyle, safety and hygiene, consent, negotiations, limits, switching, trauma, dungeons, bondage, BDSM toys, tools and techniques, proper aftercare, and what not.
Below we've listed a selection of BDSM trainers and educators we've spotted in Denver and Colorado Springs, Colorado. Education may be in the form of online sessions and coaching, videos and books, live or web gatherings, online documentation, in-person hands-on training, and so on.
BDSM Training Providers Denver
---