---
BDSM Training, Courses, and Education in Arizona
Published: Mar 19, 2021 | Updated: Jul 4, 2022
---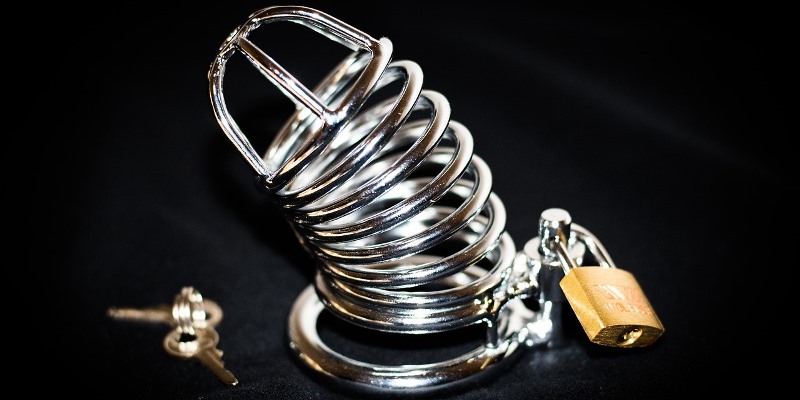 As BDSM, Fetish and Kink practices have got more acceptance with the general public, the demand for information, knowledge, education and training is steadily growing.
The BDSM realm covers a broad variety of practices and activities, and issues like consent, negotiation and contracts, lifestyle, safety and hygiene, and the proper use of tools and techniques are important topics to have knowledge about if one wants to engage in BDSM or needs to work in a professional manner with the BDSM community.
In this post, we've listed BDSM related organizations, trainers and educators in Arizona, covering cities like Phoenix and Tucson.
BDSM Training Education and Course Providers

Arizona Power Exchange (APEX)


COUNTRIES
USA (United States)
PLACES
Arizona, Phoenix
Arizona Shibari Studio


COUNTRIES
USA (United States)
PLACES
Arizona, Phoenix
Desert Dominion

COUNTRIES
USA (United States)
PLACES
Arizona, Tucson
Institute for Sexuality Education & Enlightenment (ISEE)


COUNTRIES
USA (United States)
PLACES
Northampton, Arizona, Massachusetts, Oregon, Phoenix, Portland (Oregon), Tucson
Shibari Study


COUNTRIES
Germany (Deutschland), UK (United Kingdom), USA (United States)
PLACES
Arizona, Berlin, England, London, Phoenix
---
---
Related Articles