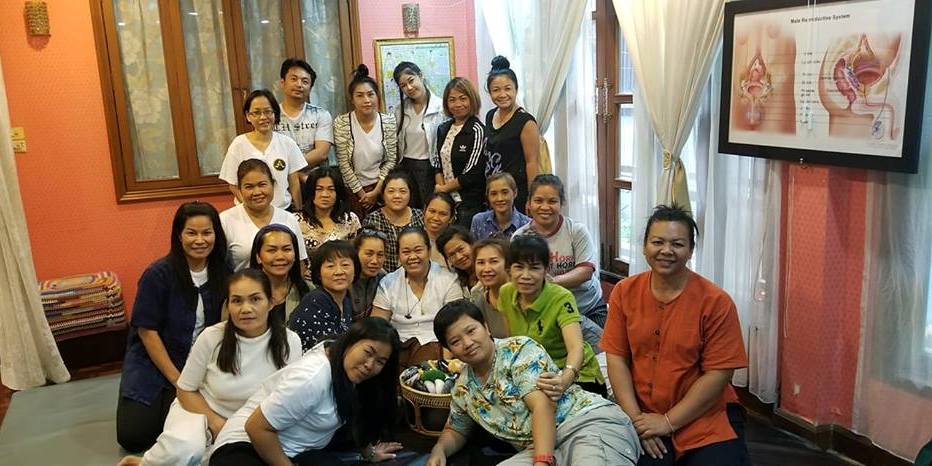 © Image from Auksika Wellness
Auksika Wellness, located in Bangkok (Nonthaburi), not far from the famous Chatuchak Weekend Market, is founded and run by Ms. Ankvara Viangdhamma (Auksika).
The center specializes in ancient therapeutic genital detox Jabkasai i.e. Jap Kasai (male version) and Yok Thong (female version) treatments and training courses, but that's far from the only Healing Arts modality the Auksika Wellness center masters.
Ms. Auksika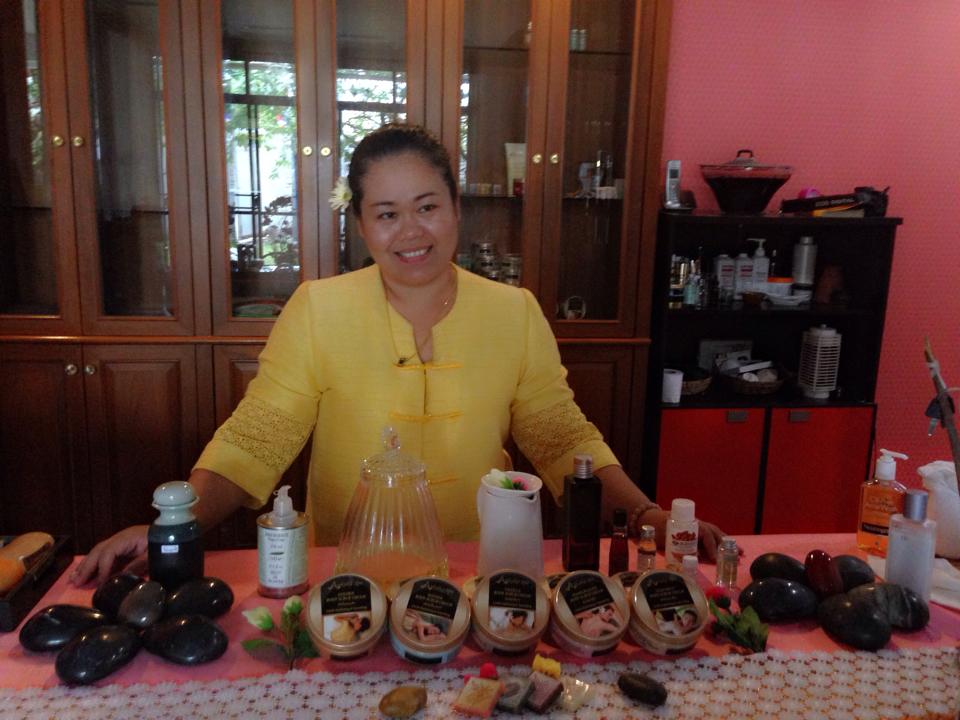 © Image from Auksika Wellness
Ms. Auksika, the owner of Auksika Wellness, has done a broad range of formal studies in Thai Traditional, Tantra, Spa, Western and Oriental massage and bodywork modalities, including Ayurveda treatment specialties. Her experience as a therapist and teacher is simply… prodigious, exceptional, and extensive.
In her work, she combines her vast therapeutic knowledge and experience, drawing from ancient Thai and Indian Ayurvedic traditions creating unique treatment and training options for her clients and students.
Healing Arts Treatments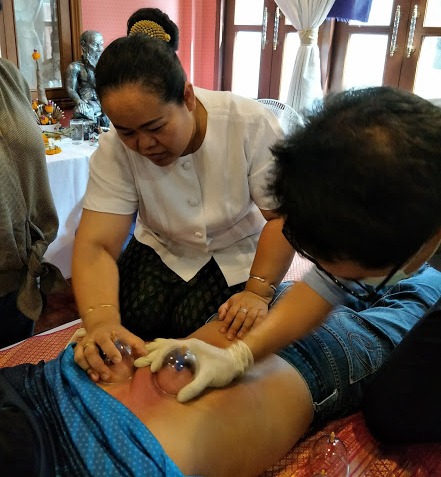 © Image from Auksika Wellness
Let's take a look at the various Healing Art treatment modalities Auksika offers. It most be noted explicitly here that none of the treatments mentioned below are of a sexual nature. Auksika works strictly therapeutically.
Genital Massage
Jabkasai Massage (Testicles)
Yok Thong Massage (Uterus)
Abdominal Massage to Relieve Menstrual Pain
Karsai Nei Tsang (Genital Detox)
Yoni Vaginal Massage
Thai Tantric Treatments
Premature Ejaculation Treatments
Ayurvedic Prostate treatments
Prostate Treatments
Prostate Energy Treatments
Other Modalities
Thai Abdominal Massage
Thai Massage
Shoulder & Neck Massage
Kundalini Healing Blood Treatments
Facial Massage
Ayurvedic Treatments
Burn-out syndrome Treatments
Guasha Scraping Treatments
Thai Cupping Treatments
Emotional Mind Treatments
Reflexology
Deep Head Massage
Deep Tissue Massage
Lymphatic Drainage Massage
Swedish Massage
Oil Massage & Aromatherapy
Bamboo Hot Deep Massage
Sports Massage
Herbal Compress Massage
Hot Stone Massage
Healing Arts Training Courses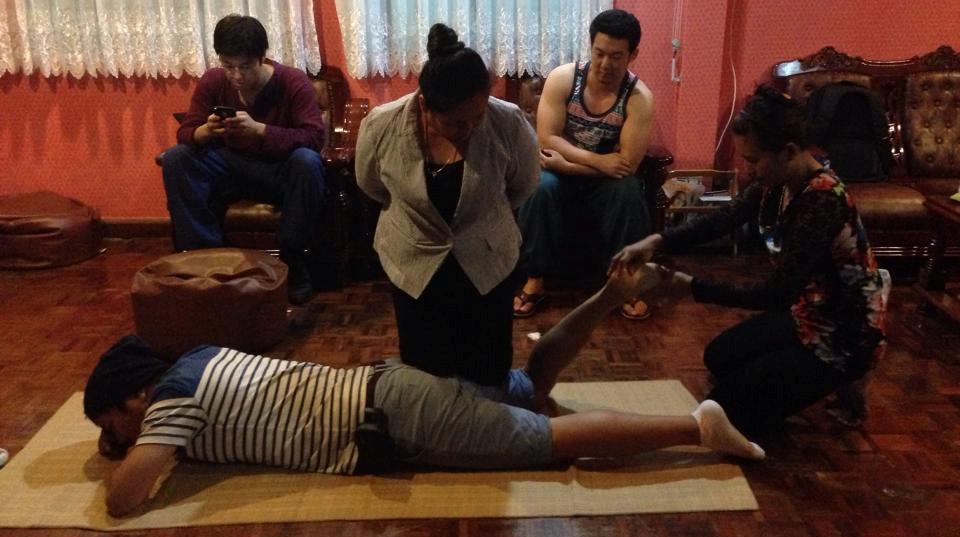 © Image from Auksika Wellness
Below an overview of the Healing Art training course modalities Auksika offers. Here also, we observe explicitly that none of the trainings mentioned below are of a sexual nature. Auksika works strictly therapeutically.
Genital Massage
Karsai Nei Tsang and Jab Kasai
Prostate Massage and Male Reproductive System Diseases
Yoni and Uterus Massage
Vascular Diseases and Blood Therapy
Female Arterial Blood Therapy
Other Modalities
Thai Massage
Sports Massage
Hot Stone Massage
Romantic Aromatherapy
Emotional Mind Therapy
Emotional Deep Wellness Treatment
Contacts
Website info: Auksika Wellness
Email: auksikawellness@gmail.com
LINE: LINE Page
---
---
Related Articles