Abdominal Massage and Sexual Performance
Published: Oct 28, 2021 | Updated: Nov 1, 2021
---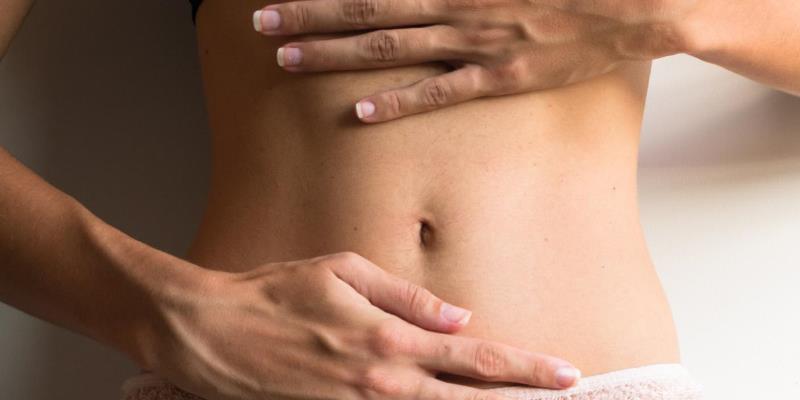 One of the reasons to apply abdominal massages is to resolve fertility health issues, which is certainly part of our sexuality, but that's not what we're talking about in this post.
When we talk about "sexual performance" we usually more explicitly aim at issues such as impotence (erectile dysfunction), low libido, pain during intercourse, and a variety of orgasmic disorders. In fact, we talk about those dysfunctions that make a healthy and pleasant sexual relationship (not related to fertility) difficult.
Some of these sexual health issues have a physical cause, such as a previous surgery, an accident, or childbirth complications, other issues have an emotional cause, such as stress, sexual trauma and anxiety.
Abdominal Massage is known to be able to help people with emotional trauma release and restore a healthy sexual performance. Then, on the physical level, Abdominal Massage can, for instance, release or diminish scar tissue or connective tissue adhesions, and the like, and with that restore a healthy mobility and blood supply of genital organs, which can resolve issues like impotence or orgasmic disorders.
---
---
Related Articles