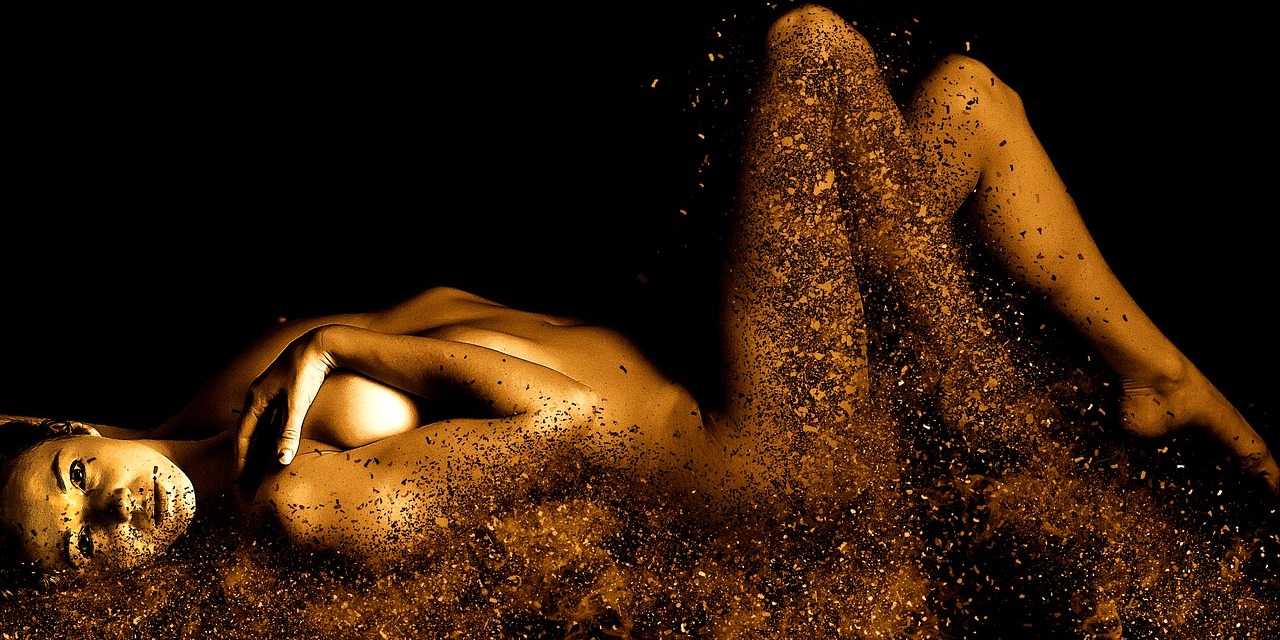 Yoni Massage is a Tantric Massage treatment modality which, in the past decade, has become immensely popular. Nevertheless, many other Yoni related practices have also gained interest, such as Yoni Steaming (V-Spa), Yoni Mapping, Yoni Egg applications, and Yoni Multi-Orgasm, today all fashionable around the globe.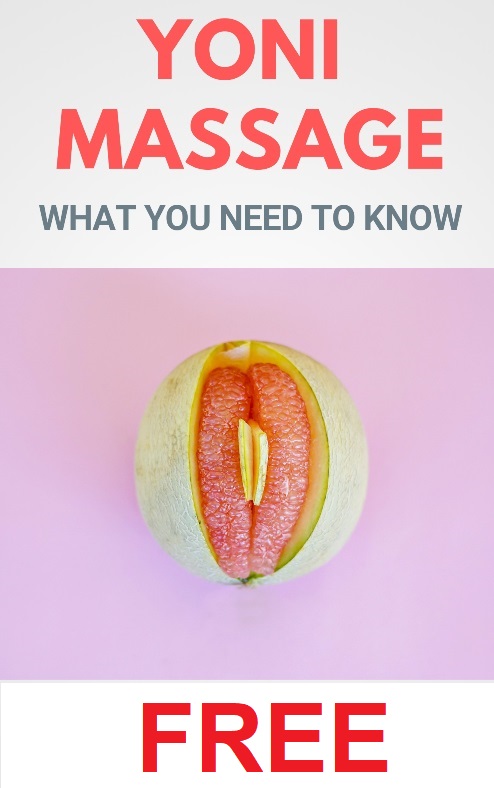 What unites Yoni focused treatments is that they typically have an individual, self-reflecting, emotional and physical self-liberating focus, one where a woman dives deeply into herself, and accepts, cherishes and embraces her femininity on all levels.
Yoni Massage is a Full Body Tantra Massage that focuses on a woman's erogenous zones, characteristically including the nipples, vulva, clitoris, vagina, cervix, perineum, rosebud, groin, anus, and inner thighs.
Apart from using Tantric concepts, Yoni Massage is carried out by integrating a variety of traditional and modern massage techniques. A session may be aimed at giving a sensual erotic pleasure experience, or perhaps being focused on spiritual growth, but it can also be a therapeutic treatment for dearmoring purposes in order to release sexual tensions and traumas.
In any case, below then our listing of Yoni Massage treatment providers in Vancouver, British Columbia (Canada).
Yoni Massage Treatment Providers in Vancouver
---