---
Yoni Massage Treatments in Vancouver | Canada
Published: Apr 5, 2020 | Updated: Jul 14, 2021
---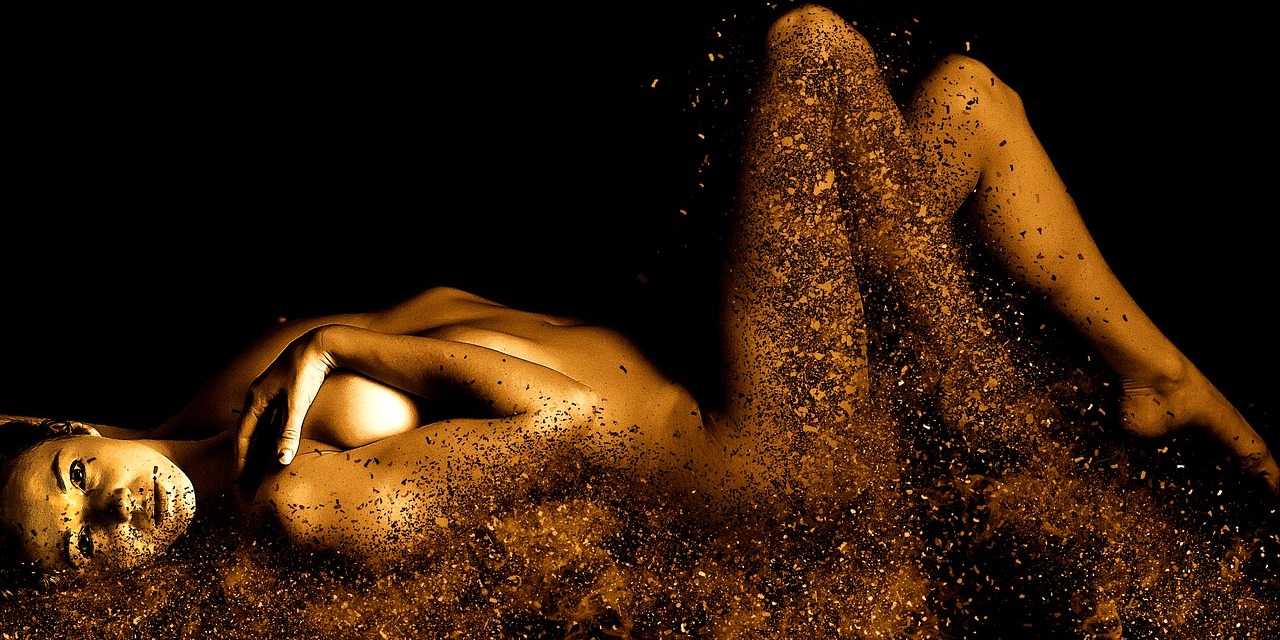 Yoni Massage is a Neo-Tantra treatment modality which, in the past decade, has become rather popular. Other Yoni related practices have gained interest also, such as Yoni Steaming (V-Spa), Yoni Showering, Yoni Mapping, and Yoni Multi-Orgasm, today all immensely fashionable around the globe.
Yoni Womanhood treatments have an individual, self-reflecting, emotional and physical self-liberating focus, one where a woman dives deeply into herself, accepting, cherishing and embracing her femininity on all levels.
Below we offer a listing of Yoni Massage treatment providers in Vancouver, British Columbia (Canada).
---
---