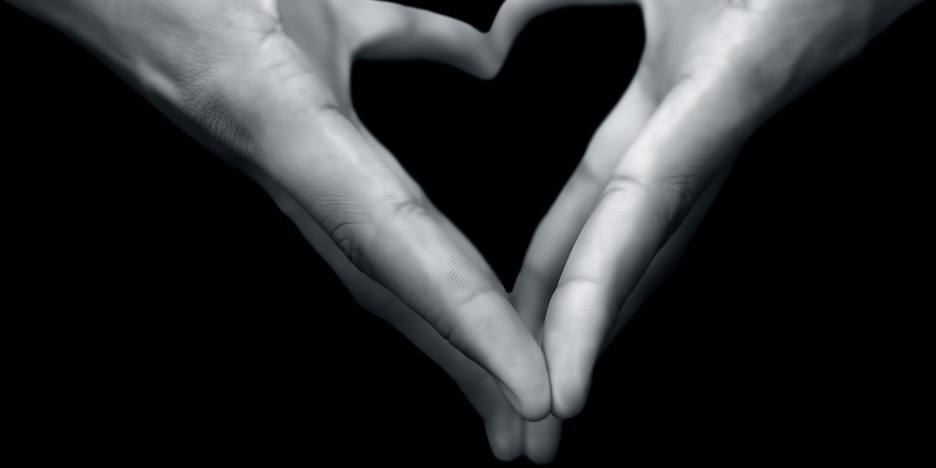 In this post, you'll find an overview of training providers in Canada who offer Tantric Yoni Massage training courses and workshops.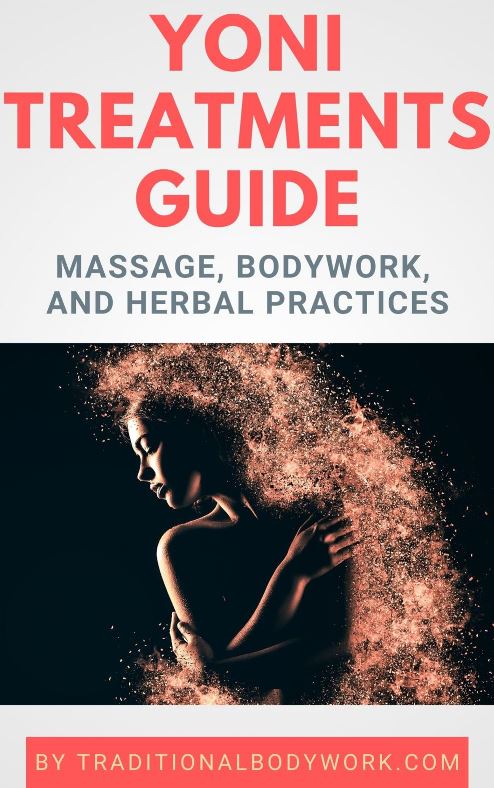 Tantra training offerings are plenty to be found (it's really quite hyped, to be honest), but then again, Tantra is a very vast topic, and almost everyone can teach "something Tantra." On top of that, many Tantra course descriptions are very, very vague, or simply overload you with a lot of "Tantric" terminology, making you dizzy before you have even started a course or workshop.
Now, when we specifically look for serious, professional Tantra Massage courses it becomes rather difficult to find massage training providers. Not to speak of finding specialized Tantric Yoni Massage training.
Sure, you'll find a lot of online guides and online video material teaching you how to give a Yoni Massage, but let's be real — nothing beats a live in-person training, certainly when it comes to learning massage.
You will see that Yoni Massage courses and workshops are often private trainings and usually given to partners (which may be an occasional partner), but Yoni Massage group courses are pretty seldom offered. In any case, below then the list of Yoni Massage trainers we've spotted in Canada.
Yoni Massage Courses and Workshops
---