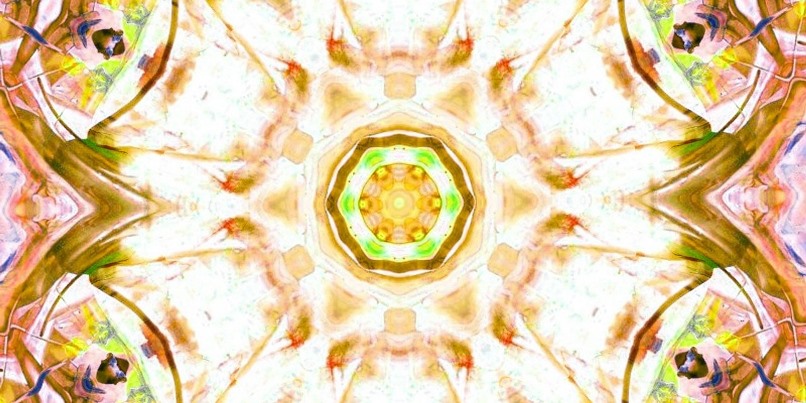 Tantra related courses, retreats, and workshops are mushrooming, but if you want to take an actual Tantra Massage training course or workshop it becomes rather tough to find one.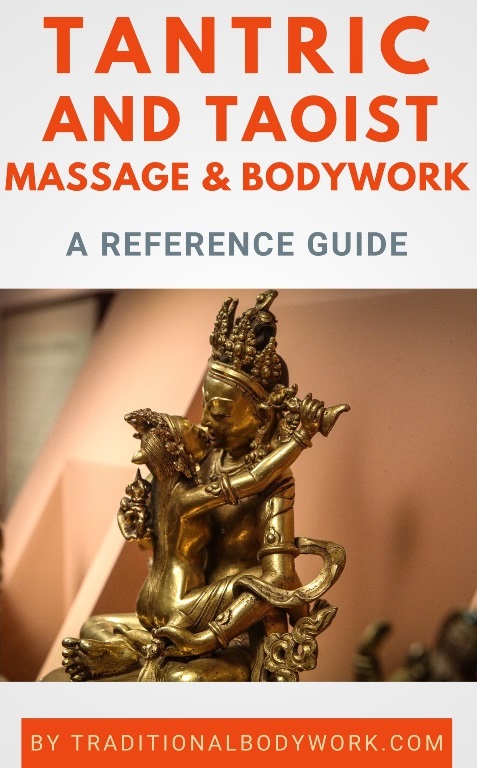 And even if you finally find a Tantra Massage training course it will depend very much on the school or teacher what sort of training you will receive.
Sometimes a training includes Yoni Massage, Lingam Massage, Anal, Perineum, or Sacred Spot Massage, and/or Prostate Massage training, and sometimes not, or only partially, or only for couples, or perhaps there's no genital or internal work involved at all.
Thus, it's advised to really study the Tantra course, class, or workshop descriptions well to make sure that the trainings include what you're actually looking for. In any case, below we've listed the Tantric Massage training providers we've spotted in Montreal, Quebec.
Tantra Massage Training in Montreal
---
---