Published | Updated February 11, 2019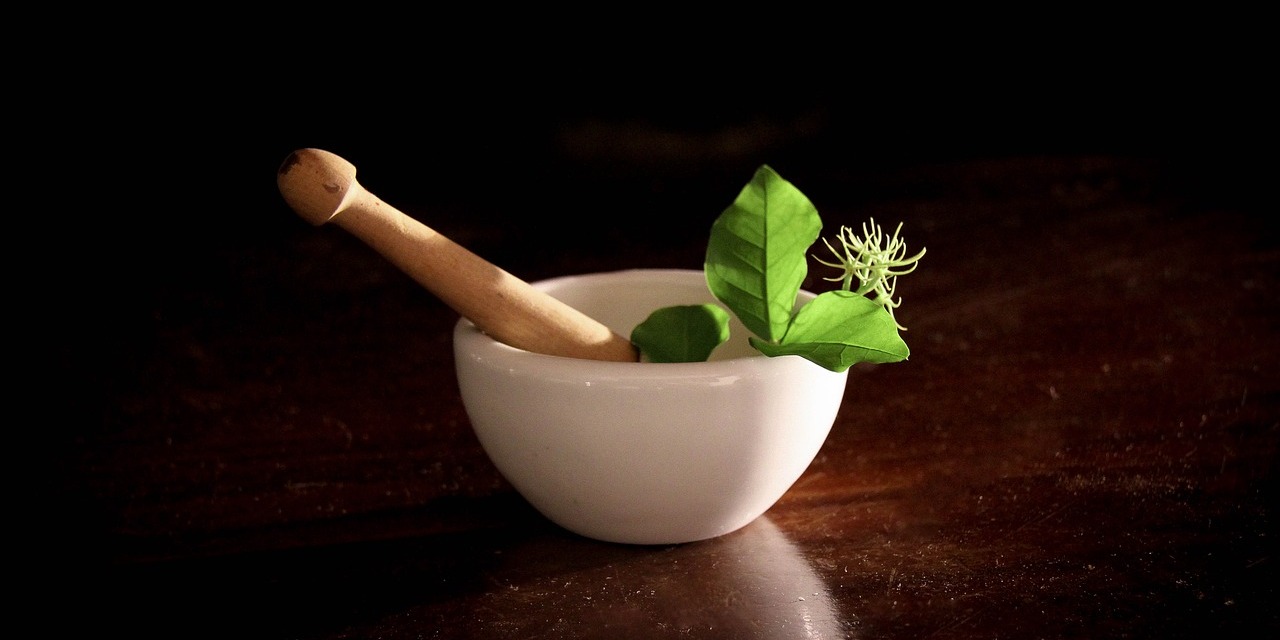 The Traditional Thai Pharmacy practice comprises of the use of medicinal materials or components derived from plants, animals or minerals, which are used as traditional medicines. Furthermore, it involves the art of compounding those ingredients into various dosage forms of Traditional Thai Medicine recipes.
In Thailand, complete and thorough Thai Pharmacy training is nowadays usually offered at colleges and universities as a bachelor undergraduate program. Most of the time it's part of a complete 4-year Thai Traditional Medicine program, but it's also offered as a separate study (which then usually takes 2 years). There are also some private institutes that offer the study.
Usually these study programs are only accessible for those who master the Thai Language, or even only for Thai citizens, but there are some programs open for foreigners. Please check the individual centers or colleges to find out what applies.
In this post we offer you a list of the Thai Traditional Pharmacy study and training course centers in the Bangkok area.
The school offers Thai Pharmacy 2 years, Thai medicine 3 years and a Thai Midwifery program of 1 year.
[Read More...]
The Faculty of Medicine Siriraj Hospital Mahidol University runs a Center of Applied Thai Traditional Medicine (and a 4-year Bachelor program) and is an educational institution in the field of applied
[Read More...]
The school offers extensive academic training programs for Thai Midwifery, Thai Pharmacy and Thai Massage.
[Read More...]
The university offers a Bachelor, Master, and PhD program in Applied Thai Traditional Medicine.
[Read More...]
The Thai Traditional Medicine Development Foundation offers Thai Traditional Medicine, Thai Pharmacy (2 years course) and Thai Massage courses (150, 372 and 800 hours courses available). In addition,
[Read More...]
The Thammasat University offer about 240 courses of study in the disciplines of social sciences, humanities, science & technology and health sciences.
[Read More...]
The Ayurvedic Association of Thailand was established in 1952 and is one of the earliest associations in Thailand to preserve and transfer the art and science of traditional Thai medicine. The associa
[Read More...]
The Watpo Thai Massage School in Bangkok, the name also spelled as Wat Pho or Wat Po, is without any doubt the most famous Thai Traditional Medicine institute in the world. The school is closely conne
[Read More...]
---
Related Articles