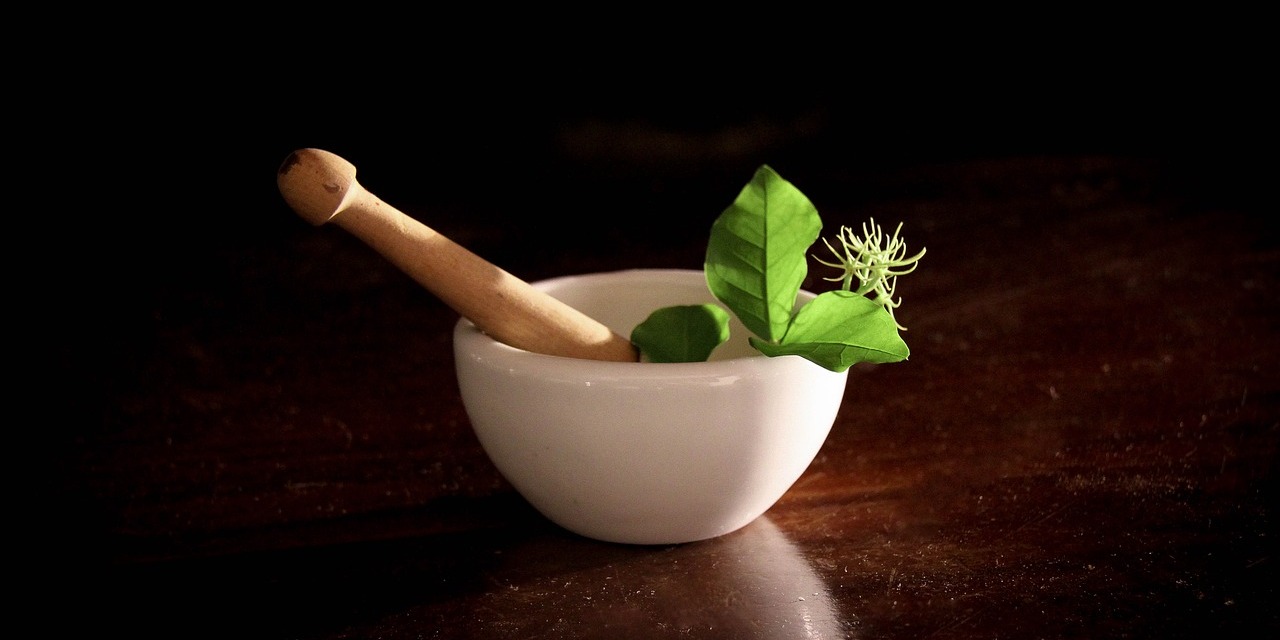 The Traditional Thai Pharmacy practice comprises of the use of medicinal materials or components derived from plants, animals or minerals, which are used as traditional medicines. Furthermore, it involves the art of compounding those ingredients into various dosage forms of Traditional Thai Medicine recipes.
In Thailand, complete and thorough Thai Pharmacy training is nowadays usually offered at colleges and universities as a bachelor undergraduate program. Most of the time it's part of a complete 4-year Thai Traditional Medicine program, but it's also offered as a separate study (which then usually takes 2 years). There are also some private institutes that offer the study.
Usually these study programs are only accessible for those who master the Thai Language, or even only for Thai citizens, but there are some programs open for foreigners. Please check the individual centers or colleges to find out what applies.
In this post we offer you a list of the Thai Traditional Pharmacy study and training course centers in the Bangkok area.
---