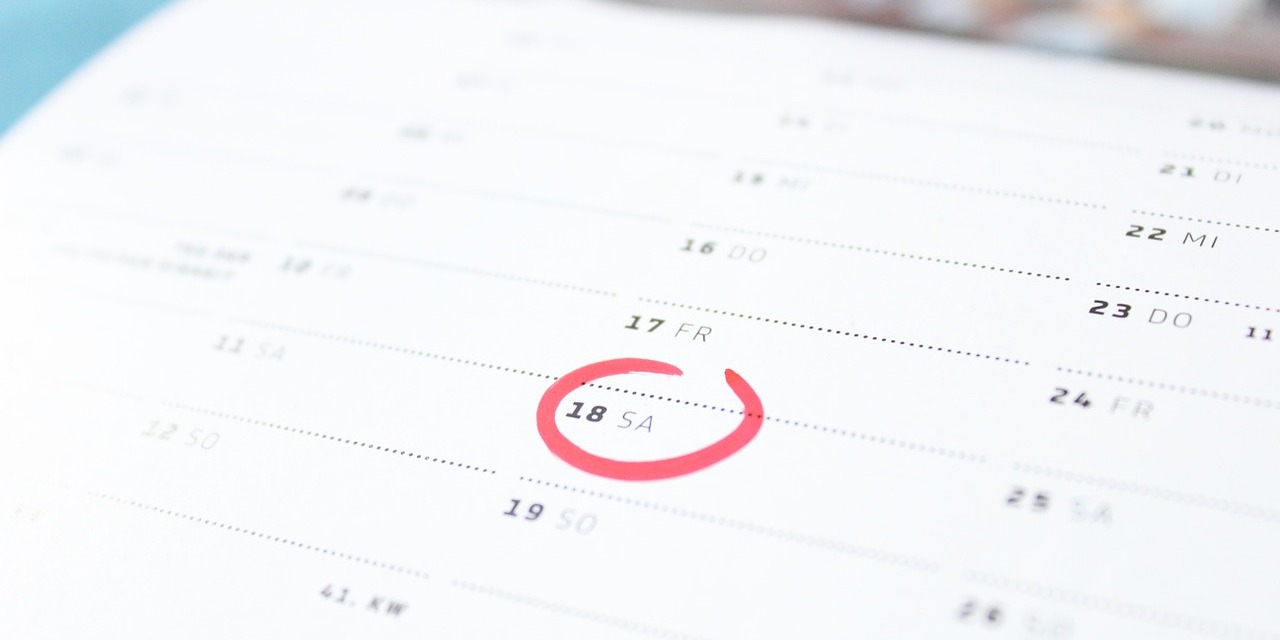 In Thailand, the tourist high season is about to start. The season roughly runs from November up to April and it's the time of year of the highest tourist influx, visitors coming to Thailand for holidays, shopping, medical issues, massage and bodywork treatments and training, and what not.
Thai Massage training is big in Thailand, and many schools offer training courses continually. Students can basically start any week they like with a Thai Massage foundation or beginner course, in virtually any place in Thailand, and the choice of schools and teachers is sheer endless.
Nevertheless, there are also the more specialized training courses in specific Thai Healing Arts modalities, teacher trainings, or advanced courses which are only scheduled on specific dates. You can find those in various Thai Massage School Calendars or on the school websites, and sometimes also on global Event websites.
Of course, we have done a lot more to help prospective students make the best study choice – we have published the eBooks Studying Thai Massage in Thailand and Thai Massage Schools and Teachers in Chiang Mai which – in detail – address many aspects of learning Thai Massage in Thailand, apart from extensive listings, course programs, and reviews of schools and trainers.
Additionally, you can use our search option to find many background articles and a large set of Thai Massage school and teacher reviews.
In any case, if you're going to Thailand to study Thai Massage, we wish you a good, happy and fruitful time, and I hope it will be as splendid for you as it always was for me. Enjoy Thailand, enjoy the Thai, the delicious food, and Thai Massage!
---

---
---
Related Articles