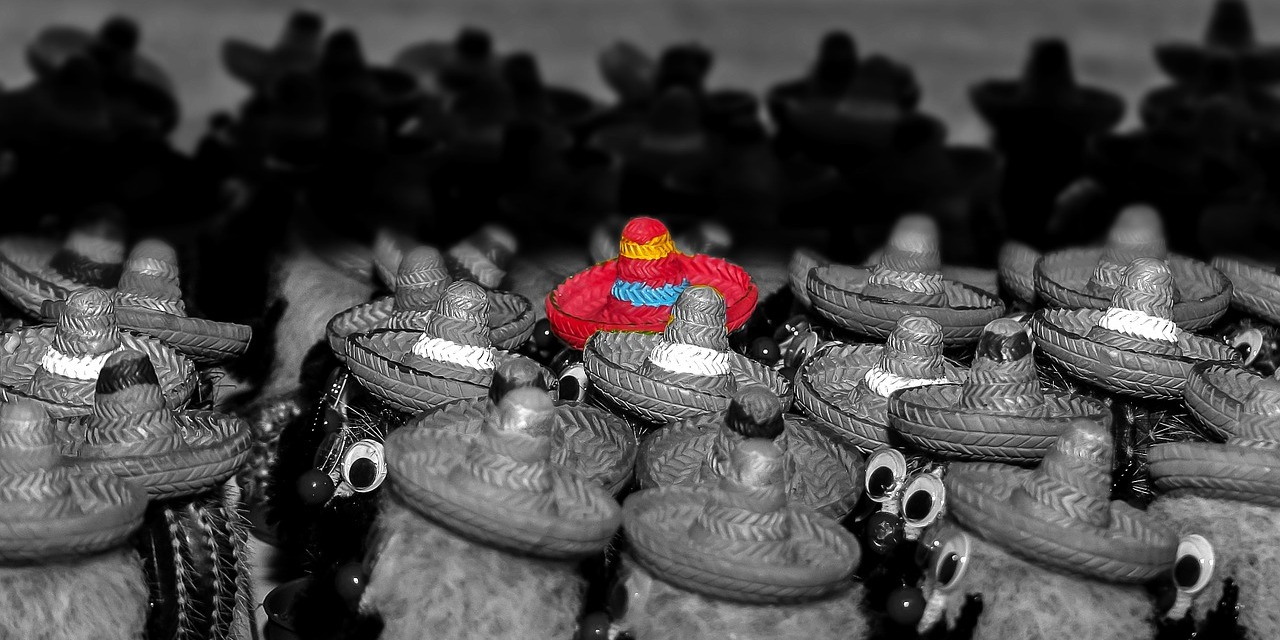 Mexico is a Spanish-speaking country in the southern part of North America. It is bordered by the United States, Guatemala, and Belize. The population of Mexico counts around 120 million people.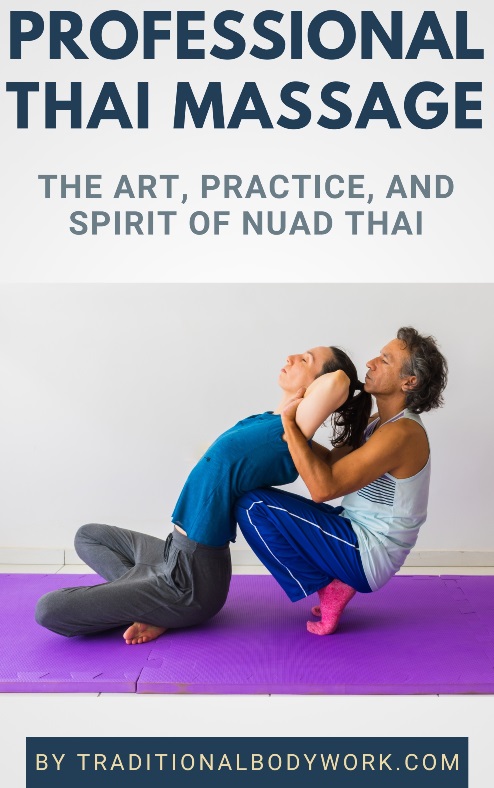 The capital and most populous city is Mexico City (La Ciudad de México) with about 9 million inhabitants in the proper city and 21 million in the greater metropolitan area, making it the largest city in North America. Other known cities are Guadalajara, Puebla, Monterrey, León, Toluca and Tijuana.
For a country as populous as Mexico one would expect more Thai Massage training options, but then again Mexico for the moment remains a so-called "developing country," and Thai Massage training (outside Thailand, that is) is a rather expensive, one could almost say — luxury expense.
Anyway, most of the Thai Massage training centers and teachers are to be found in Mexico City, the capital, although it must be said that there's a fair amount of visiting teachers from other countries offering occasional courses and workshops.
Below we've listed the Thai Massage schools and teachers we've found in Mexico.
Thai Massage Classes and Workshops in Mexico
---