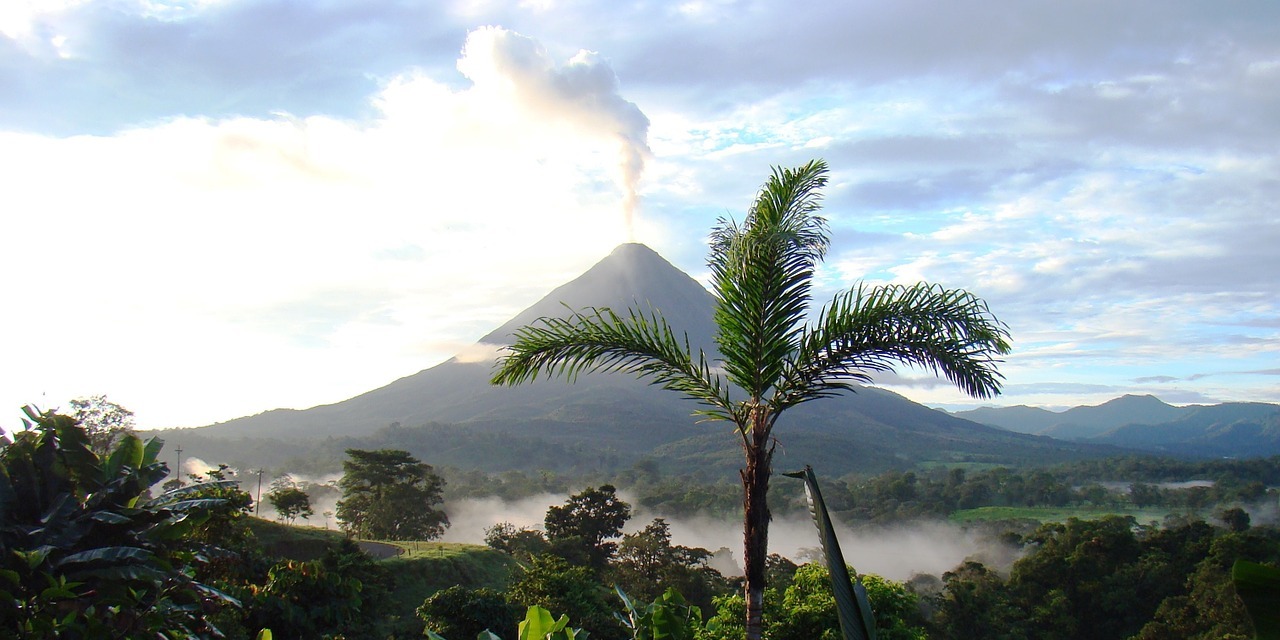 Costa Rica is a country in Central America, bordered by Nicaragua, the Caribbean Sea, Panama, the Pacific Ocean, and Ecuador. It has a population of about 5 million with around 500,000 people living in San José, the capital of the country and largest city.
In the last ten years, Costa Rica has intensified its focus on ecotourism, thereby diversifying its economy. The country increasingly has become a hotspot for all sorts of events, trainings, and the like in the alternative and complementary health sphere, including a growing offering of Thai Yoga Massage courses.
It's hard to offer a consistent overview of the Thai Massage training offerings in Costa Rica because many courses are offered as punctual events, and are not from local Bodywork or (Thai) Massage schools. Anyway, we've given it a try and listed those schools (both from Costa Rica and abroad, the latter notably from the USA) that have been offering training regularly in past years.
For Thai Massage training courses in other countries, or detailed filtering, you may visit our Global Providers page.
Academy of Thai Massage & Energy Work
The academy, run by Vicki Ramsdell, operates in a variety of countries and cities. Training courses offered are Thai Foot Massage & Reflexology, Thai Herbal C
[More info...]
Costa Rica School of Massage Therapy
The Costa Rica School of Massage Therapy (CRSMT) is an NCBTMB Assigned School with all massage therapy related training offered being recognized by and counting t
[More info...]
Navina™ Thai Yoga Therapy
The Navina™ Thai Yoga Therapy school, founded by Drew Hume, focuses on biomechanics, functional anatomy, and integrating the best of traditional Thai Healing pr
[More info...]
Nayada Institute of Massage
Patrick Lee Ingrassia, the founder of the Nayada Institute of Massage, is a massage therapist and teacher. He claims to have invented the Hot Stone Accu-Roller an
[More info...]
Thai Massage & Bodywork
Thai Massage & Bodywork is run by Christopher Ray & Kate. They offer treatments and courses of Thai Massage, among other bodywork modalities.
[More info...]
The Flexibility Guru
The Flexibility Guru was founded by Hilery Radha Hutchinson. Hilery offers education in Thai Yoga massage, among (many) other things.
[More info...]
Unity Retreats
Unity Retreats hosts retreats around the world which encompasses gatherings with a variety of activities, treatments, classes and workshops of yoga, Thai Massage,
[More info...]
Yoga Mandir
Yoga Mandir is a training school in Costa Rica for Yoga and Traditional Thai Massage.
[More info...]
---
---
Related Topics