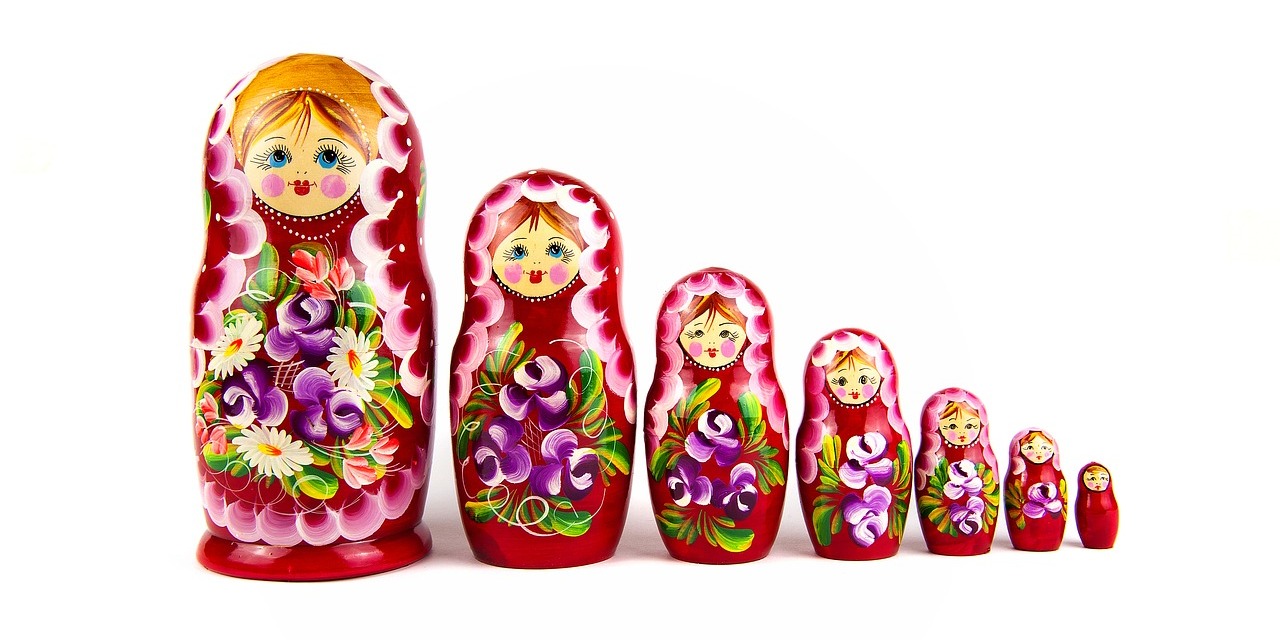 Russia, officially the Russian Federation, is the largest country in the world (as for geographical size) with a population of about 145 million people. It's located partly in Europe and partly in Asia. The capital is Moscow. Other important cities are Saint Petersburg, Novosibirsk, Yekaterinburg and Nizhny Novgorod.
After the fall of communism in the beginning of the 1990s and the following disintegration of the former Soviet Union, the country went through many reforms including privatization and market and trade liberalization. The results were devastating: a major economic crisis, lower industrial output, the collapse of social services, decrease of the birth rate and rise of the death rate, enormous poverty, corruption and lawlessness.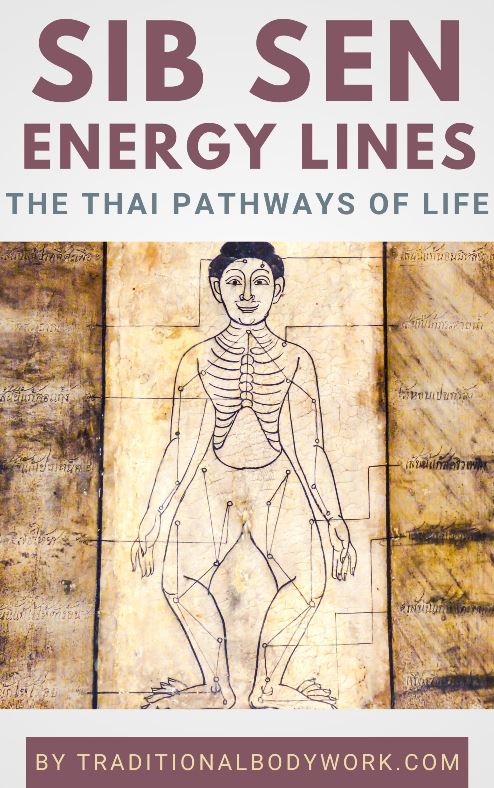 After 2000, Russia climbed out of the chaos and the situation of its people improved significantly. As from then we also see Russians citizens increasingly visiting other countries for holidays notably in Europe and in Asia, as well as in Thailand (with about 1.5 million visitors yearly in Thailand – statistics 2018).
The rise of Russian tourists in Thailand was very well noticeable. Especially after 2010, we see many restaurant menus, flyers, folders, and the like enriched with a translation in Russian, apart from English. Today, Bangkok, Pattaya and Phuket island are clearly the most important hubs for both Russian tourists and Russian expats.
Additionally, Traditional Thai Massage certainly didn't go unnoticed. A number of Russians started studying Thai Massage in Thailand, while also opening schools and training centers in Russia afterwards.
For what it is, below then we offer a selection of the Thai Massage schools and other training providers we've found in the country.
Thai Massage Classes and Courses in Russia
---