Thai Massage Schools and Courses in North Carolina | USA
Published: May 20, 2020 | Updated: Jul 29, 2021
---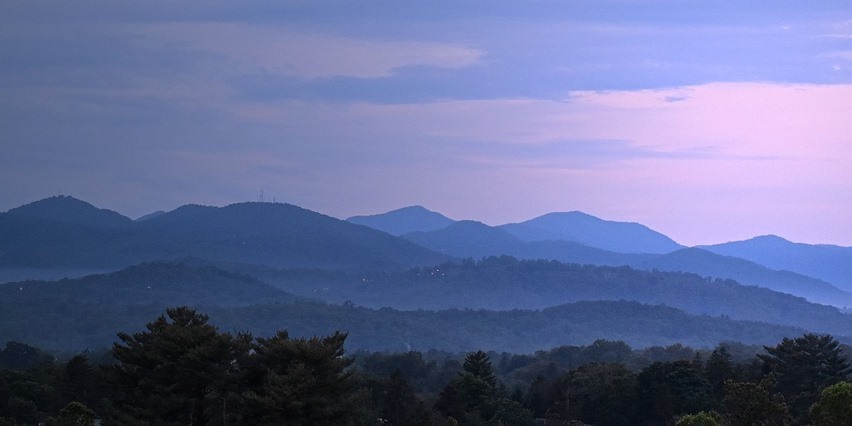 In this post we take a look at what North Carolina has to offer when it comes to Thai Massage schools, classes, training courses and workshops.
North Carolina is a state in the USA, located in the southeastern part of the country. It's bordered by the state of Virginia to the north, the Atlantic Ocean to the east, Georgia and South Carolina to the south, and Tennessee to the west.
The capital of North Carolina is Raleigh, but Charlotte is its largest city. The Charlotte metropolitan area has an estimated population of about 2,500,000 people. Other known cities are Asheville, Wilmington, Greensboro, Durham, Chapel Hill, and Fayetteville, among others.
Thai Massage Training Providers
---
---
Related Articles