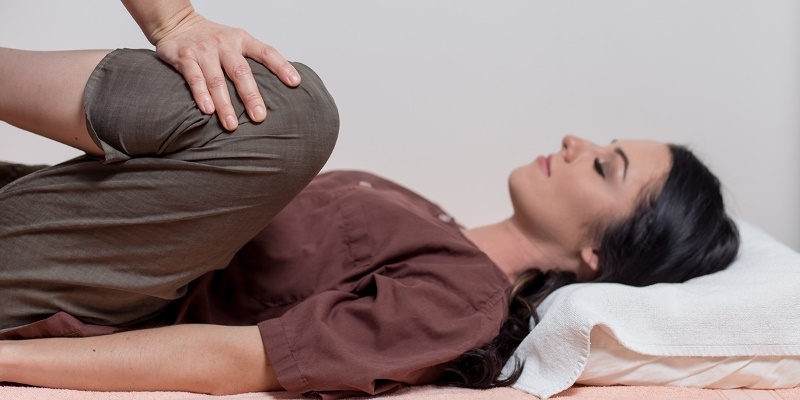 In this post, we take a look at what North Carolina has to offer when it comes to Thai Massage schools, classes, training courses and workshops.
North Carolina is a state in the USA, located in the southeastern part of the country. It's bordered by the state of Virginia to the north, the Atlantic Ocean to the east, Georgia and South Carolina to the south, and Tennessee to the west.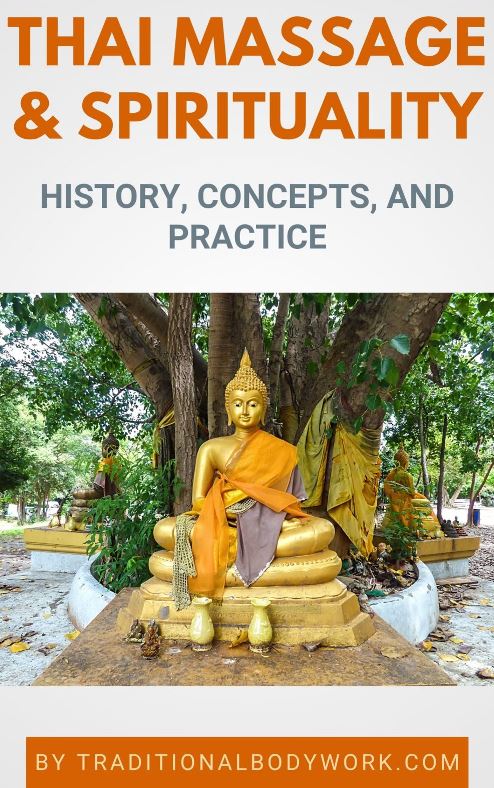 The capital of North Carolina is Raleigh, but Charlotte is its largest city. The Charlotte metropolitan area has an estimated population of about 2,500,000 people. Other known cities are Asheville, Wilmington, Greensboro, Durham, Chapel Hill, and Fayetteville, among others.
Thai Massage training can come in various forms: day or weekend trainings in specialized therapeutic topics, foundational i.e. beginner's training of one or two weeks, retreats, and professional training that can cover months (typically spread over the weekends), among others.
In the USA, Thai Massage (Nuad Thai or Thai Yoga Massage) is typically a massage treatment modality studied in the form of Continuing Education. It may also be part of a regular Massage Therapist Training Course (usually between 500 and 1000 hours, depending on the U.S. state), which gives the legal rights to work as a Licensed Massage Therapist.
Mind, however, that the type of Thai Massage training typically depends on the background and lineage of the Thai Massage instructor or massage school. For instance, the focus of teachings can be rather on Northern style Thai Massage or perhaps on Southern style Thai Massage, or more on Yoga-like stretches i.e. Thai Yoga Massage, or more on Sen Line acupressure work.
In any case, below then an overview of Thai Massage schools and individual trainers that offer courses, classes, and workshops in North Carolina.
Thai Massage Training Course Providers
---