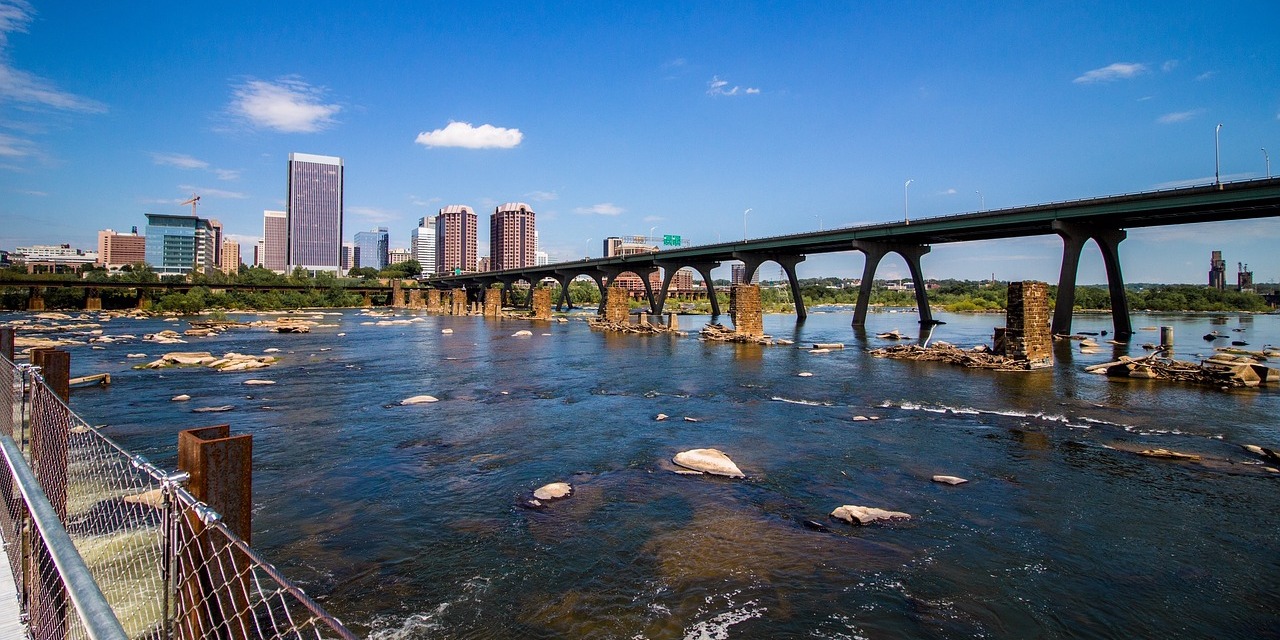 Virginia, or the Commonwealth of Virginia, is a state in the Southeastern part of the USA, counting about 8.8 million people, and situated between the Atlantic Coast and the Appalachian Mountains. Neighboring states are Maryland, Washington D.C., North Carolina, Tennessee, Kentucky and West Virginia.
The capital of Virginia is the city of Richmond with a population of around 220,000 downtown and 1.5 million in the metropolitan area. Some other well-known and popular cities in the state are Virginia Beach, Arlington, Norfolk, Portsmouth, Suffolk, Charlottesville, Roanoke, Harrisonburg, Ashburn, among others.
In this post we take a look at what Virginia has to offer to the Thai Massage community when it comes to Thai Massage schools, classes, training courses and workshops.
For Thai Masage classes in other states or cities in the USA, please use our USA shortlists or visit our Worldwide Training page.
American Spirit Institute
The American Spirit Institute is a school that offers training in Massage Therapy, Esthetics, Nail Technology, Waxing Technology, Spa Training and Cosmetology. As part of their 500 Hour Mass
[More details...]

americanspiritinstitute.com
Cedar Stone School of Massage
The Cedar Stone School offers a Massage Therapy Certification Program that includes Western and Asian techniques. Introductory and CE classes are offered in various other modalities, such as
[More details...]

cedarstoneschoolofmassage.com
Thai by Elionay
Thai by Elionay offers Traditional Thai Massage sessions and training courses in Ashburn, Virginia.
[More details...]

thaibyelionay.com
Thai Massage Learning Center
The Thai Massage Learning Center is a center of Thai Massage instructors (Steve Brown, Be Khambay and David Nix) that offer classes in Virginia, Maryland and DC.
[More details...]

thaimassagelearning.com
Thai Massage Training
Thai Massage Training is founded and run by Kristine Traucht. Kristine teaches both live and online Thai Massage training classes.
[More details...]

thaihealingartstrainingcenter.com

facebook page

thaimassagetraining.net
Thai Traditional Bodywork and Yoga
Phillip is the founder of Thai Traditional Bodywork and Yoga and a certified practitioner and instructor of Thai traditional massage, Reusi Dat Ton (Thai Yoga), and Thai foot reflexology.
[More details...]

thaibodyworkandyoga.com
Woven Body Healing Arts
Woven Body Healing Arts in Richmond (VA) is run by Damion Bond. The school offers a variety of Thai Massage course programs rooted in Northern Thai Lanna Folk Healing practices.
[More details...]

wovenbody.com
---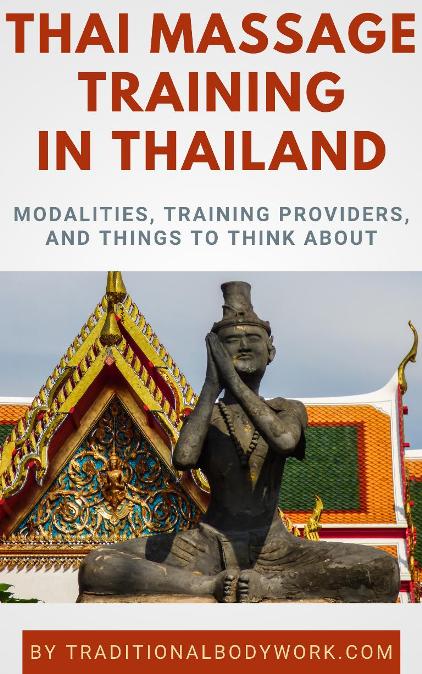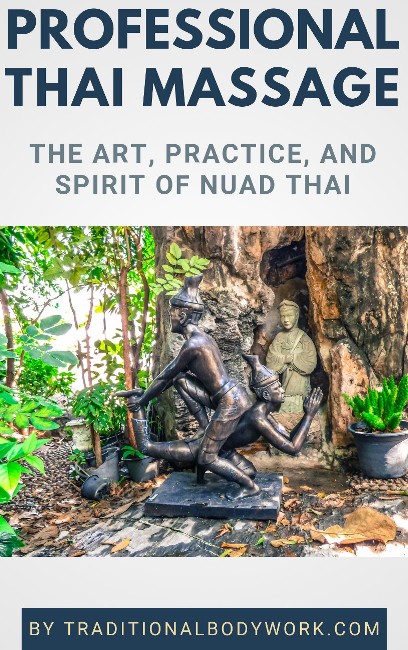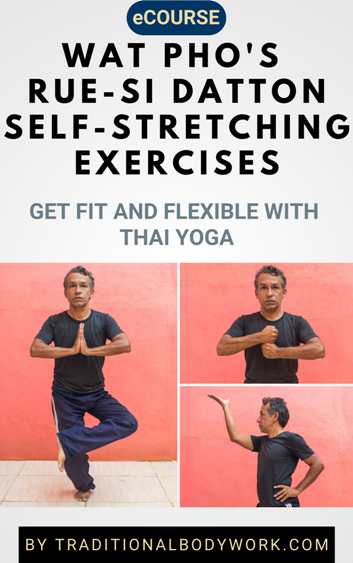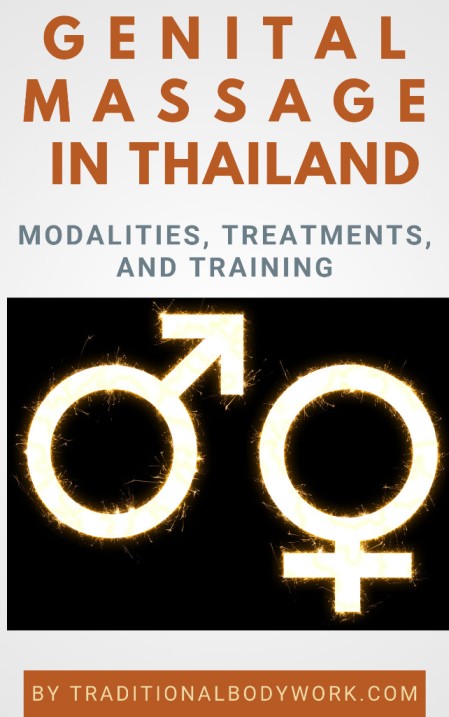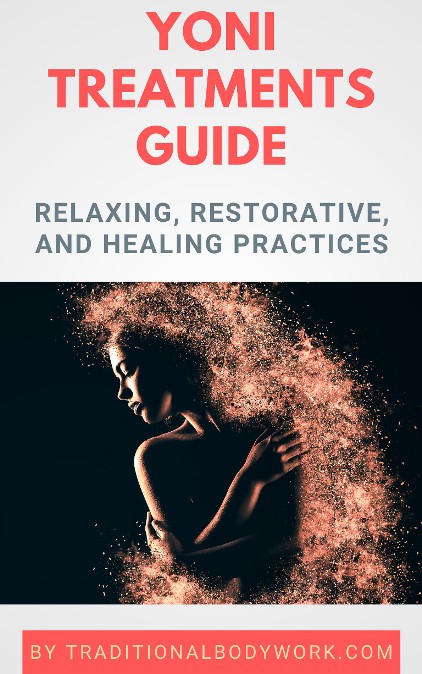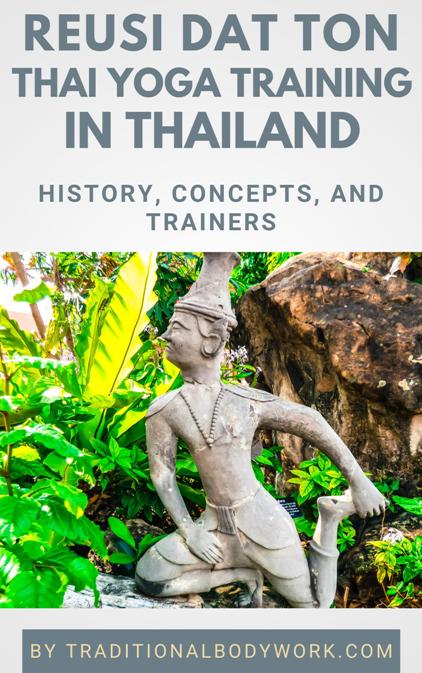 ---
Related Topics