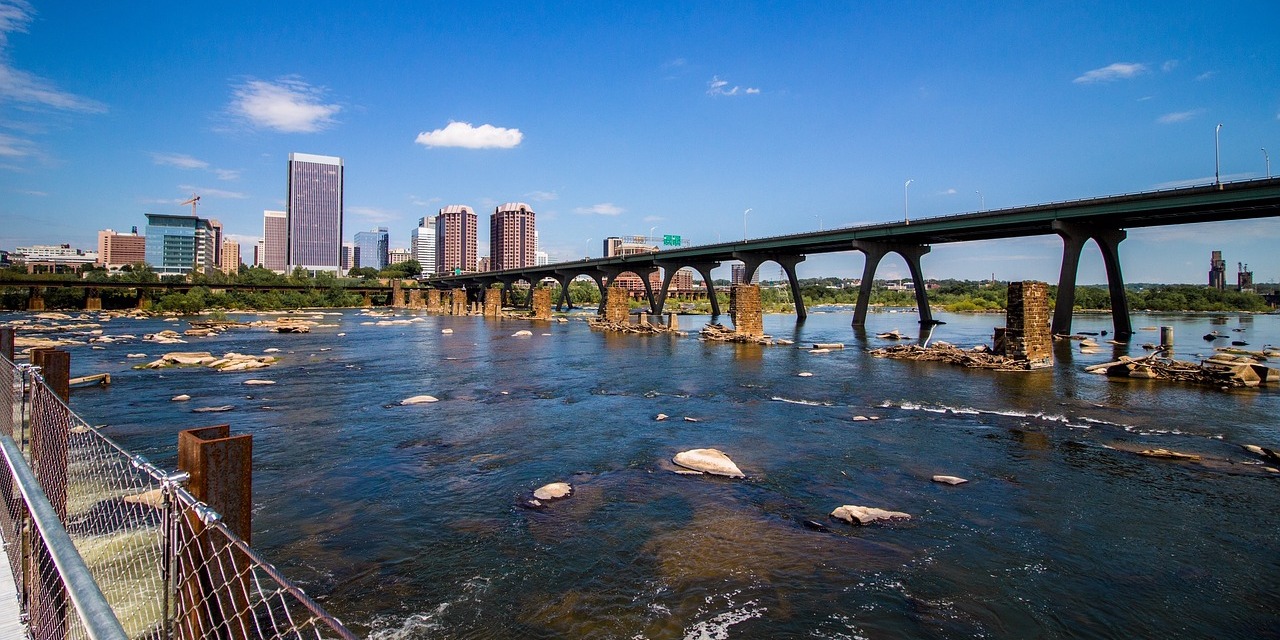 Virginia, or the Commonwealth of Virginia, is a state in the Southeastern part of the USA, counting about 8.8 million people, and situated between the Atlantic Coast and the Appalachian Mountains. Neighboring states are Maryland, Washington D.C., North Carolina, Tennessee, Kentucky and West Virginia.
The capital of Virginia is the city of Richmond with a population of around 220,000 downtown and 1.5 million in the metropolitan area. Some other well-known and popular cities in the state are Virginia Beach, Arlington, Norfolk, Portsmouth, Suffolk, Charlottesville, Roanoke, Harrisonburg, Ashburn, among others.
In this post we take a look at what Virginia has to offer to the Thai Massage community when it comes to Thai Massage schools, classes, training courses and workshops.
Thai Massage Classes in Virginia
---